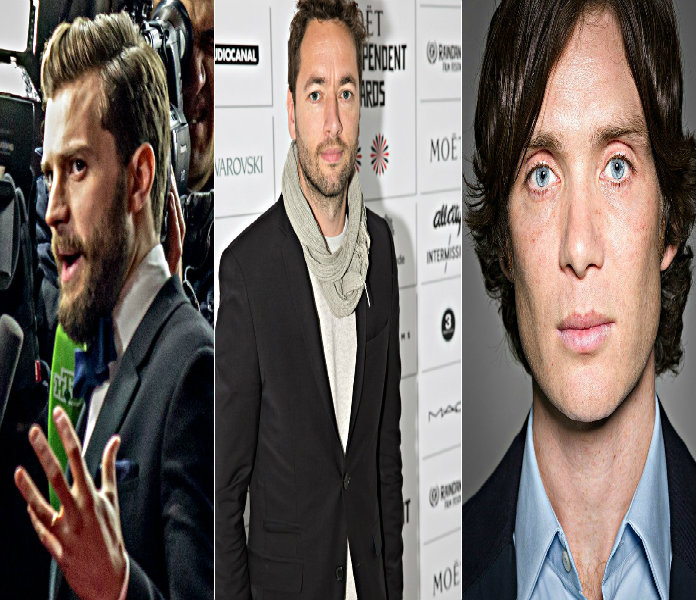 Actor Jaime Dornan is set to be part of the cast of the upcoming WWII flick Anthropoid. His role in this wartime drama as a Czech soldier is a far cry from the one he recently played — the dominating billionaire Christian Grey in the adult-themed controversial movie Fifty Shades of Grey.
According to reports, Jaime Dornan is set to portray the character of a Czechoslovakian soldier who was part of the assassination plot against one of Hitler's infamous SS officers, Reinhard Heydrich. The upcoming film will be directed by British filmmaker Sean Ellis who is best known for his Philippine-set crime-drama indie film Metro Manila.
The movie, with the working title Anthropoid, revolves around the real-life Operation Anthropoid, the codename for the planned assassination of Reinhard Heydrich who played an important role in the rise of Adolf Hitler as German's Chancellor and was a Nazi potentate, meaning, he was the overall in-charge of the Holocaust and the Final Solution of the European Jews.
For the operation, two Czech paratroopers parachuted in German-occupied Prague after undergoing trainings with the British forces then attacked Heydrich's car while it was cruising through the streets of the city on the way to work in 1942.
The attack was initially thought of as a failure. However, Because of the complications which resulted from the injuries he sustained the day of the attack, Heydrich lost his life a few days later. As a result, the SS reiterated by killing thousands of innocent civilians.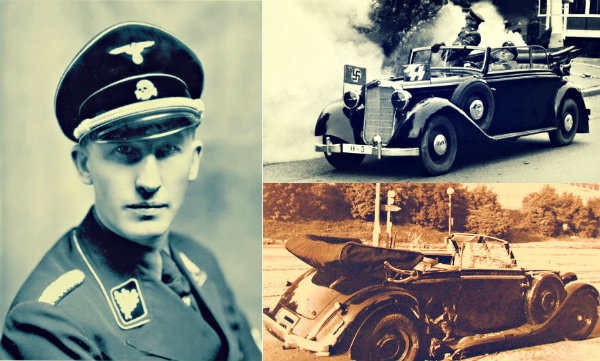 Aside from directing, Ellis reportedly co-wrote the film's script with Anthony Frewin, a former assistant of Stanley Kubrick and is now a novelist. Jaime Dornan will star in Anthropoid alongside Cillian Murphy [Peaky Blinders]. The wartime drama is said to start filming this coming July.
"I feel incredibly proud to bring the story of Anthropoid to the big screen … In the Czech Republic, it is a story of great national pride, and it's time to tell the world that story," Sean Ellis stated.