Richard Van Neste from Belgium volunteered for the Canadian Army on 4 January 1916.  At the time, he was married, had six kids and was 35 years old.
As a Belgian native, he wanted desperately to help liberate his homeland that had been invaded by Germany at the beginning of World War I. Through his correspondence with his family in Belgium, he was well-acquainted with the situation there, and this evidently played a large part in his decision to enlist.  He had left his homeland in 1911 to go to Canada looking for better opportunities.
In 1911 Van Neste left Belgium for North America.  He called it a fact-finding trip. In early 1912, he returned to Belgium. Van Neste and Marie left for Canada in March 1912, and Richard became a Canadian citizen. They had to leave the children with family in Belgium.
The kids were staying with Marie's parents in Belgium.  In the fall of 1914, Van Neste went boldly back into German-occupied Belgium and got his children. The group traveled back through France, over to England, and then boarded a ship for Halifax. They made it back to Canada in January 1915.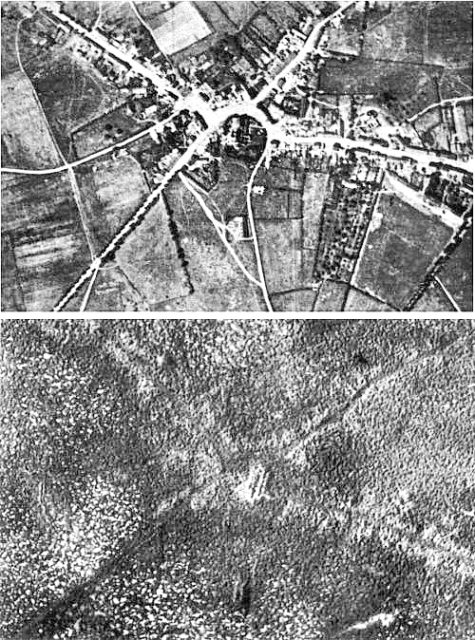 The Christmas season of 1915 would be the only one that the entire Van Neste family would spend together. World War I had been erupting in Belgium for almost a year and a half and the Germans were drawing the fury of the international population. He knew horrible things were happening in his homeland and he felt he had to be there to help.
Van Neste and his wife, Marie, settled St. Boniface, Manitoba after their youngest child, Firmin, was born in May 1915.  If Van Neste had stayed to support his family, few would have thought less of him.  It must have been difficult, at the time, to feed a large and growing family. He was working as a gardener at the St. Boniface Hospital, and Marie was a cleaner.  His enlistment was probably a financial decision.
Upon enlistment in 1916, Van Neste was assigned to the 100th Winnipeg Battalion, a reserve unit.  Summer passed. He wrote his soldier's will on August 25 and sailed on the transport ship Olympic less than a month later.
After training in England and France for ten months and being transferred to the 27th Canadian Infantry Battalion, Van Neste was assigned to Ruitz in France and saw his first front-line action. Gas attacks and artillery assaults from the Germans took their toll on Van Neste's regiment. He also served at Vimy Ridge, which was under Canadian control after the successful assault in April that year.
31 July 1917 – The Battle of Passchendaele begins.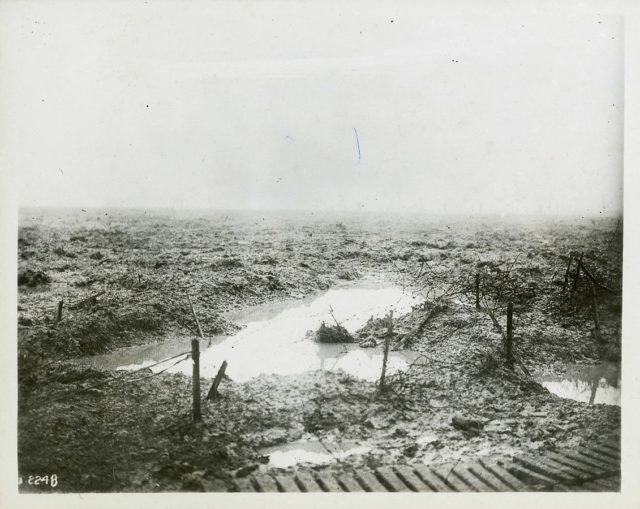 The western front in WW1 was a terrible place. Continuous shelling and torrential downpours turned the fields into a muddy quagmire. Canadian soldiers arrived to relieve Australian and New Zealand troops, who had previously relieved British troops.  When Van Neste and the Canadians arrived, the ground was so hazardous it would engulf a wounded soldier if he was unable to move.
In battles like Passchendaele, it can be difficult to comprehend the scale of the total slaughter and waste of life, but Richard Van Neste fought there.
He was part of an assault to seize a village on 6 November 1917, but he received a gunshot wound to his right thigh. He stayed at his post in the mud-covered fields of Flanders with no medical care. Two days later, he was taken to the casualty clearing station at Lijssenthoek by field ambulance. It wasn't uncommon for wounded soldiers to have to wait days before they could be attended to. On 10 November 1917, four days after he was shot, Van Neste died.
Next to the site of the field hospital where he died at the Lijssenthoek Military Cemetery, Richard Van Neste is buried along with 10,786 others.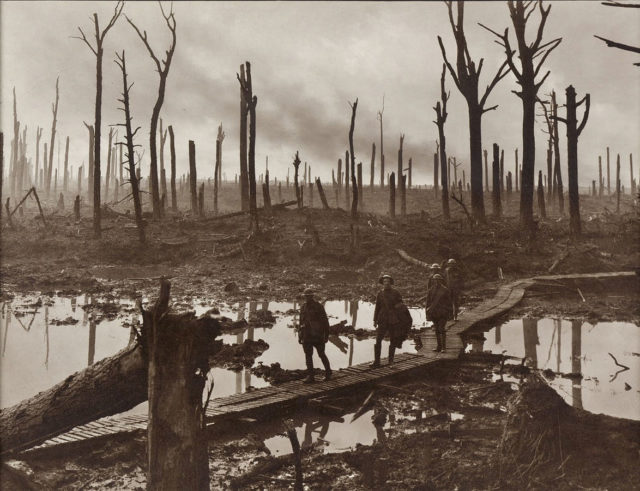 In 1921, Marie Van Neste moved back to Belgium with the children. She never spoke much about her husband, but in 1951 two of the children moved back to Canada, so the family connection remained strong.
In 1956, when Marie passed away, she left all the documents that belonged to the family to Angelique, their oldest child, who had not moved to Canada. The documents were a virtual treasure trove of their life, and have now been passed on to a grandchild of the family, Hubert Verbruggen, who has self-published a book about his Grandfather's tragic story.
Verbruggen's work has brought the two branches of the family closer together again.
The Canadian Globe and Mail, in an extensive interview, reported that tears filled Verbruggen's eyes when he spoke of his Grandfather. At the end of the interview, he was overcome with emotion, as he thought of how rewarding the experience of writing the book had been.