Researchers have new evidence corroborating TE Lawrence's account of his activities in the Arab revolt 100 years ago.
Archaeologists have spent the last ten years unearthing dozens of sites associated with the 1916–1918 conflict. They have now found a bullet likely fired by the man known as Lawrence of Arabia. The film based on his life and war-time experiences, Lawrence of Arabia, is considered one of the greatest war movies ever made.
The bullet was found at Halat Ammar, on the Saudi Arabia-Jordan border, the site of the ambush that supplied the train attack scenes in the classic film featuring Peter O'Toole.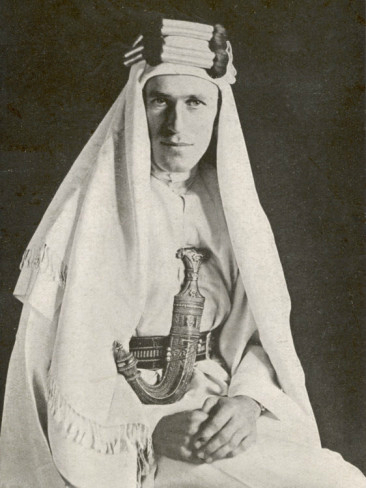 Lawrence was a military adviser to the Arab forces fighting the Ottoman Turks, who were German allies. At this time, the Ottomans dominated the Middle East. Lawrence played a role in the uniting the Bedouin Tribes and fomenting the Arab Revolt. This revolt was primarily a guerrilla war against the Turks and did much to undermine their campaign.
Lawrence helped the Arabs to attack strategic points and the Ottoman communication network. The Arab Revolt was effective and by the end of the war, the Bedouin Tribes had driven the Ottomans out of many regions.
Experts from Bristol University believe that the discovery lines up with Lawrence's account in his memoir, The Seven Pillars of Wisdom. They claim that the bullet undermines the claims of some biographers that Lawrence embellished his stories.
Professor Nicholas Saunders said: "The bullet we found comes from a Colt automatic pistol, the type of gun known to be carried by Lawrence and almost certainly not used by any of the ambush's other participants."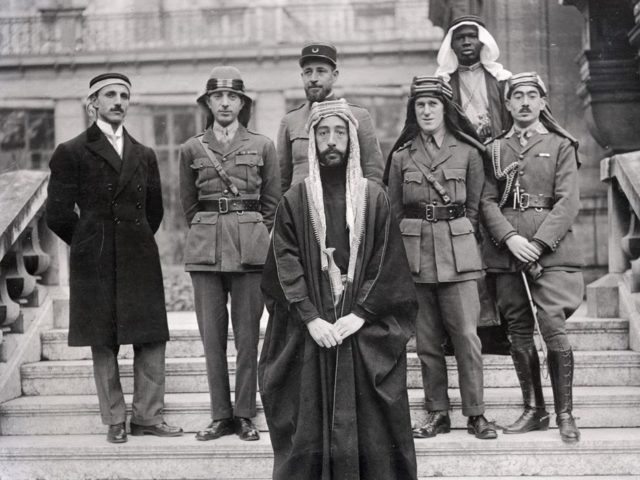 Dr. Neil Faulkner said: "Lawrence has something of a reputation as a teller of tall tales, but this bullet – and the other archaeological evidence we unearthed during ten years of fieldwork – indicates how reliable his account of the Arab revolt in Seven Pillars of Wisdom is."
Both of the researchers have books in the works. Faulkner's Lawrence of Arabia's War is being published by Yale University Press later this month. In his book, Faulkner is looking to rewrite the history of Lawrence's military campaigns. The book also explores the decline of the Ottoman Empire, the role of Bedouin tribes, growing Arabian nationalism, and Western imperial ambition.
Saunders's book, Desert Insurgency: Archeology, TE Lawrence and the Great Arab Revolt, will be released by Oxford University Press next year. The book aims to detail how findings from fieldwork at sites of armored car raids, train ambushes, Ottoman army camps, and desert fortifications have helped uncover the origins of modern guerilla warfare.