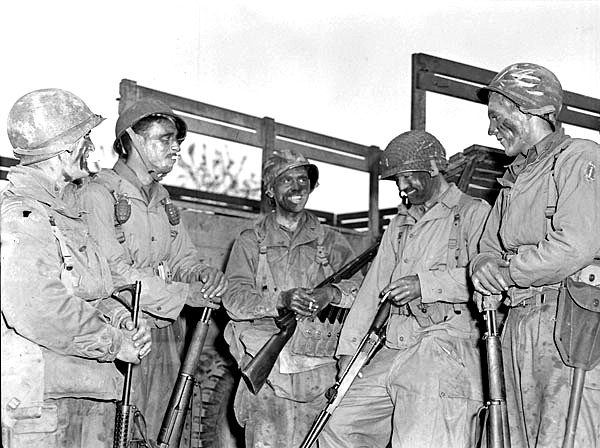 A respected and well-known veteran of the Second World War, John Tedore, has died aged nearly 91.
Tedore grew up in an Iowa town, Waterloo. He first achieved renown as a sportsman, playing in his school football team at East High and also in baseball teams. He continued playing sports while studying at the University of Iowa.
One of Tedore's teammates from those days, Evan Hultman, paid tribute to Tedore, saying that he was a fine sportsman and remembering his military career. Hultman, himself a retired US Army Reserve Maj. Gen., said of Tedore, "He was soft-spoken, just a wonderful guy."
Tedore served in the US Army First Special Service Force from 1943 to 1945. This unit included soldiers from the US and Canada. It subsequently developed into the U.S. Army Special Forces, also called the "Green Berets".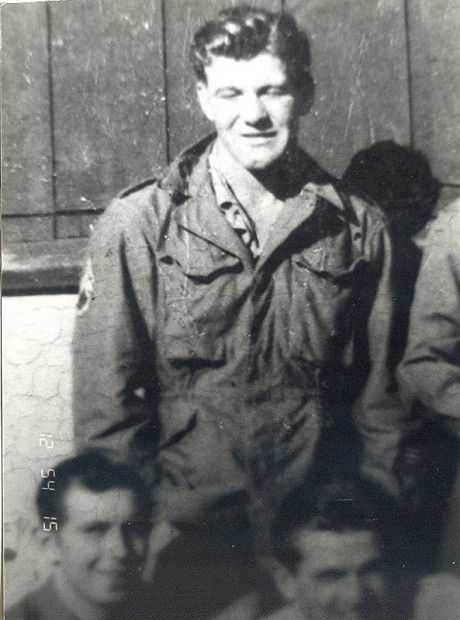 After the USA entered the Second World War in December 1941, the First Special Service Force saw action in Italy and France. The unit consisted of around 1800 men; it lost over 400 during hostilities. They took part in the Anzio landing and in battles at Monte Cassino and in Rome and the south of France.
Their fighting spirit, as well as their habit of blackening their faces with boot polish, earned them the name "Black Devils" among their adversaries. A film about the unit, made in 1968, was titled "The Devil's Brigade".
Tedore was awarded the Bronze Star for bravery and received Battle Stars for his five engagements, the WCF Courier.com reports.
For long, not much was said about the First Special Service Force, owing to a policy of secrecy. Recognition only arrived many years after the war. In February this year, the unit was honored with a Congressional Gold Medal at a ceremony in Washington, D.C. This is the greatest civilian recognition that Congress is able to make. It has also been awarded to Douglas MacArthur, Winston Churchill, the Tuskegee Airmen and the Native American Code Talkers.
Fortunately, John Tedore was able to attend this ceremony, along with some other survivors. He estimated then that about 75 men still survived.
After the war, Tedore worked as a teacher and sports coach for 30 years, before retiring in 1987.
John Tedore passed away in West Des Moines, Iowa, on 15th September.