Vera Lynn, the darling of British servicemen during the Second World War with her morale-boosting songs, turned 100 on March 20.
Known for the songs 'We'll Meet Again' and 'The White Cliffs of Dover,' Lynn is still recording.
When she looks at her mantelpiece and sees the cards wishing her a happy 100th birthday, Lynne told BBC 2 Radio, she cannot believe it. But that is the way it is. Time marches on, and this is what she has on the mantelpiece to remind herself.
Lynn was born into a working class East London family in 1917 and started singing as a child, she related to the Mirror. It was a job that generated badly needed money into the family.
She recalled singing on a table in a working man's club when she was five or six, wearing a dress, and her dolly was dressed identically. She sang Glad Rag Doll, with action body language.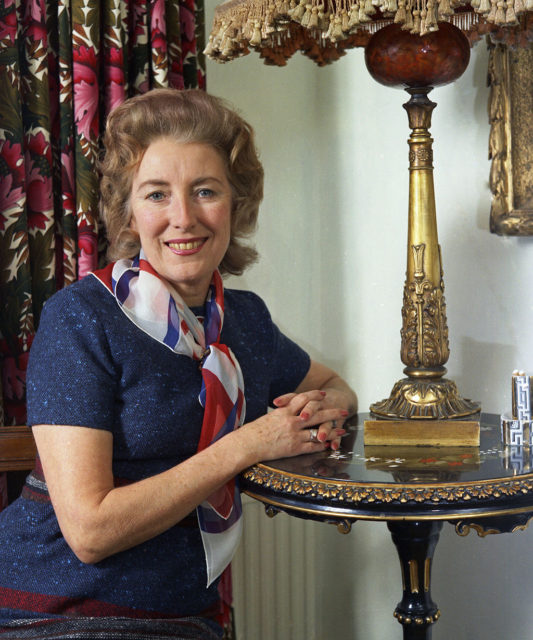 In those initial years, she disliked performing, but it was a method to increase the household income.
There were weekends when she could nearly make in two nights what her father earned in a week, she explained.
In 1999 she told the BBC that, when she heard Britain had gone to war, her first thought was that her career was over she would either be in a factory or the army.
Instead, it secured her an anchored place in the nation's memory.
They were very lucky, said former soldier, William Pitcher, in a 1996 oral history. Throughout the war, even the most dismal of times, they would take the shortwave radio from the truck on Friday and Saturday night to listen to Vera after covering themselves with a tarp in the desert.
To commemorate her birthday, her record label is projecting her image on the side of the White Cliffs of Dover.
It is not only to celebrate her birthday; it is also to promote the release of a compilation album.
She does not seem to run out of energy. She released an album as recently as three years ago, becoming the eldest person ever to make it onto the top 20 charts in the UK, Pictorial reported.
Her advice on aging when asked by the BBC is to remain active using a person's full capability, read books, stay interested, watch television and attempt to stay in touch in life and what people are seeing, enjoying and doing.