It is something that can only happen in Europe: a father and his son have a day at the beach and discover a bomb.
James Crouch was with his five-year-old son Freddie in Reculver, near Minnis Bay, Kent when they discovered a World War II-era Dambuster bouncing "bomb."
Code-named Upkeep, the prototype barrel-shaped Vickers type 464 bomb was likely dropped out of a Royal Air Force (RAF) Lancaster plane in the weeks prior to nighttime raids into Nazi Germany on May 16 and 17, 1943.
During the raids, the Mohne and Eder Dams were attacked and destroyed by mines dropped from the modified Lancasters of No. 617 Squadron.  The Sorpe Dam was also attacked by two aircraft and damaged, while a fourth dam, the Ennepe, was attacked by one aircraft, but sustained no damage.
The official numbers included 1,600 people killed by floodwaters, and 8 of the 19 aircraft dispatched did not return, with a loss of 53 men killed and 3 taken prisoner.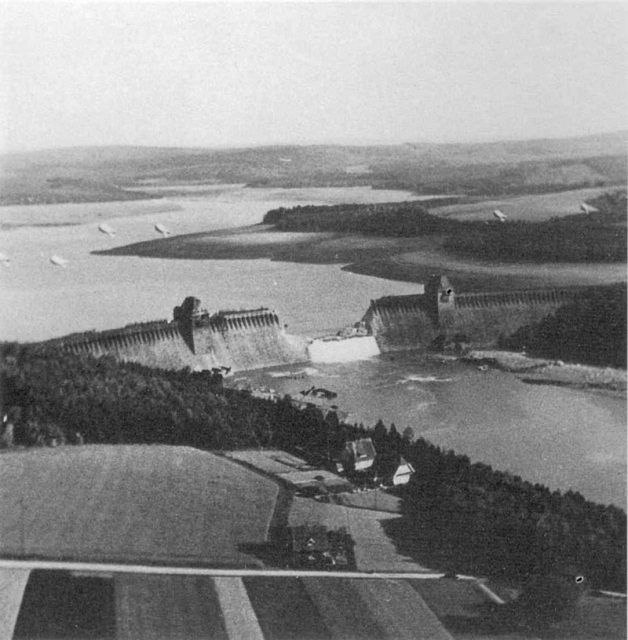 During top-secret test runs in locations across Great Britain, the RAF dropped 4.4-ton "bombs" filled with concrete, such as the one that the Crouches found, in places including Wales, the Lake District, and Kent.  Crouch and his son said they went down to the beach next to Reculver at 5 PM drive to do some crabbing when they discovered the cylindrical shape among the small rocks.
"It was mechanical and had obviously been there a long time because there were barnacles on it. We looked at it and thought it could be a bomb.  We went to speak to the Herne Bay Coastguard and the person we spoke to said he'd call someone to find out what it was.  By the time we left it had been covered up by the tide; so who knows what's going to happen to it."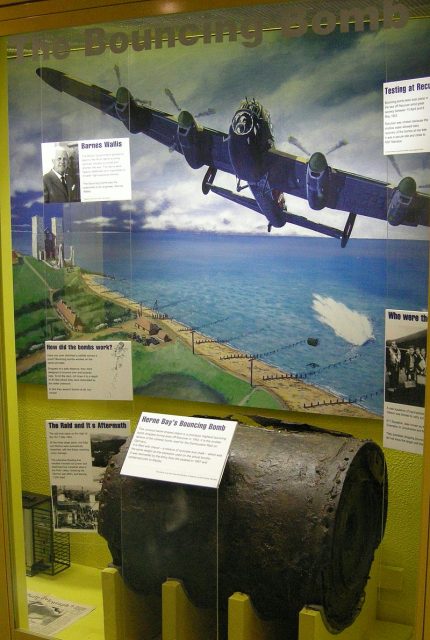 Crouch admits that he is not exactly a bomb expert, but to him, it looked like a bomb.  Earlier that year he had gone to a Dambusters exhibition at Herne Bay Museum, which had a replica on display.  The bomb was likely dropped five hundred meters (1,640 feet) off the Kent coast, as RAF pilots honed their skills before launching the "Operation Chastise" attack on German dams in the Ruhr Valley.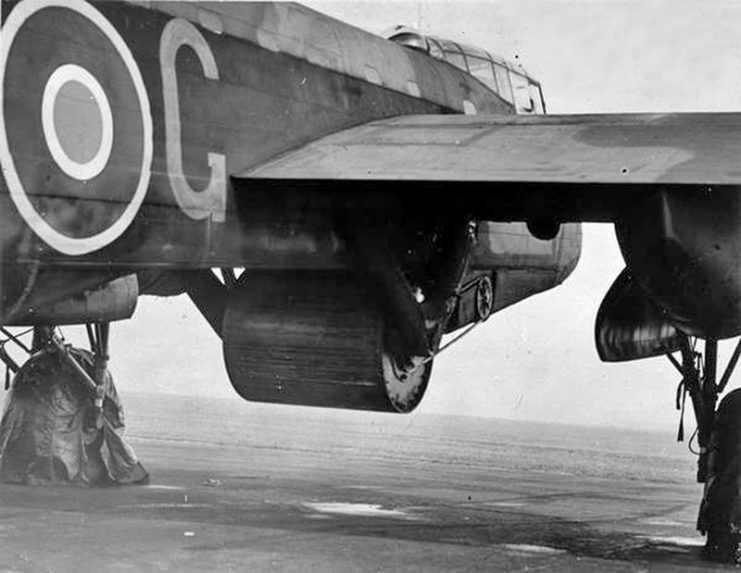 Dr Hugh Hunt, a Dambusters expert and a Reader in Engineering Dynamics and Vibration at the University of Cambridge, called the recovery of the bomb a good piece of British war history.
The RAF did a lot of testing around the country with concrete-filled bombs because they could not use explosives.  They tested primarily at night in order to maintain secrecy, and did their best to recover every bomb the next day.  The general idea was to test whether the bombs would bounce, and attempt to bounce them toward the coast to ensure that they were easy to recover.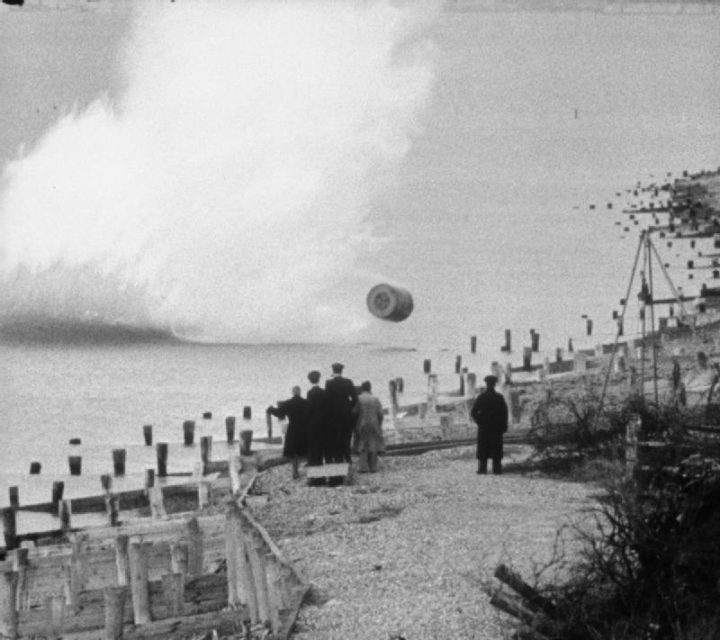 Many of these prototype bombs can be found in the Imperial War Museum, often with their steel casings still wrapped around the outside. The bomb discovered by the Crouches, however, had lost its steel to rust over the years, leaving only the concrete.
A similar prototype Dambusters bomb also rests outside the Petwood Hotel in Lincolnshire, which had once been home to the RAF 617 'Dambusters' Squadron.
Read another story from us: WWII Bomb Disposal Hero – Painting Inspires New Book
When contacted about the incident, Her Majesty's Coastguard stated that they were investigating reports of ordnance found at Reculver, Herne Bay.  The ordnance was submerged under the water at the time, but a Coastguard Rescue Team would be sent to investigate at the next low tide, which was likely to occur around 5 PM.
We hope you enjoy our content. We think it's important to keep war history alive. If you do too, please consider becoming a supporter. Thanks.
Become a Supporter