A museum on the South Coast of England has just unveiled set of 6 statues to commemorate D Day in 1944.
The ceremony was held at the Castletown D Day Museum at Portland in Dorset, which is from where thousands of US troops embarked for the World War II assault on Normandy.
British Army D Day veteran Alf Harding, watched by hundreds of people and civic leaders, unveiled a large memorial plaque inside the museum.
The statue's themselves are mounted on the tops of the only two complete Mulberry Harbour units (Phoenix Caissons) now in the UK and were brought back from the Arromanches beaches in Northern France.
Historically listed, the structures are now protected and form a memorial in themselves plus a backdrop to the museum too.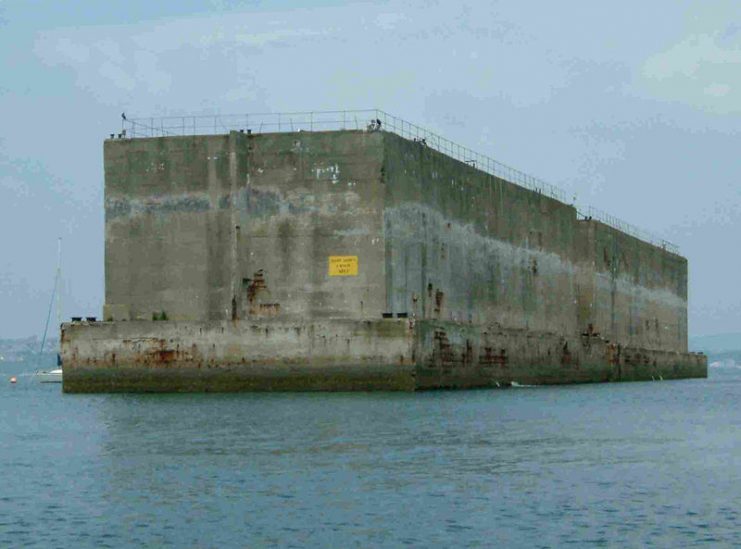 Each of the statues is based on a person who was involved in D Day. Two US GI's, two British servicemen and two workers from the Portland Royal Naval dockyard often referred to as 'Dockyard Mateys'!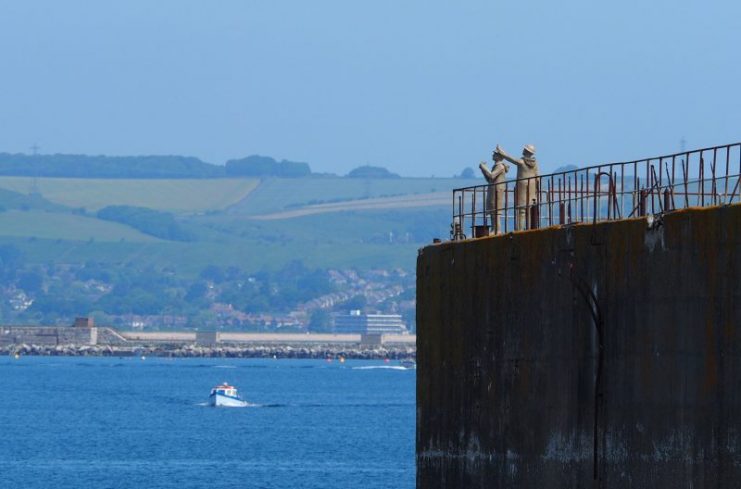 The two US soldiers are Santo John (Bingo) Benigno from Brooklyn who joined the US Army in 1939 and Lt Michael Miller from New Jersey who joined the US Army in 1940.
Two local men featured are Sub/Lt Gordon 'Boy' Male from Portland and Fred 'Dickie' Whittle who was born at Fortuneswell near where the museum is now located. The remaining two are Ernest James 'Jim' Marshall and Sidney William Dunmore.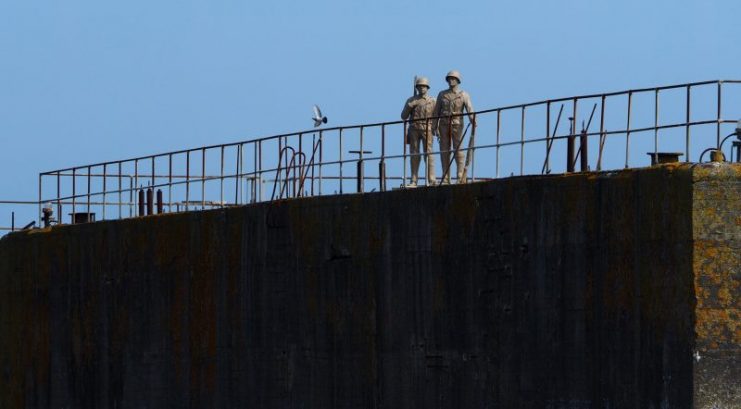 The museum owner Derek Luckhurst addressing the gathering said, "On that jetty outside is where thousands of US GI's that were killed on Omaha beach marched onto the waiting landing ships here, so the museum and the caissons are the perfect place to establish a permanent memorial to those that went and to those that did not come back."
The museum has been open for just over a year and is proving to be extremely popular with residents and visitors to the area, which is a summer holiday destination as well having many connections to World War II and the US military.
More photos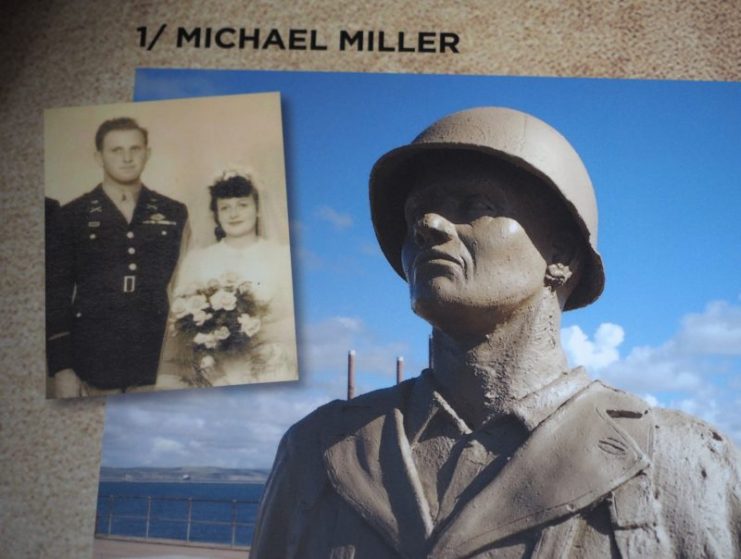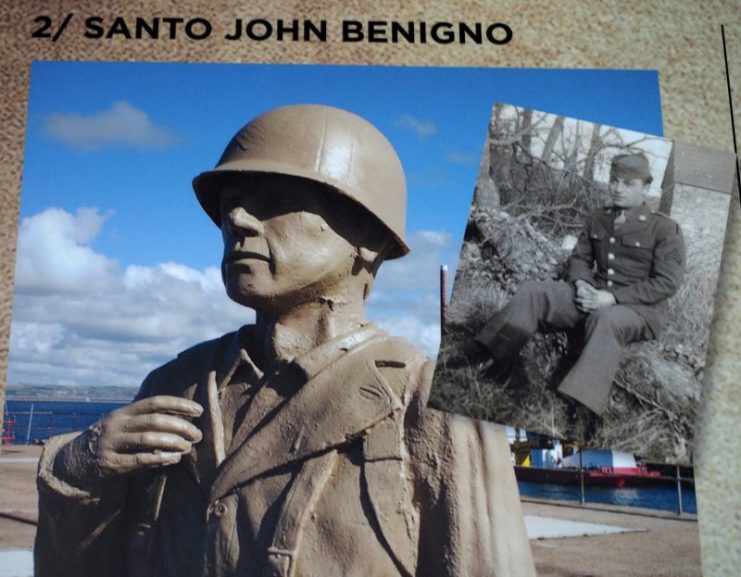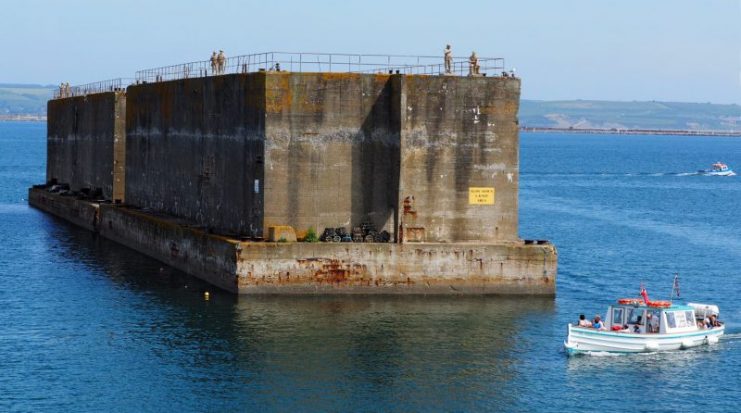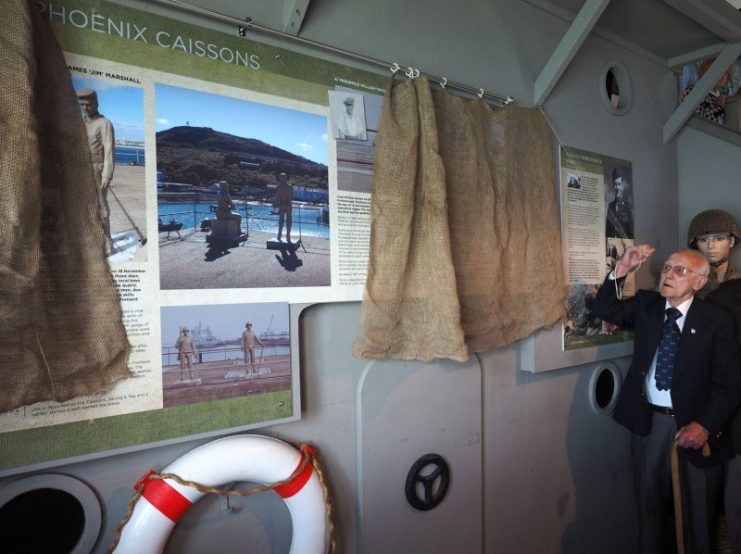 ____________________________________________________________________
About the Author: Geoff Moore is a travel photographer, writer and blogger. He has been a member of the British Guild of Travel Writers for 10 years and has traveled the world for over 30 years.
Geoff Moore's Travel blog