In St Petersburg, Russia, it was reported yesterday that the controversial Mannerheim memorial plaque that was unveiled in June of this year has been declared illegal and scheduled for removal.
Marshal Mannerheim who is hugely popular in neighboring Finland and was voted the greatest ever Finn 53 years after his death, is still a controversial figure in today's Russia.
Mannerheim was born when the Grand Duchy of Finland was under Tsarist rule.  He made a career in the Imperial Russian Army, attaining the rank of lieutenant general.
During his service in the Imperial Russian Army he volunteered for duty in the Russo-Japanese war in 1904 and was promoted to Colonel for his bravery.
During World War I, Mannerheim served as commander of the Guards Cavalry Brigade, and fought on the Austro-Hungarian and Romanian fronts for which he was awarded the Order of St. George, 4th class.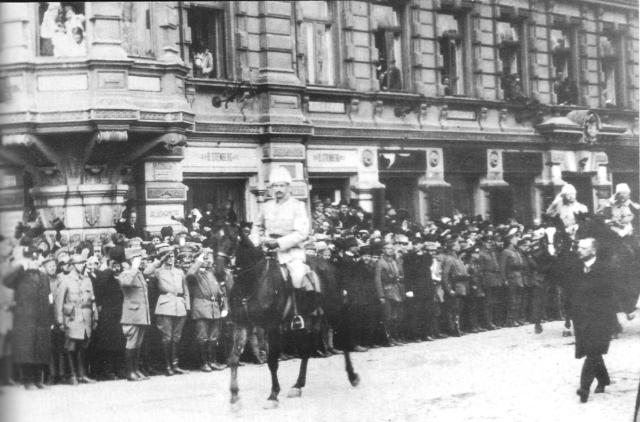 In 1917 after attaining the rank of Lieutenant General, Mannerheim fell out of favor with the Bolshevik government who rightly regarded him as not supporting the revolution, and was relieved of his duties. In December of 1917 Mannerheim retired and returned to Finland.
The plaque in Russia honoring Mannerheim is situated on the barracks where he was stationed in St Petersburg.
Mannerheim is seen by many in Russia as an enemy for his part in defending Finland during the winter war and aiding the Axis forces during the continuation war. An estimated 1 million people died during the siege of Leningrad of which the Finnish forces under Mannerheim formed a critical part.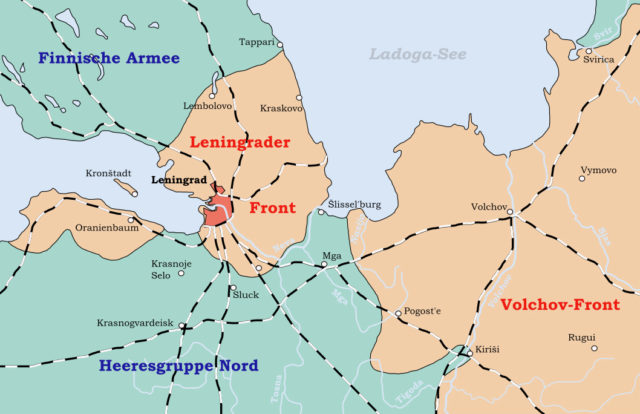 Leningrad which is now named St Petersburg is therefore particularly sensitive to the debate on Mannerheim. The memorial – which has been mooted since the 1990s – was unveiled finally in June this year and since unveiling has been vandalized a number of times.
On social media, following the news the controversy continued.  The top trending story on the Russian forum of the social media site Reddit is about the Mannerheim plaque.
The Russian news agency, TASS reported: "Central district administration handed over the relevant documents to the Committee on Culture that the plaque is installed illegally. By law, the period of performance expires September.  According to the procedure, removal will be handled by experts of the Museum of Urban Sculpture."
The plaque is scheduled for removal before September 8th.