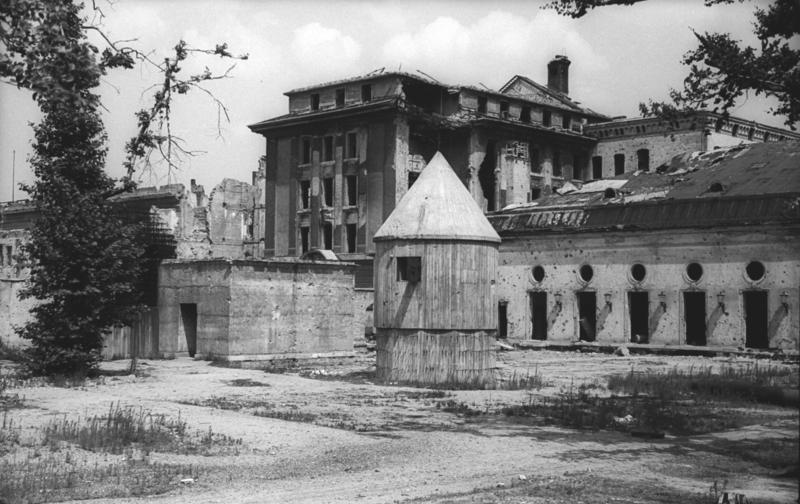 The Führerbunker. Image Courtesy of Wikipedia
A German museum plans to rebuild the bunker from Berlin where Adolf Hitler spent his last days during the Second World War. The copy of the bunker is still in the design phase, but the museum director, Ingo Mersmann is expecting to have it open by this summer.
Adolf Hitler's rooms, his secretary's desk, the radio communications room and his doctor's room will all be reconstructed in a faithful manner, respecting the original design.
"We want this to be an educational experience, so that families and school groups can see how it really was, experiencing the idea of living in tiny rooms and sensing the moisture of a bunker. We want to reconstruct it in order to expose it to people." said Mr. Mersmann to a local newspaper.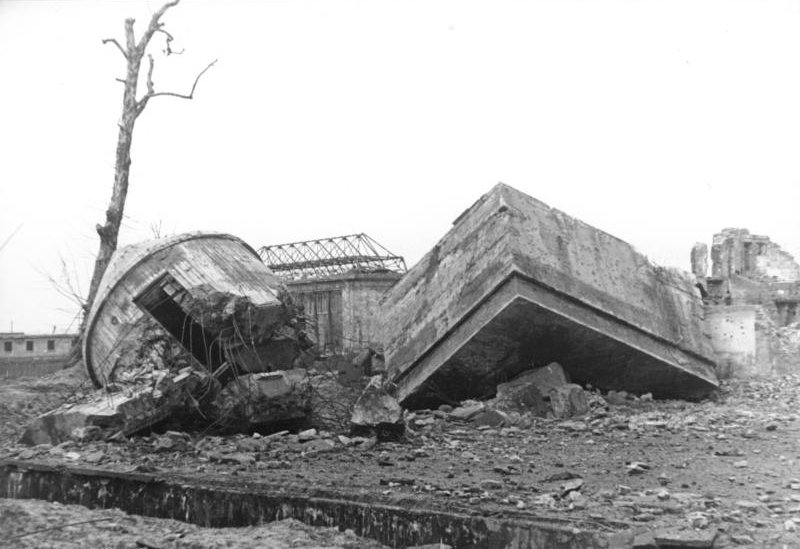 Image Courtesy of Wikipedia
The museum, called Top Secret, is not in Berlin, but in Oberhausen, a small town in North Rhine-Westphalia.
Top Secret is a controversial museum. For example, it stirred things up throughout the media when the museum built a replica of the building where Osama bin Laden lived before being caught and killed by the US Special Forces in 2011.
The museums director assures critics that the new settlement will not become a place for "pilgrimage" for neo-Nazis.
Hitler moved to Führerbunker in January 1945 and remained here until his suicide in April, a few days after marrying Eva Braun, when he realized that the war was a lost cause.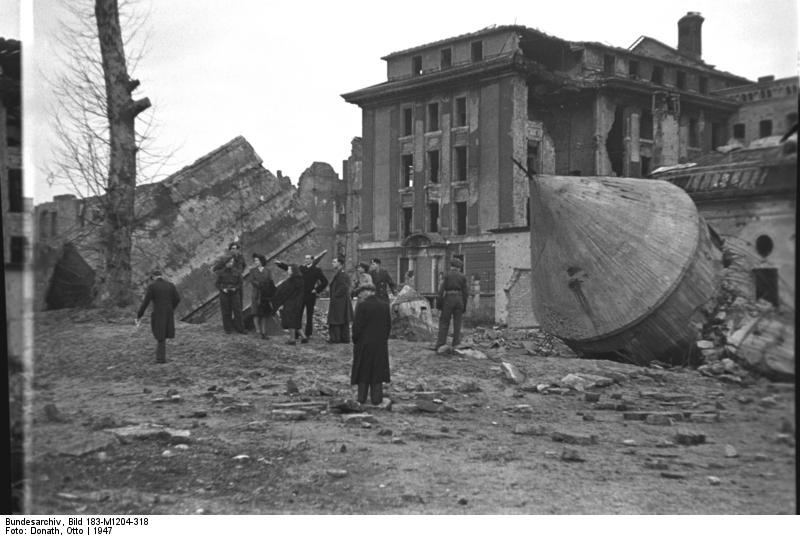 Image Courtesy of commons
In 1947, Soviet troops attempted to detonate the bunker, but they only managed to destroy some walls. Only in 1958, the East German government began to demolish the complex. And for many years the place remained unmarked, until 2006, when an informative plaque was added.