Help Return Churchill III* to Running Order
Help The Tank Museum raise £5,000 to return this British World War Two classic to running order in time for TANKFEST 2021.
Tough and powerful, like the wartime leader whose name it shares, the Churchill tank was a key British tank design of the period, seeing service in the Dieppe Raid, North Africa at El Alamein, Tunisia, Italy and North West Europe.
This Churchill Mark III*, on long-term loan from The Churchill Trust, was the only running example of its kind in existence, until a major clutch mechanism failure at Tiger Day 14 stopped it in its tracks. The malfunction was a result of an apparent weakness in the manufacture of the housing unit, something that has been seen in other spares in the Museum's collection.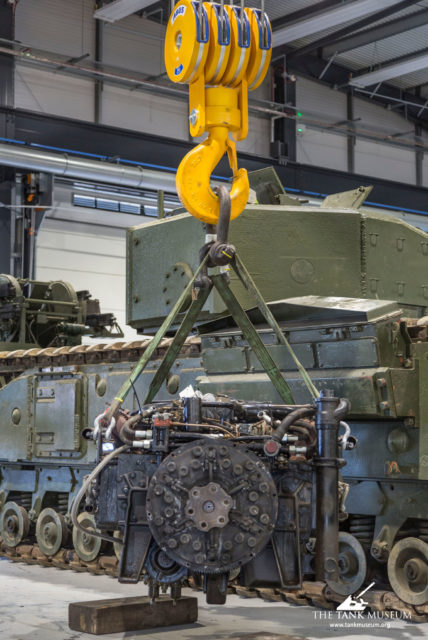 The failed parts broke away and dropped into the clutch at high speeds with enormous force – rendering it completely inoperable.
While the Museum would normally prefer to use contemporary parts in vehicle repairs, replacing the damaged components with newly made parts will allow us to strength the faulty bracket to avoid this same failure from happening again.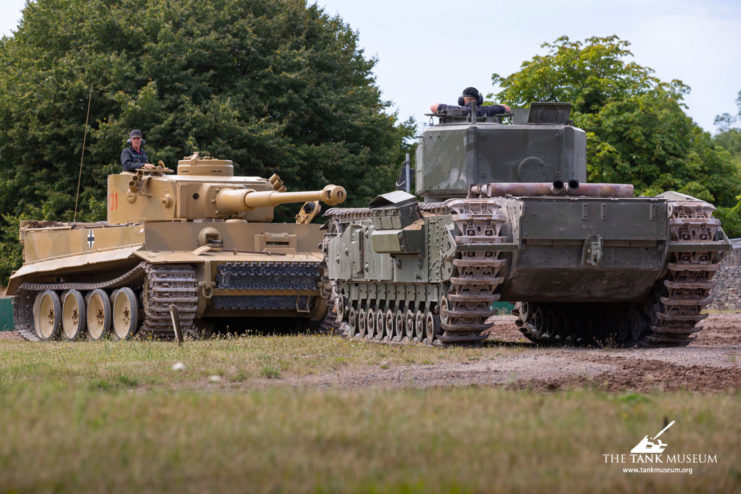 In order to bring this unique machine back to life – and to ensure it can run for many years to come – The Tank Museum is looking to work with specialists to manufacture new parts for the vehicle. We will return to the original plans to cast and forge new parts– something The Tank Museum has not undertaken in recent years.
Visit https://tankmuseum.org/tank-nuts/news-and-articles/return-churchill-to-running-order/
This will be expensive work, at a time when the finances of the organisation are stretched very thin. So the Museum is turning to its supporters to raise the funds required to complete this project.