It looks like the beginning of a new arms race after China has made a bid to leap ahead in weapons technology, trialing a new missile against which the United States would currently have little defense. The Xingkong-2, or Starry Sky 2, is a hypersonic missile that piggybacks on a rocket to an altitude too high for a traditional surface-to-air defense while being too low for ballistic missile defense systems.
On August 6, 2018, the state-run China Daily reported that "China has successfully developed and tested a cutting-edge hypersonic aircraft that rides its own shock waves." It has been described as a "wave rider." The independent flight carried out by China's Aerospace Aerodynamics Research Institute lasted 400 seconds and reached a max speed of Mach 5.5 to 6 (4,200 to 4,600 miles an hour), at a height of 100,000 feet (30,480 meters).
The Starry Sky 2 missile is a Hypersonic Glide Vehicle, (HGV), and it achieves its speed by first being carried from the launch site by a solid propellant missile before separating and using its own propulsion system.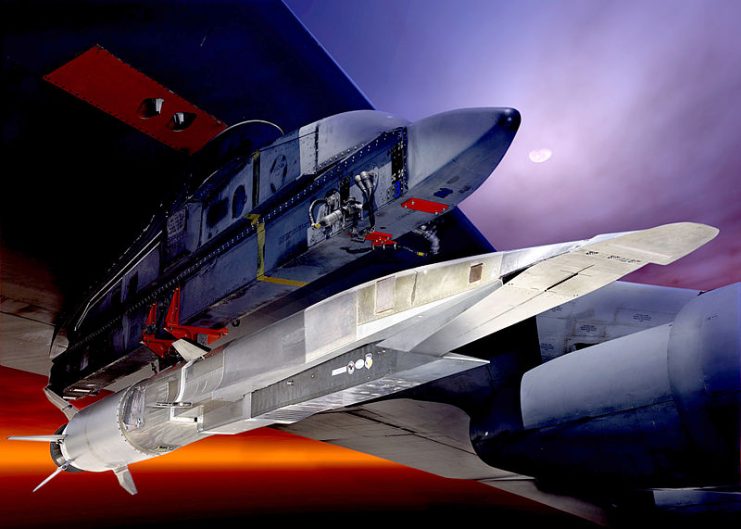 Mach 5 is equivalent to more than a mile per second. By reaching such speeds as this means that any given target may only have two minutes from the missile's launch to impact. Detecting such launches may be the bread and butter of the satellite defense systems in orbit to identify incoming ICBMs, but when the enemy missile is also able to change direction, this makes predicting its final trajectory that much more difficult.
As a tactical weapon, it could be used to neutralize ICBM defense installations, rendering an adversary helpless in the face of further launches of ballistic missiles.
The compressed timeline for adversaries to be able to react makes the wave rider missile technology compelling for the big players. It is thought that it would be an especially crucial weapon in anti-ship warfare, with a crew unable to carry out in time the actions required to neutralize such a rapid attack.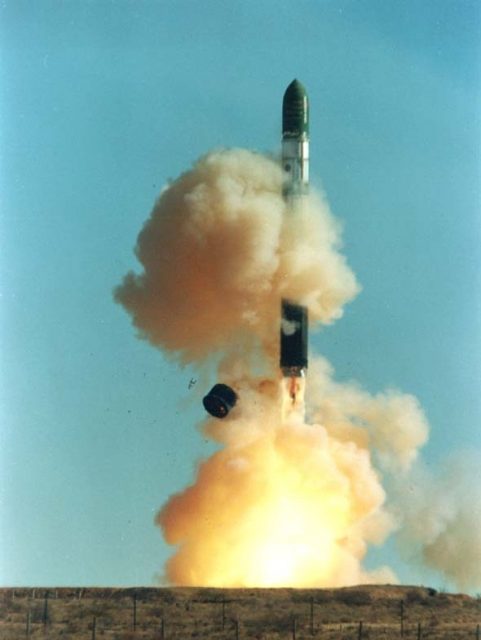 China Daily said the Starry Sky 2 maneuvered during flight, and "The vehicle also tested a host of advanced technologies such as a domestically developed heat-balance thermal protection system." While this is the first time that the Chinese state-run media has confirmed that such a test has taken place, it also stated that the system had been in development for the past three years.
Between 2014 and 2016, China carried out at least seven tests of an HGV which were reported by international observers. These tests were confirmed by the Chinese government at the time, but there were few other details offered. It wasn't until October 2017 that Beijing released photographs.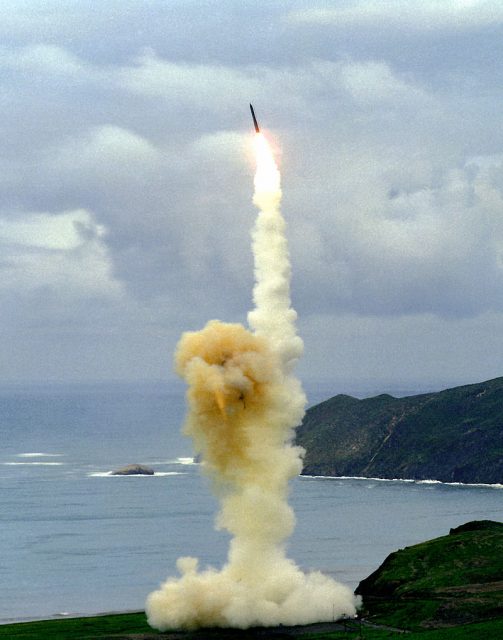 The big selling point and the prize for the developers of these missiles is that these weapons are not just incredibly fast, but they can also change direction while in flight, making them hard to track and even harder to stop. There is skepticism that such a vehicle could be stable enough to steer at such fast speeds. However, that has not slowed the rush of ambition for their development.
U.S. intelligence expects China's first hypersonic missiles to be combat-ready around 2020. One Chinese commentator said that the Starry Sky 2 test "showed that China is advancing shoulder to shoulder with the US and Russia."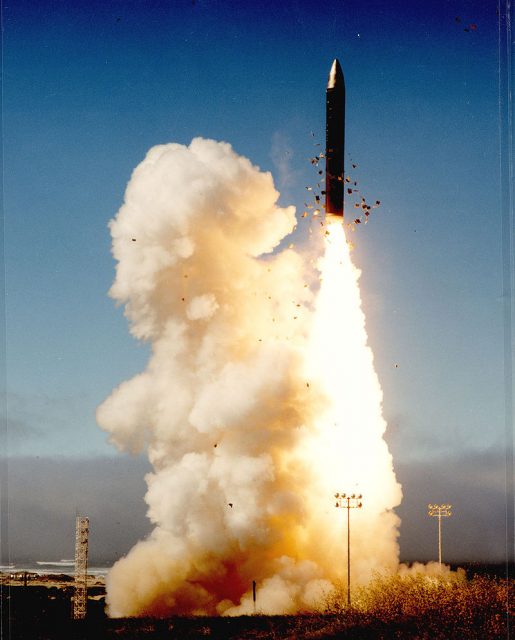 It goes without saying that the US and Russia are also currently developing their own hypersonic missiles. In March 2018, Vladimir Putin used an annual speech to announce that Russia had developed nuclear hypersonic missile capability in a missile named the Zircon.
Read another story from us: Missile Launch Goes Wrong on German Warship
Meanwhile, the US has recently committed $1.4 billion in contracts to Lockheed Martin, one of the main companies specializing in defense and weaponry in the US. Reports say that the American Navy has recently tested a hypersonic weapon that could reach Mach 20, and it has come under some domestic criticism for being out of the loop on hypersonics while the rest of the world forges ahead.