The US Navy has been handed-over three World War Two US crew remains. The handover took place on China's one and only aircraft carrier whereby US Navy officers were invited on board to accept the remains.
The handover comes during a time of tension between the two world powers as the US is making plans to disrepute China's claim to the waters in the South China Sea.
To date, World War Two veterans have not received any significant acknowledgement from the Chinese Government. One veteran is Sun Yinbai, who is now 97 years old, but during the war acted as an interpreter for US troops.
In other countries, war veterans have been regaled as heroes of their nations.
China has recently increased its military budget by over 10 per cent every year for the last five years. It also held a large parade to commemorate the end of World War Two and its growing interest in its military capacity and growing tensions in the region are a worry for the US.
The remains that were handed-over are thought to be from an American aircraft crew who crashed over Tibet during the war. At that time the Chinese were working closely with the Americans and Allied forces to defeat the Japanese Imperial Army.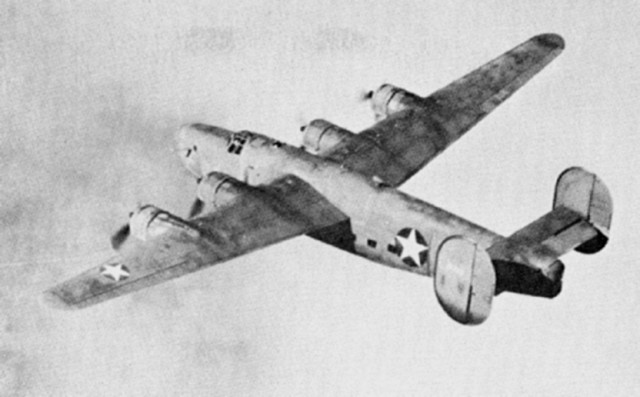 The remains included 28 bones and a boot. They were found amongst the wreckage of the plane that was a C-87 transport plane and is thought to have crashed in 1943.
The wreckage was found in the early 1990s and other remains of the crew have already been handed-over to the US Navy. Where the plane crashed was a heavily used supply route, whereby Allied aircraft would transport goods and military supplies between north India and Kunming in China, the Stars and Stripes reports.
It was a dangerous journey due to the high altitude, terrible weather conditions and many aircraft failed over the route. Almost 600 planes crashed and more than 1,500 crew were killed.