WE all know how notorious Dr. Josef Mengele was during WWII but do we know what happened to him after the war? The German Doctor, the Argentinian film which tackles the chilling story of the Nazi doctor's escape to Argentina, makes its way into American cinemas this year.
The German Doctor, an Argentinian historical drama film, follows on the story of the German doctor made infamous by his human experiments throughout the height of WWII in the Auschwitz concentration camp. He escaped Germany after the war ended to escape punishment from the war crimes he did.
The movie opens in the year 1960 with the German doctor Josef Mengele assuming another identity and moving in to Argentina. He takes refuge in a hotel in Patagonia run by Eva, who could speak German, and her husband Enzo. He also takes particular interest in the couple's young daughter Lilith. While there, he wins the family's trust by helping throughout and giving medical advice.
As the German doctor finds his interest in human genetic research is reawakened and he begins to take on his "experiments", Enzo and a photographer in the small village became suspicious that something is amiss.
That same time, Israeli agents have been combing through for the German doctor and SS officer nicknamed the Angel of Death to make him accountable for the heinous war crimes he did.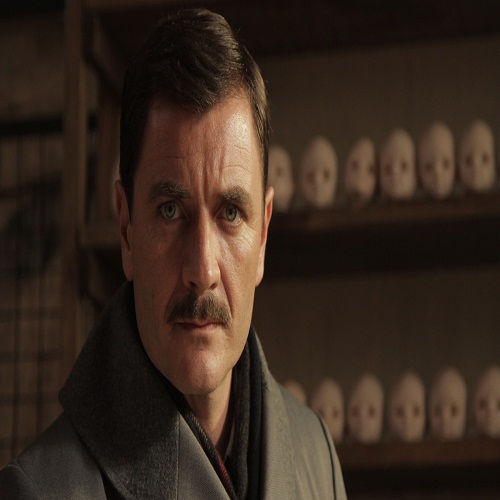 The German Doctor was first shown in Argentina's Unasur Cine Film Festival where it became a star on its own right. It bagged the Best Actor, Actress, Director and Film awards in the said event.
Before debuting in American cinemas this year, The German Doctor was also screened first in Cannes Festival.
Originally in Argentinian language (subtitled in English for its american audience), the film will surely catch the attention of not just foreign film aficionados but of history buffs as well. It is also a fair fare for the average moviegoer seeking for a good mix of drama and thriller.
The German Doctor opens in selected cities this coming April 25, Friday.
Here's the movie trailer: