If "the most decorated U.S. Marine" sounds to you like the kind of superlative statement that belongs in the script of a badly-written video game, you're not alone – the exploits of the United States Marine Corps have long been the stuff of legend, filling the hearts and imaginations of people the world over for generations.
The lead roles in the wildest of these stories are all strong-jawed, burly patriots of few words and many bullets, larger-than-life characters who seem to draw their hyperbolic symbolism directly from the lines of American history. Not every facet of these characters is entirely fictitious, however – some of them have their roots in true legendary heroes of the Marine Corps.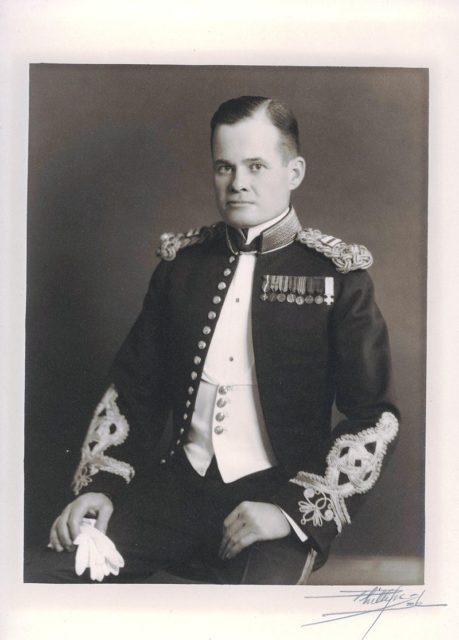 Strong, gruff, burly – these are the words that might be used to describe Lewis Burwell "Chesty" Puller, one such hero from the annals of Marine Corps history.
Enlisted in 1919, too late to see action in the First World War, Puller spent nearly four decades in active service, earning a slew of medals for his outstanding service and courage in the most brutal combat situations that the 20th century ever bore witness to.
Beginning with his years in Haiti, Puller's career would have a permanent impact on the culture of the Marines and United States Army for decades to come.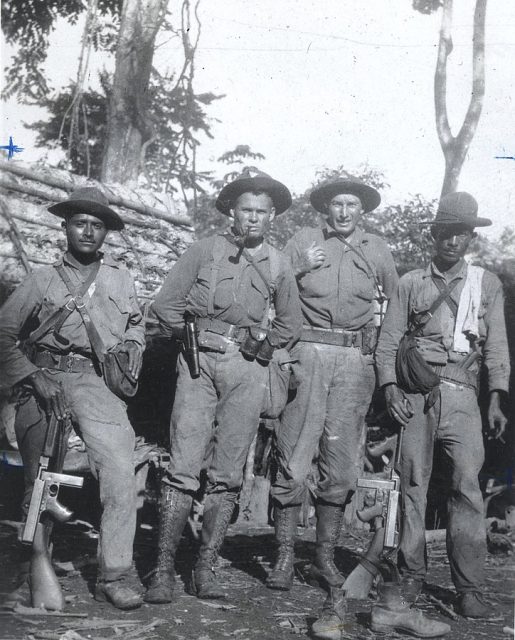 Puller's experience with guerrilla warfare while fighting the Caco rebels in Haiti prepared him for the Second Nicaraguan Campaign, during which the unit he commanded became infamous among the Nicaraguan rebels it relentlessly pursued for its success and efficiency at flushing them out.
The Sandinista rebels, at war with the US-backed government of the day, were the enemy of the National Guard force that Puller went on to train. The Navy Cross commendation he earned during this campaign noted that Puller "led his forces into five successful engagements against superior numbers of armed bandit forces," during which he earned the moniker "El Tigre" (Tiger) among Nicaraguan forces.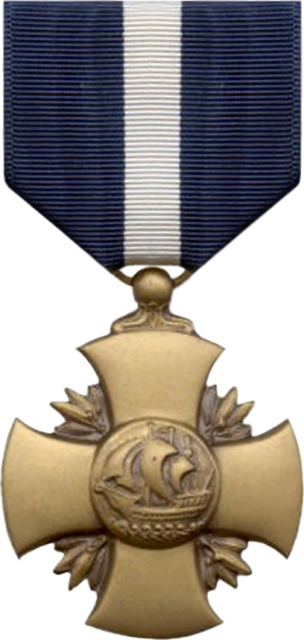 During the same campaign two years later, Puller's patrol of 40 men was ambushed by a force of 150 rebels. His quick, aggressive response and maneuvering saved all but two of his men, including one who was shot directly behind Puller, while destroying the enemy force.
He and his men would be ambushed twice more on the same patrol before returning to their base at Jinotega, and Puller returned to receive a second Navy Cross for his bravery. Far from content to rest on his laurels, Puller continued to fight for American causes for another three decades.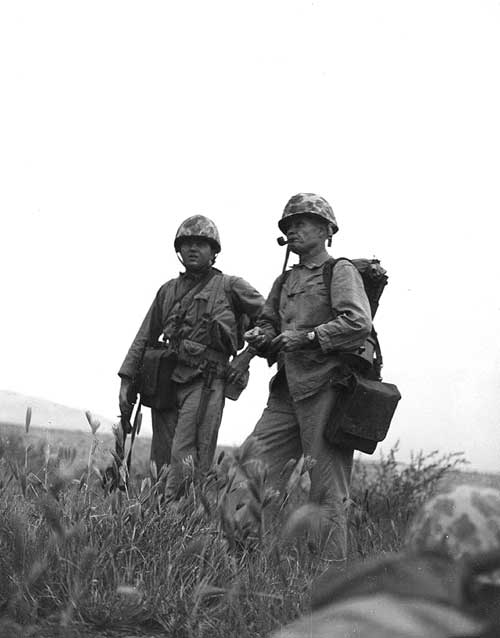 In Guadalcanal ten years later, Puller commanded a battalion holding a line a mile long against Japanese forces. With one man every five yards, Puller's men held the line through six fierce assaults by a superior number of Japanese forces on the night of October 24, 1942.
He was renowned by this time for his calm and cool demeanor under enemy bombardment, earning another Navy Cross for his defense of the line.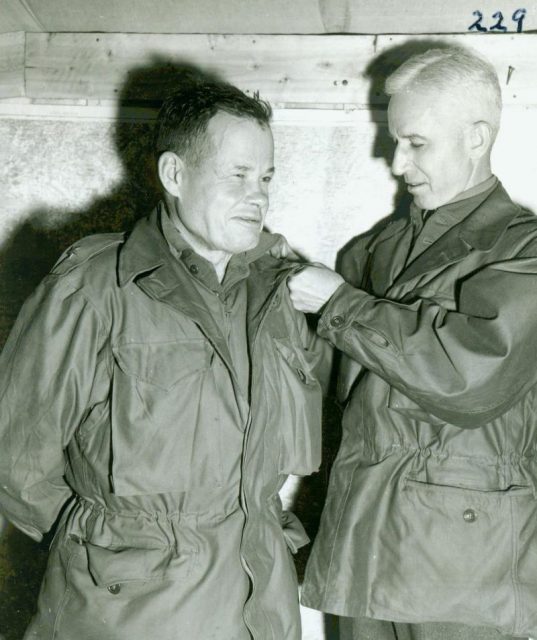 The following year, again fighting the Japanese in Papua New Guinea, Puller earned a fourth Navy Cross for his brave and tenacious leadership. Arriving with instructions to attack, he immediately relieved the commander of the company entrenched at the front and ordered the stalled advance to continue. Braving enemy fire to command his troops, he quickly succeeded in advancing American forces past the Japanese position.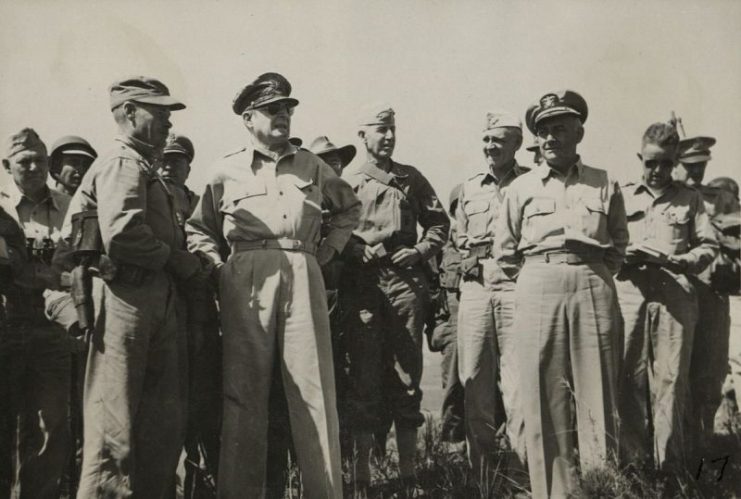 Puller's fifth and final Navy Cross was earned during a fight against North Korean forces in December of 1950. Defending American outposts from North Korean attackers in sub-zero temperatures, Puller again walked the line ensuring his forces were correctly deployed, exposed to enemy fire and artillery as much as the men he commanded.
Throughout his career, "Chesty" practiced this style of motivation, saying "I have as much fear in me as the average man. … [But] for the sake of your men you had to appear fearless."
His legendary calm in the face of active combat made him a living legend, and his legacy persists in the oft-exploited mythos of the United States Marine Corps – every stereotype has some roots in reality, and Puller helped to define what it is to be a United States Marine for generations.