Taking the 417 Trans Canada Highway northwest from Ottawa for around 22 kilometres after a few more turns at Kanata take Carp Road and you will arrive at Canada's top-secret nuclear bunker.
Now decommissioned the anonymous simple metal building hid 75 feet beneath it a 100,000 square foot four storey vast underground nuclear proof bunker.
The bunker was commissioned by Prime Minister John Diefenbaker back in 1959 to house senior military staff and politicians as part of his government's reaction to escalating tensions in the Cold War and a place to sit out any nuclear attack.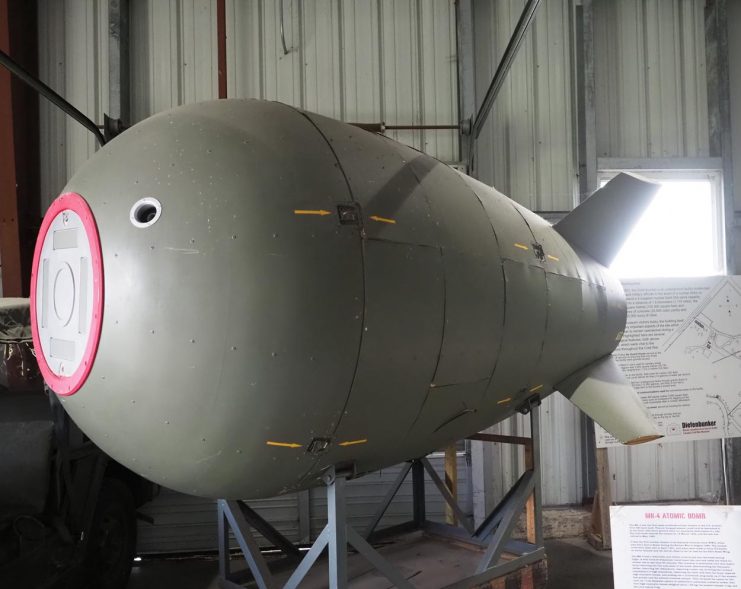 Thick steel reinforcing rods massively larger than standard rebar were used along with 32,000 cubic yards of hand-poured concrete thought to be able to withstand a 5 megaton explosion 1.8 kilometres away. However, of course never tested in anger.
The nuclear blast roof it was hoped would allow the Canadian government to operate safely underground for 30 days in order to assist with rebuilding of the country after an attack.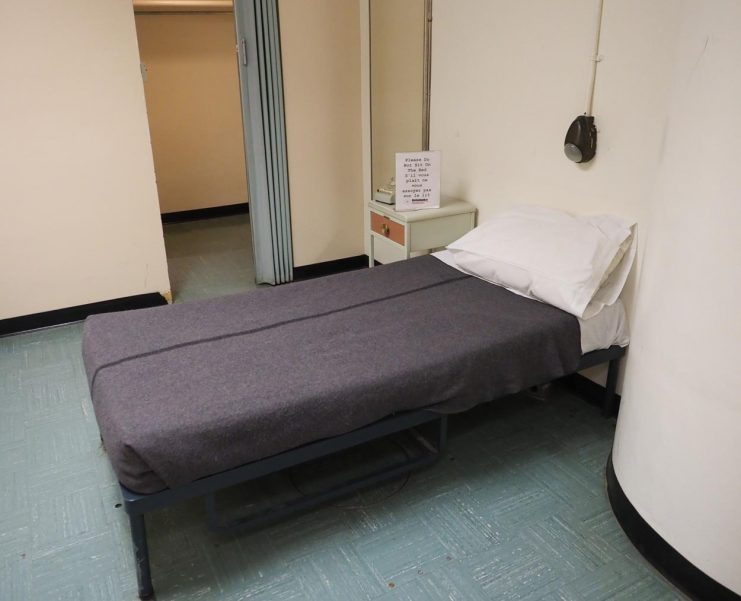 Other smaller bunkers were built across Canada but this the federal government bunker was known as the Central Emergency Government Headquarters (CEGHQ Carp).
It was back in 1959 that a top-secret operation under the code name Project Emergency Army Signals Establishment (EASE) was started.
A former farm was an area that was a perfect site for such an underground bunker.  One reason was that it was within an easy evacuation distance of Ottawa, the countries Government administration centre.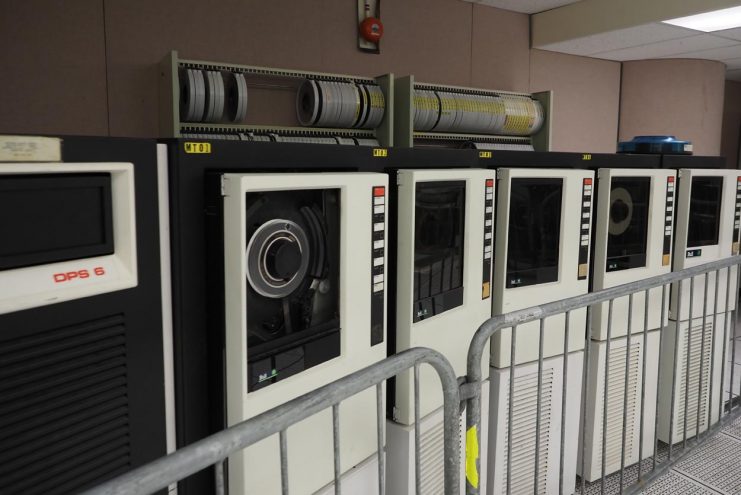 Plus, the general geological conditions added extra protection for it.
The project took just 18 months to complete and was overseen by Lt Col Ed Churchill and engineered by the Foundation Company of Canada. It was the first recorded use of critical path construction methodology in Canada as it was a highly complex and enormous project.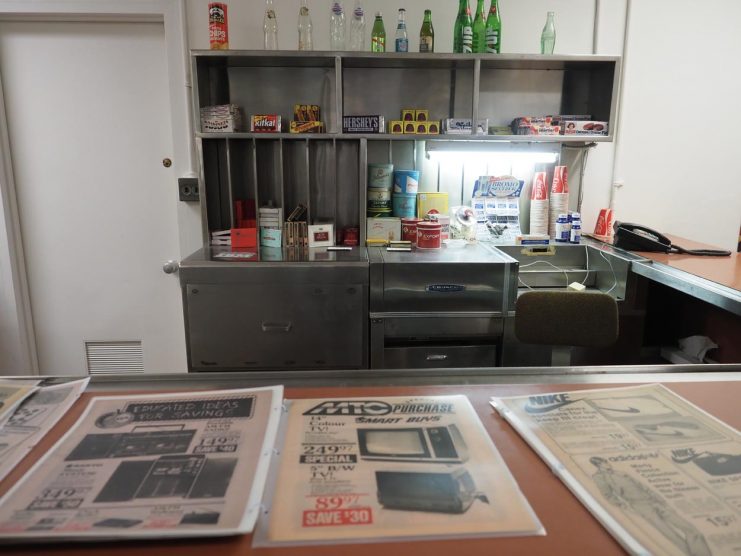 Trying to work out where and how the various floors and rooms all fitted together so a special model was made. A highly detailed model replicating the whole planned construction was used in order that the various teams could slide each floor level clear in order to see where it all had to gel together in the end.
Once completed, the bunker began operation in 1961. It remained in continuous service until it finally closed in 1994.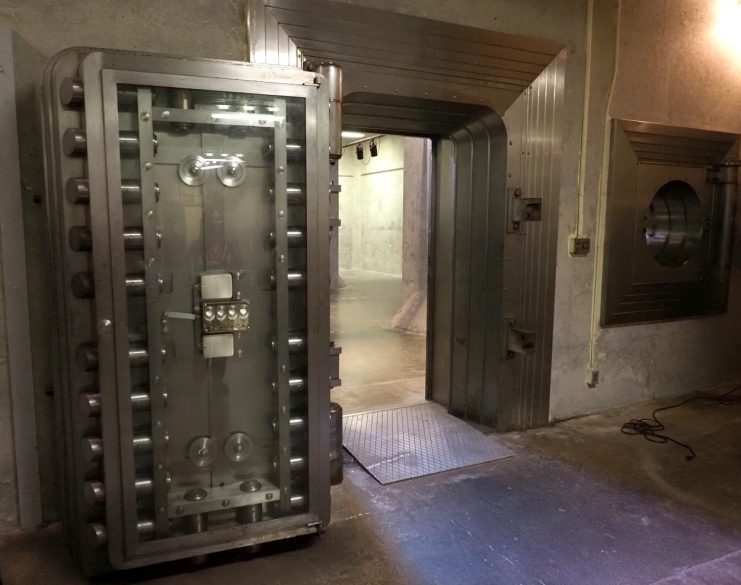 Although during those 32 years, it was continually a staffed with 100-150 people on a 24-hour shift pattern. The area was made to look like a low-level security military facility with servicemen and women coming and going day and night.
All that time Canada's most top-secret communications centre during the Cold War was stocked with enough fresh food and rations to feed 535 people for 30 days and the building was prepared to go into lockdown at any moment.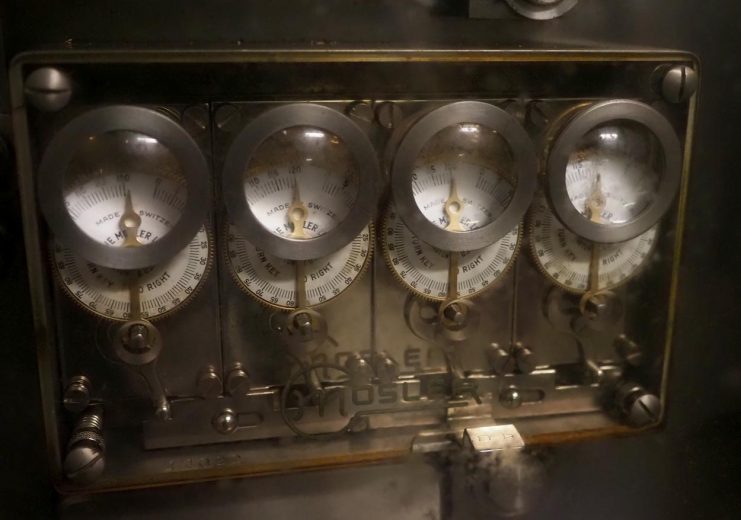 The Diefenbunker museum opened in 1997, the building had remained empty for three years up until then.
Entrance to the complex is through a long straight sloping blast tunnel where, about one hundred metres along there is a sharp right turn to enter the complex.  Here a set of solid metal blast doors then allow entrance to the giant multi-level maze.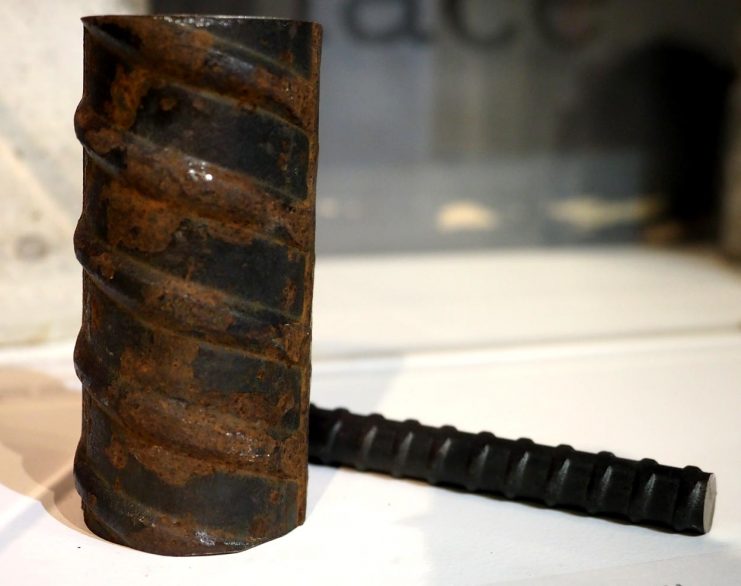 Not only were people like military leaders, the Prime Minister and civil servants to kept safe there until the nuclear fallout would have dissipated to a level where they could resurface, but to what?
Also, the gold reserves from the Bank of Canada were to be retained in a purpose built strong-room. Entrance to that was possible through the 13ton giant steel door where even if you knew the combination of the safe that was no use as the door was held closed by the pressure inside the solid concrete safe room.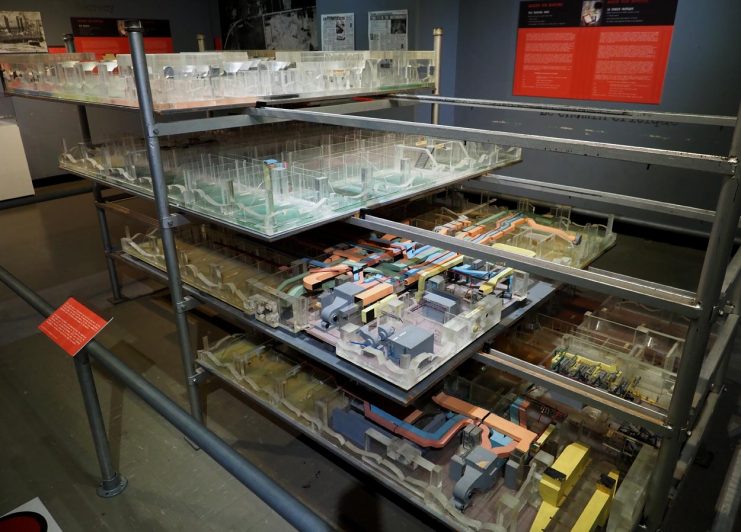 Therefore, you also needed to know the combination of the air pressure relief safe door too. As until that door was released you could not gain access through the strong-room main door.
An ingenious series of mirrors around it that would allow a guard to view the passageway surrounding it from just one point. Therefore, you could not tunnel in whilst the guard was on the opposite side of the strong-room!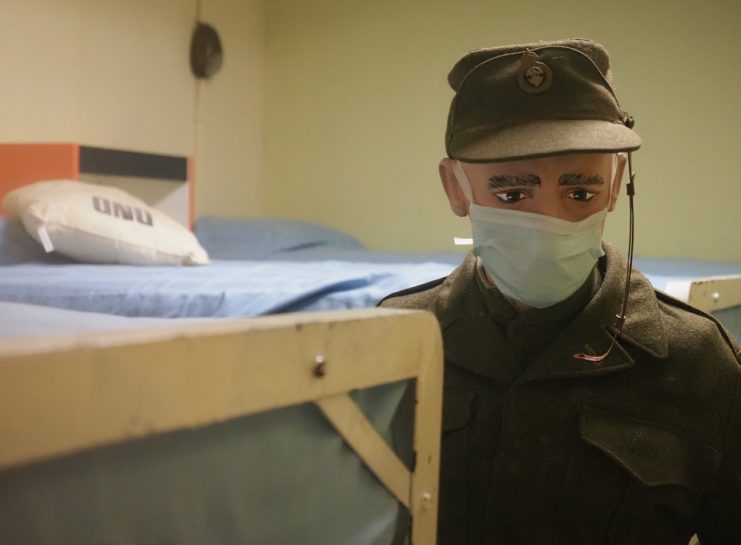 There are so many different rooms on the various floors from the bedroom for the Prime Minister, computer rooms, dozens of offices, catering facilities, a shop, a hospital and an isolation suite should a staff member be contaminated with fallout.
I found the whole complex fascinating and saw just a fraction of it as the travel writers tour group I was with had to return to the Westin Hotel in Ottawa where I stayed during my visit to the Southern Ontario area.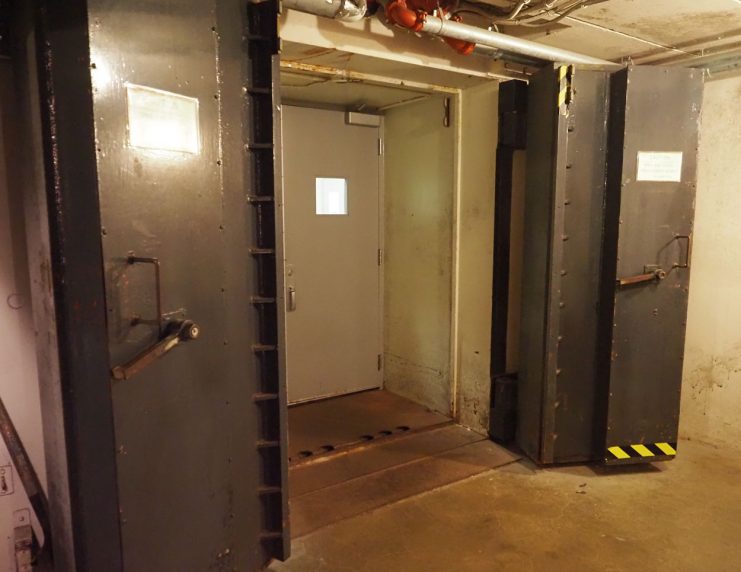 However, I did get a feel of the vast bunker.  But if this is your sort of war related subject, then exploring by yourself would be the way to go. And honestly, I could have spent a whole day there!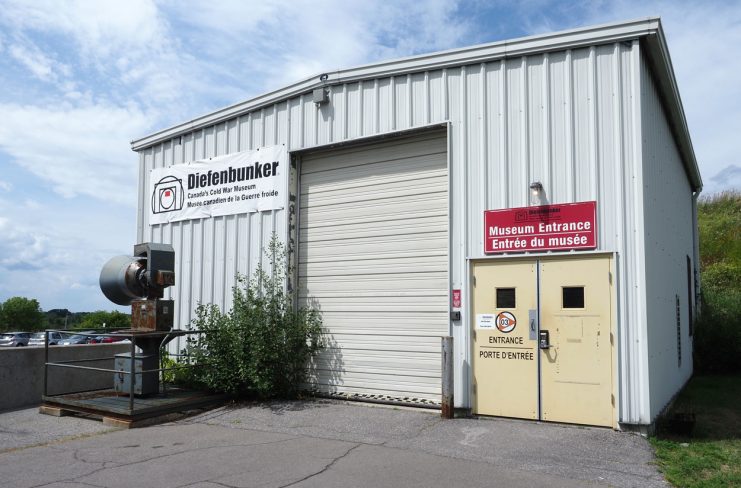 Entrance fees are $15.49 (Can) Seniors $14.60 (Can) Students $11.50 (Can)
Youth (6-18) $9.73 (Can)
Monday to Friday: 11:00am – 4:00pm, Box Office Hours: 10:30am – 3:30pm
Saturday and Sunday: 10:00am – 4:30pm, Box Office Hours: 10:00am – 4:00pm
You Can Follow more of Geoff's adventures here www.thetraveltrunk.net 
Another Article From Us: Fears Grow That WW2 Wreck Could Explode
Tours are in English and French