The Commemorative Air Force (CAF) Red Tail Squadron, America's tribute to the Tuskegee Airmen, today announced the launch of their new Virtual Museum.
The online collection of artifacts, memorials and personal mementos aims to explore the humanity of the experiences of the Tuskegee Airmen, so people of all ages can gain a deeper understanding of the positive impact of their service to our county.
Not a physical collection, the CAF Red Tail Squadron's Virtual Museum is a community collaborative effort, made up of photos and information of artifacts pertaining to the Tuskegee Airmen submitted from all around the country.
Anyone with an item of significance to the Tuskegee Airmen, or has visited the location of a memorial in tribute to the Tuskegee Airmen, can share their knowledge by submitting to the Virtual Museum HERE.
All that is required is a good quality photo and the desire to help educate and inspire people with the remarkable legacy of the Tuskegee Airmen!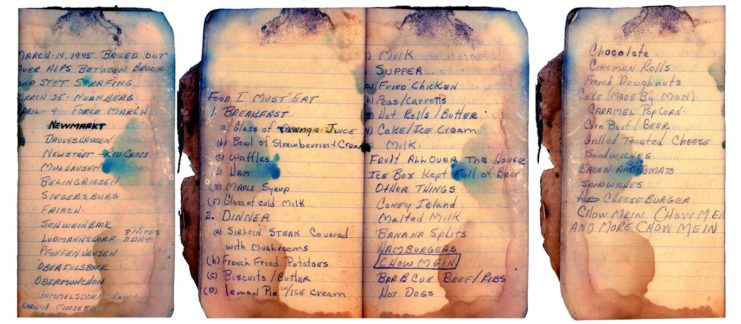 "World War II and the service of these American heroes may be slipping farther into the past, but the lessons to be learned from the Tuskegee Airmen are timeless," said CAF Red Tail Squadron P-51C Mustang pilot and CAF Vice President of Education Bill Shepard. "We know there are so many people who are passionate about the legacy of the Tuskegee Airmen and have tangible pieces of this important history, right in their own homes. You can share that knowledge and inspire those who want to know more by including a photo of your Tuskegee Airmen artifact in our Virtual Museum, and play an important role in our mission, without your item ever leaving home."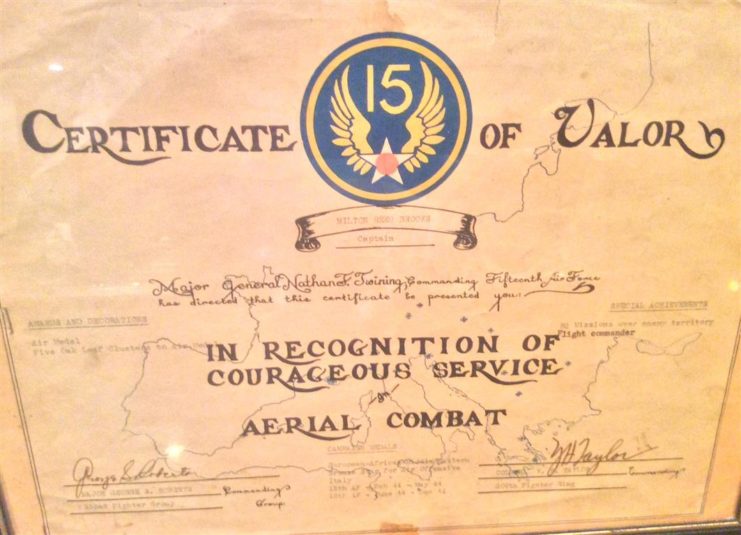 Visit HERE to peruse the Virtual Museum that contains submissions from the Smithsonian National Museum of African American History and Culture, Tuskegee Airman Dr. Harold Brown, the National Museum of the United States Air Force, the family of Tuskegee Airman Fenton Sands, Richmond Executive-Chesterfield County Airport and many other CAF Red Tail Squadron supporters.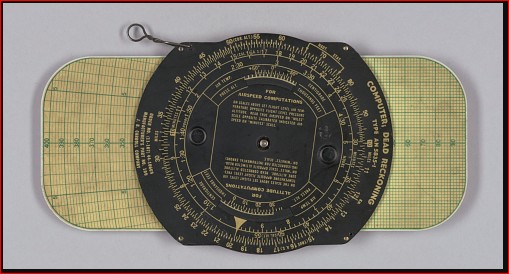 Got something to share? Tell us about it and include your piece of history in the Virtual Museum!
CAF Red Tail Squadron's Virtual Museum