The walls really did have ears at Trent Park, where 59 high ranking German officers were held prisoner during the World War II.
Microphones were secreted in the walls, in pot plants, and furniture in the building close to Cockfosters in North London. It seems as if the Germans never suspected they were overheard. British Intelligence learned of Hitler's secret V-2 rocket program, in addition to information that helped the Allies counter U-Boat attacks against convoys.
Over 70 years later the country house that played an inanimate but vital role was slated to be made into lavish apartments. But developers have decided to put aside a portion of the large building, after a crusade by historians, locals, and comedian and writer Helen Lederer.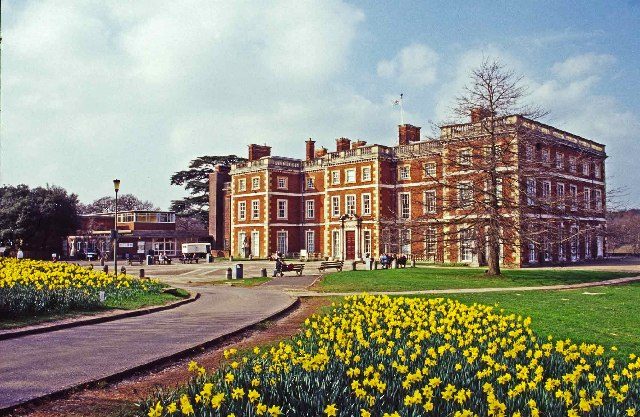 A multitude of rooms will be restored and preserved for future generations.
Lederer's grandfather, a refugee from Czechoslovakia, was an intelligence officer who met and appraised Nazi officers. He assessed their psychology while obtaining information, she explained.
It was kind of like James Bond, but it prevented loss of life, said, Lederer.
As reported by historian Helen Fry, who penned The M Room about the Trent Park intelligence exercise, German officers also bragged about the war crimes they had completed, not aware their conversations were being documented, The Telegraph reported.
After Germany's defeat, Trent Park is understood to have been used as part of the West's Cold War intelligence operations against the USSR. Most of the information stays secret.
Later, the building was bought by Middlesex University until sold to Berkeley Homes in 2015.