British Museum director Neil MacGregor states that the Germans have a great admiration for Britain and the British but is flabbergasted as to why the latter are so fixed on the 70-year-old WWII.
The comment made by the British Museum director comes in ahead of his radio program, a new Radio 4 Series, where he will be presenting Germany's 600-year-old history through 70 typical German objects. These include bratwurst and the Brandenburg Gate. Additionally, the British Museum will be putting up an exhibit with connection to the said series this October.
So, speaking in a Radio Times interview about the upcoming series, MacGregor stated that all Germany wants now is to ally with Britain. Germans, according to him, have long admired the British government and its political traditions and stability as well as how the British courageously fought during the Second World War.
But then, the director pointed out, Germans are so dismayed that when they come to Britain, they are greeted with Nazi salutes. What's more, the British don't seem interested to see Germany as it is now. It seemed that the former wanted to keep their relationship with the latter as it had been some seven decades ago.
MacGregor further added that to the Germans, the British appear to cling to moments which happened already 70 years past and are blocking them from enjoying a proper relationship with whom they consider as "enemies", and this mentality puzzles the Germans.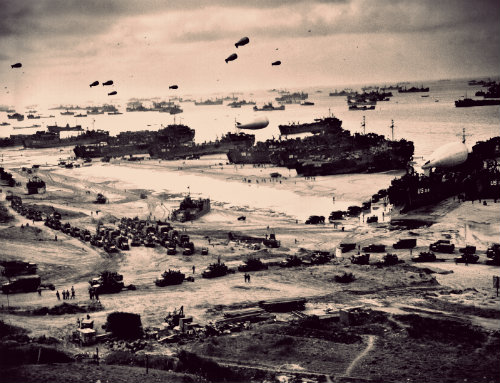 The British Museum director believes that Germany and its people have learned from the mistakes the country was submerged from the past. According to him, Germans have already stated that wanting power and working or acting alone have their dangers. He even added that many German expressed they would be happy to have the British as their allies.
But MacGregor also admitted that it's up for Britain if it wants to fill in the role of being Germany's friend and working with the country as an ally.
The series about Germany's history, entitled Memories of a Nation, will start on Monday in Radio 4. It will look at Germany's past using 70 key objects connected to the country. This series materialized after the British Museum and Mr. MacGregor joined BBC for the A History of the World in 100 Objects which already has had 35 million downloads so far.