The long-held notion that homosexuals and the military service don't mix has, to a large extent, unraveled. Thanks to today's changing social climate, LGBTQ communities have been welcome in Britain's Armed Forces since 2000.
But it was not always like this. Long overlooked for their valuable contributions to war efforts, England's gays who served their country during the Great War are finally being recognized, and thanked, by their government.
Beginning with a 100-day "celebratory countdown" of sorts leading up to the 100 year anniversary of Armistice Day, the Royal British Legion is paying particular tribute to, and opening discussion about, gay men in the First World War.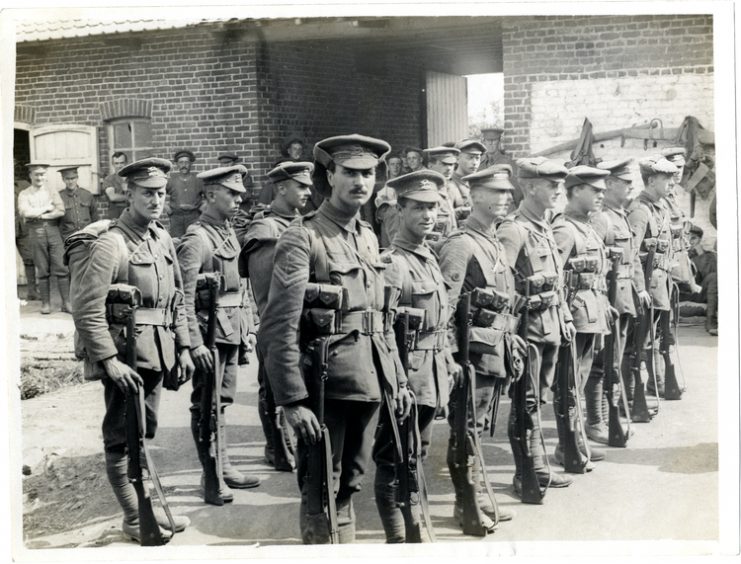 The "party" includes a 3-D installation on London's South Bank as a thank you "to the First World War generation who served and sacrificed to benefit generations to come."
The centenary celebrations include conversations about how gay men served their country, and what they withheld from others in order to do so. They had to keep information about their private lives to themselves – if they could – for fear of severe punishment.
It's difficult to ascertain just how many gay men served their country back then, partly because of the passage of time, and partly because homosexuality was not permitted.
It was not simply a question of social attitudes; the law of the land said homosexual practices were illegal. Men went to prison for lengthy periods if caught, and punishment in the military could be even worse.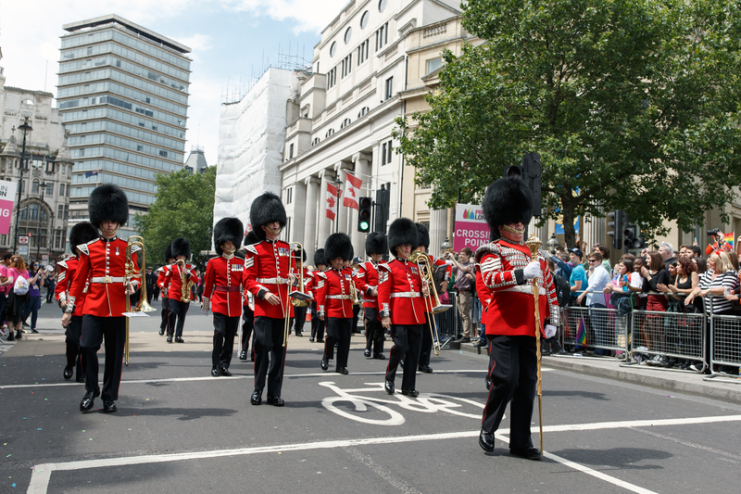 Several people, however, have tackled the topic. A.D. Harvey, a British historian, published a paper in 2001, "Homosexuals and the British Army During the First World War" that concluded: "at least 230 men were court marshaled, convicted and sentenced to terms of imprisonment for homosexual offenses."
Others were reported to senior officials for "indecency," and became social outcasts, cut off from comrades and socially isolated. Some wrote letters home that spoke of their situation, including renowned English poet Wilfred Owen.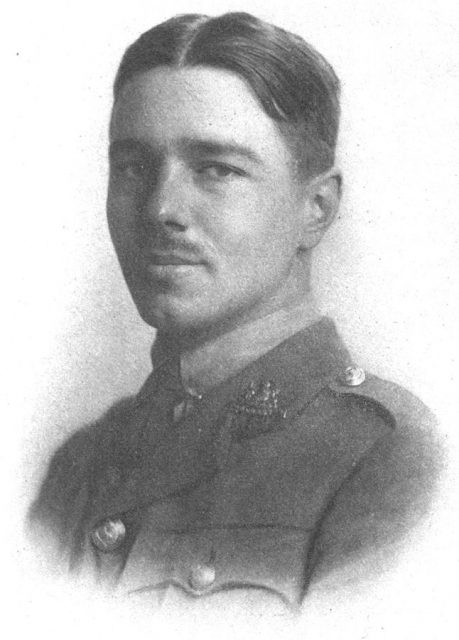 In a letter to his cousin back home, Owen mentioned the envy sparked in other officers by his friendship with two, young French women. He wrote: "The dramatic irony (of the situation) was too much, considering…things not possible to tell in a letter." Owen never "formally" came out before his death in France in 1918.
Other tales are more heartbreaking. One soldier, Edward Brittain, was "outed" after his orientation became public knowledge when one of his letters was opened by officials. Researchers believe Brittain committed suicide by deliberately walking into enemy fire.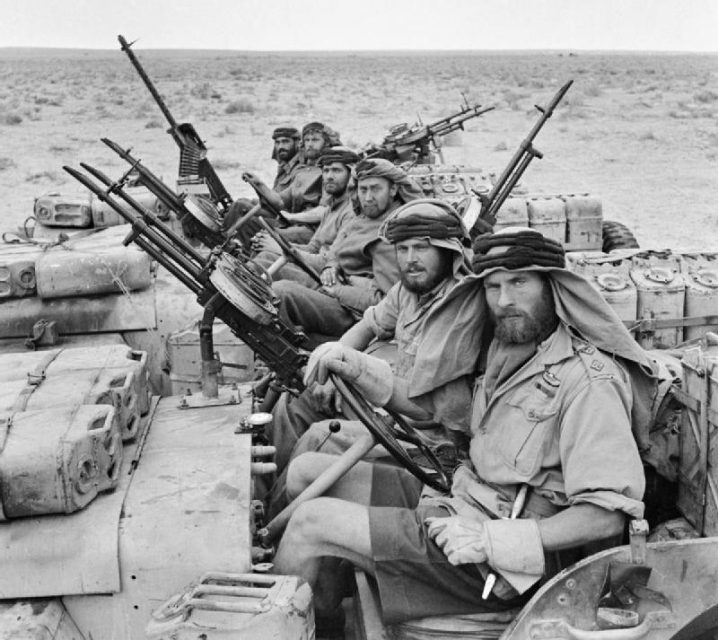 The attitude toward gay men in the military did not change during the Second World War, either. But author Stephen Bourne, who wrote "Fighting Proud: The Untold Story of Gay Men Who Served in Two World Wars", insisted to "The Week" online Magazine that these soldiers should not be viewed through a lens of sadness and despair.
"When I started to look closely at the experiences of gay men in the war, I found that, despite homophobia, there were many who were integrated." Bourne continued, "they were lads and comrades and pals. The experiences of gay men were as diverse and different as their heterosexual comrades. Some were accepted, and some were not." And in his opinion, the focus should be on the ones who were. "As a gay man, that was a really empowering and emotional discovery."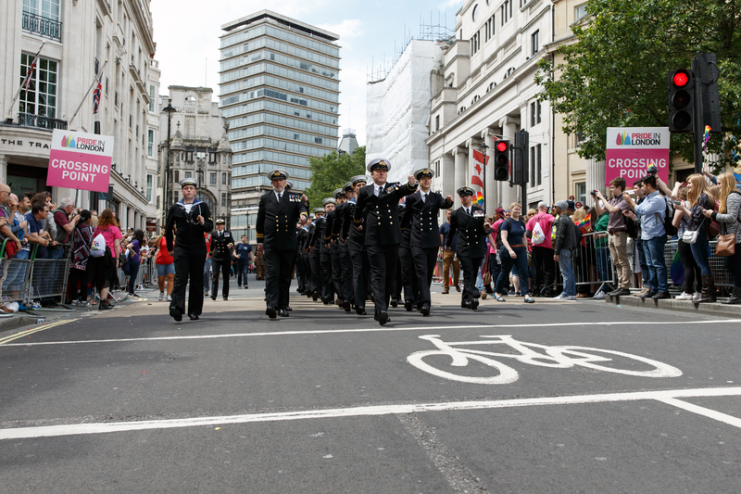 Read another story from us: Breath-taking Colourised Photos For The Anniversary Of Armistice Day
It has taken a long time for anyone in the LGBTQ community to be welcomed into the military, but now that they are, things are changing rapidly. "Now there's equality," Bourne noted. "Senior officers are concerned about saying the wrong thing…can you imagine?" he marveled.