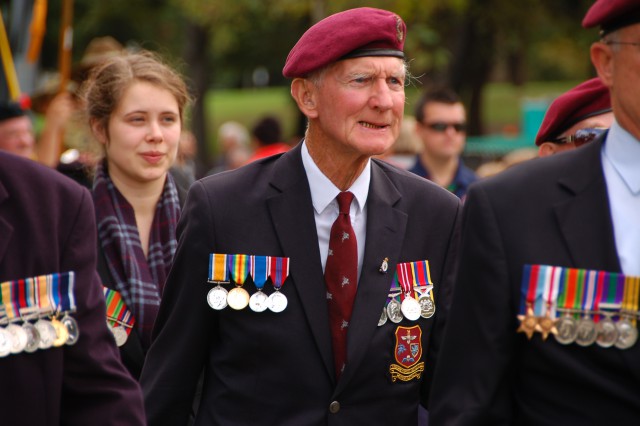 The Australian police have announced that they have foiled a terror plot that was scheduled for an Anzac memorial service planned for next week in Melbourne.
They arrested 5 suspects and charged one 18 year old with conspiring to commit a terrorist act.
According to the latest news from Melbourne police, the man named Sevdet Ramdan Besim has been charged with conspiracy to commit acts done in preparation for, or planning, terrorist acts under section 101.6 of the Commonwealth Criminal Code Act 1995.
The 18-year-old attended Melbourne Magistrates' Court this afternoon where he was remanded in custody to reappear on Friday.
Anzac Day is an annual day of remembrance for servicemen and women from Australia and New Zealand. A series of events are planned for next week to coincide with the 100th anniversary of the landings at Gallipoli, Turkey.
Police said that officers were the primary target of the alleged plot as well as there being a threat to the public.
The premier of Victoria, Daniel Andrews, said the police presence at Anzac Day events would be "significantly increased".
"These individuals arrested today are not people of faith, they don't represent any culture," he added.
"This is not an issue of how you pray or where you were born… this is simply evil, plain and simple."
Australia raised its threat level to high last September and has since carried out a series of counter-terrorism raids.