Oskar Groening was known as the 'Bookkeeper of Auschwitz' because of his role in the extermination of hundreds of thousands of Jews during WWII.
In July 2015, he became one of the last people to be convicted of crimes committed by the Nazi genocide during the war.
He received a sentence of four years in jail for being an accessory to the murders of 300,000 people in a concentration camp located in Poland. He did not actively participate in any of the killings himself, but was responsible for taking an inventory of the prisoners belongings when they arrived.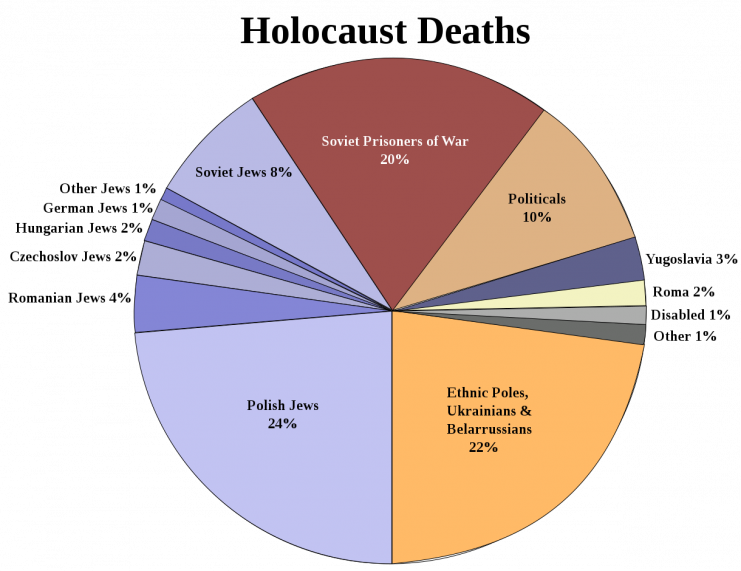 According to the German magazine Der Spiegel, Groening died last week, at the age of 96. Officials at the prison said they had not yet received the death certificate.
It was possibly one of the last significant trials concerning the Holocaust. Approximately twelve million people were killed during Adolf Hitler's time as the Fuhrer of Germany.
Groening's lawyers attempted to keep him from serving time in jail earlier this month, arguing that the conditions in prison would be fatal to him at his age. An earlier appeal along the same lines was rejected by the court. Although he was convicted in 2015, his lawyer's actions effectively kept him from serving any jail time before his death.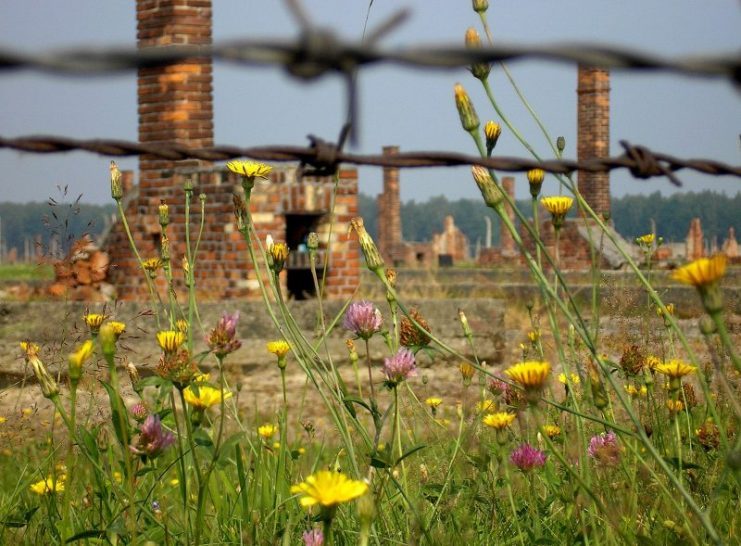 His participation in the Holocaust first came to light when he gave interviews about his involvement. He said at the time that he wished to counter Holocaust-deniers who claimed the murder of millions of Jews by the Nazis never happened. At the time, most prosecutions relating to war crimes in WWII were focused on the leaders and not on the lower-level people who actually committed the crimes.
In the interviews, Groening stated that he knew what he did during the war was morally wrong. Part of his job was to collect cash found in the inmates luggage and send it to SS offices in Berlin to be used to fund the war effort.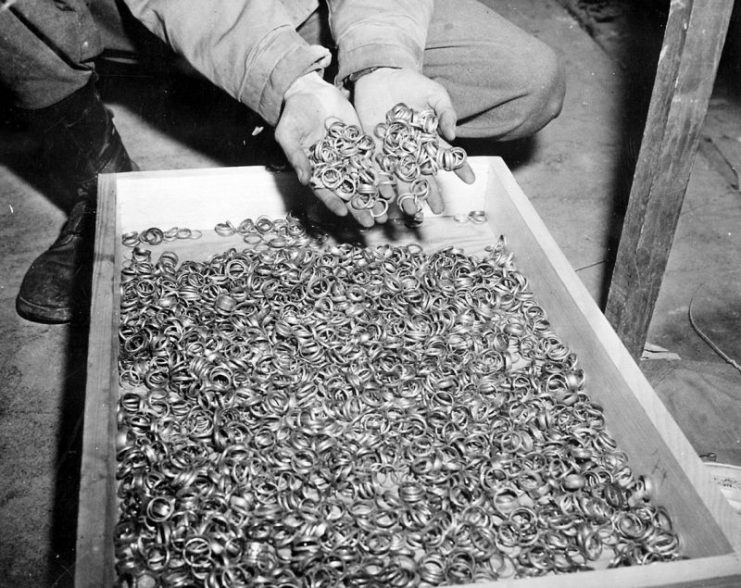 After the war, Groening worked in a factory as an accountant. He did not talk to anyone about his experience during the war until the 1980s. At that point, he stepped forward to say that he had witnessed the killings in Auschwitz as a response to those who denied that they had taken place.
In 2015, he gave an interview to Der Spiegel in which he insisted he was just a "cog in the gears" and was not legally guilty of any crime.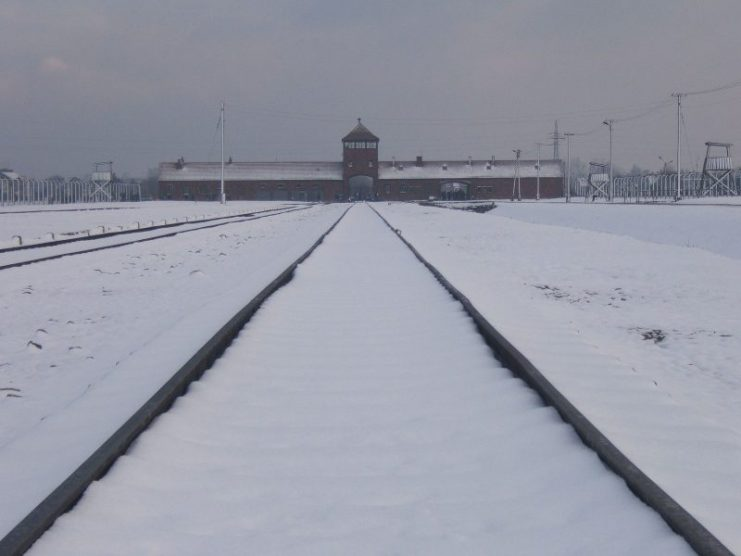 Germany's legal stance toward war crimes began to change with the prosecution of John Demjanjuk. He was convicted in 2011 of being an accessory to the murder of 28,000 Jews at the Sobibór camp, also located in Poland.
The trial and subsequent conviction of Groening has led Germany to expand their efforts in prosecuting people accused of war crimes in WWII. In 2016, they convicted Reinhold Hanning of assisting in the deaths of 170,000 people when he served as an SS guard at Auschwitz. He was sentenced to five years in prison.
Hubert Zafke, 95, was accused of being an accessory to the murder of at least 3,681 people at Auschwitz. His trial ended in September 2017 when it was decided he was unfit due to his declining mental health from dementia.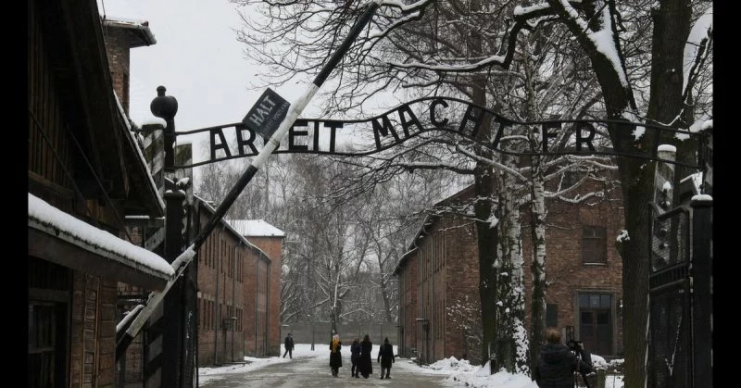 Dr. Efraim Zuroff is the chief Nazi-hunter at the Simon Wiesenthal Center which researches the Holocaust. He called the death of Groening "unfortunate, at least on a symbolic level." He feels that the world needs to see justice served or the trials lose some of their significance. He went on to say that Nazi victims were not shown mercy or given a chance to appeal their sentence so these criminals should not be given one either.