Launch trailer and timed-exclusive content available in celebration of the tank shooter's launch
Armored Warfare is available as a free download for all Xbox One Gold Members as of today. Publisher and developer My.com's tank shooter enables its players to become a modern tank mercenary commander, take control of cutting-edge vehicles, and join their friends in completing co-op missions.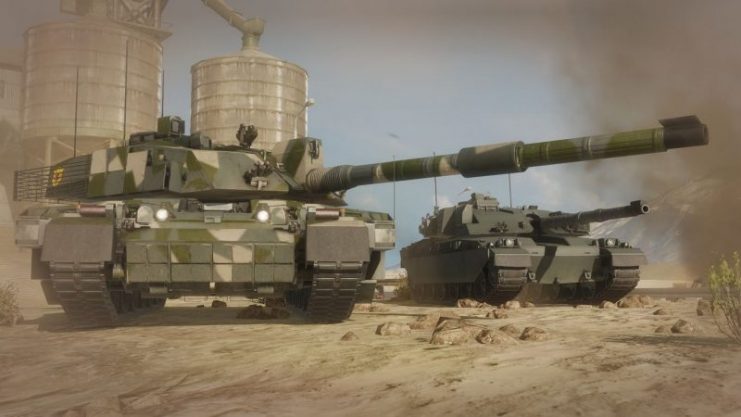 Players will compete with rival teams in PvP mode or experience the real tank action in the "Global Operations" – an explosive mix of competitive and cooperative play empowered by large maps with respawn zones, surveillance drones, AI support, airstrikes, and much more.
Follow an engaging narrative in the "Special Operations" mode that consists of a series of challenging missions that connect to an overarching narrative. Players will discover a story of betrayal and vengeance while participating in events that will shake the world of Armored Warfare to its very core.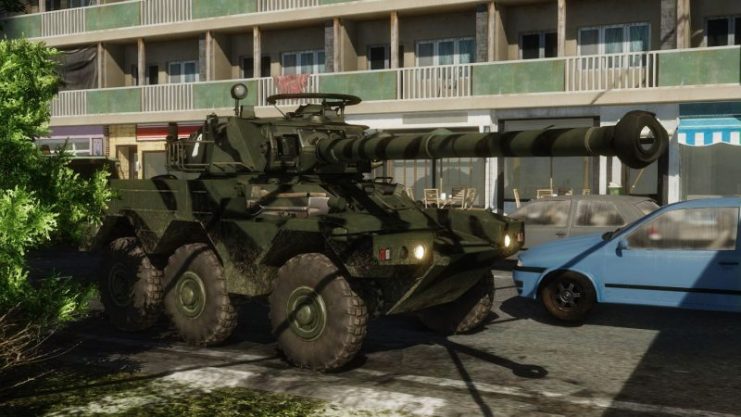 Armored Warfare for Xbox One also features additional timed-exclusive content such as an entire line of European vehicles including the Wilk XC8 Tier 10 Tank Destroyer, exclusive maps, and more! Finally, each of the special starter bundles that are available from today contain a free Xbox®-exclusive bonus – the LAV-150 90 Exterminator Premium vehicle.
Download and watch the new Armored Warfare – Xbox One Launch Trailer
Key features of Armored Warfare on Xbox One include:
Special Operations – a thrilling lore-driven PvE mode following a story of betrayal and vengeance distributed in several seasons per year.
Five Deadly Vehicle Classes – Choose between five unique and viable tanks classes to take the battle to opponents in a variety of different playstyles including the unyielding main battle tanks, such as the M1 Abrams, stealthy tank destroyers, such as the Polish PL-01, deadly long-range tank destroyers, such as the Italian Centauro 120 and heavy fire supports, such as the German Panzerhaubitze 2000.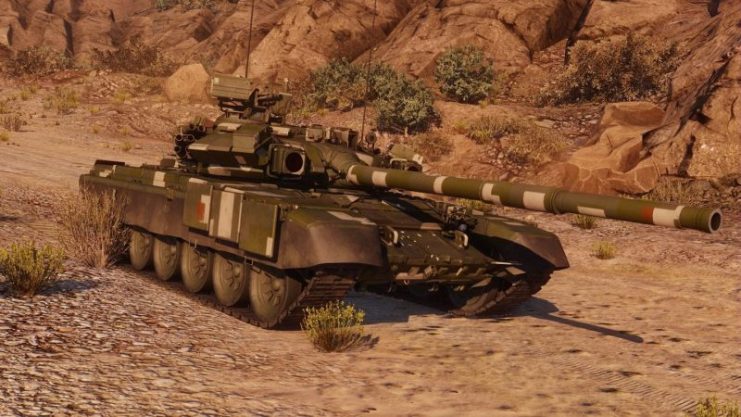 PvP Experience – Engage in challenging, fast-paced player versus player combat. Collaborate with allies and execute clever tactics and maneuvers to emerge triumphant from the theater of war once the smoke has cleared. Armored Warfare is easy to learn but challenging to master.
Co-Op Missions – Team up with friends to carry out the most difficult missions sent down by command. The enemy's superior forces, controlled by artificial intelligence, will present a serious obstacle to become victorious and fulfill all special objectives in the mission.
Global Operations – a unique mix of PvP and PvE modes using a large-scale battlefield. Capture special zones, call airstrikes, get additional supplies, and resist the enemy AI support– all on large scale maps for real tank action!