Beginning August 2nd on Xbox One players can indulge in Armored Warfare's addictive brand of fierce free-to-play modern tank action.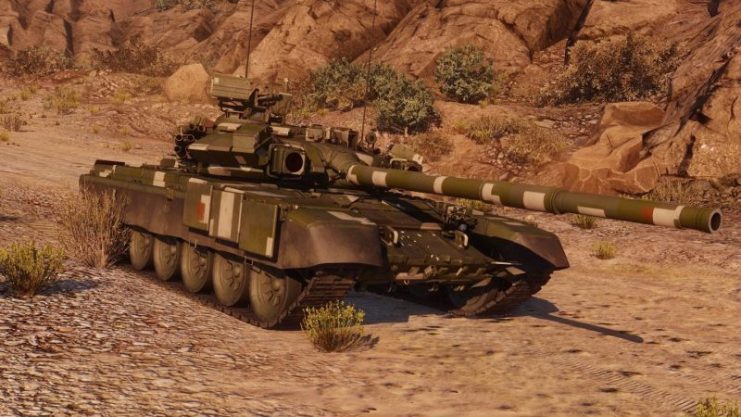 Developer and global publisher My.com, is thrilled to announce the availability of Armored Warfare for Microsoft's acclaimed Xbox One® console this August.
Set in a not so distant future, players take control of contemporary tanks and armored fighting vehicles raging war on ruthless organisations and companies on the global battlefield. From frozen cities to sun-scorched islands, players compete with rival teams for domination of these hotspots in the competitive modes.
Commanders can join forces with friends to carry out challenging PvE missions and unravel gruesome stories told through season bound narratives. Global Operations combine cooperative and competitive game modes together on large scale maps pitting up to 30 players in intense and explosive tank wars.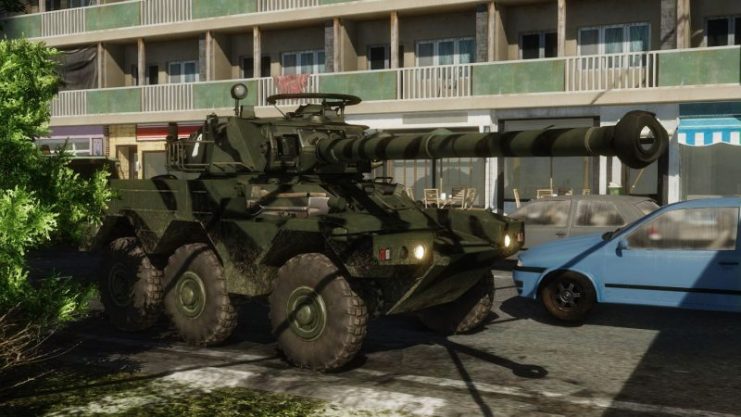 Armored Warfare will be completely free-to-play for Xbox Gold Members, but for members who wish to get a headstart on the combat experience, My.com prepared several pre-launch editions with great bonuses that are available for a limited time only. Starter packs contain variously perks both cosmetic and of convenience for players including exclusive decals, player titles, premium vehicles and more!
Armored Warfare for Xbox One also features additional timed-exclusive content such as an entire line of European vehicles including the Wilk XC8 Tier 10 Tank Destroyer, exclusive maps, and more!  Finally, each of the special bundles contains a free Xbox®-exclusive bonus – the LAV-150 90 Exterminator Premium vehicle, so Xbox Players are in for a real treat.
Download and watch the new Armored Warfare – Xbox One Announcement Trailer:
Key features of Armored Warfare on Xbox One include:
Special Operations – a thrilling lore-driven PvE mode following a story of betrayal and vengeance distributed in several Seasons per year.
Five Deadly Vehicle Classes – Choose between five unique and viable tanks classes to take the battle to opponents in a variety of different playstyles including  the unyielding main battle tanks, such as the M1 Abrams, stealthy tank destroyers, such as the Polish PL-01, deadly long-range tank destroyers, such as the Italian Centauro 120 and heavy fire supports, such as the German Panzerhaubitze 2000.
PvP Experience – Engage in challenging, fast-paced player versus player combat. Collaborate with allies and execute clever tactics and maneuvers to emerge triumphant from the theater of war once the smoke has cleared. Armored Warfare is easy to learn but challenging to master.
Co-Op Missions – Team up with friends to carry out the most difficult missions sent down by command. The enemy's superior forces, controlled by artificial intelligence, will present a serious obstacle to become victorious and fulfill all special objectives in the mission.
Global Operations – a unique mix of PvP and PvE modes using a large-scale battlefield. Capture special zones, call airstrikes, get additional supplies, and resist the enemy AI support– all on large scale maps for real tank action!