For auction is a Humber FV1611 1 Tone 4×4 armored car (PIG). These were deployed by the British army and RUC during the "troubles" in Northern Ireland in the late 60s up to the 90s.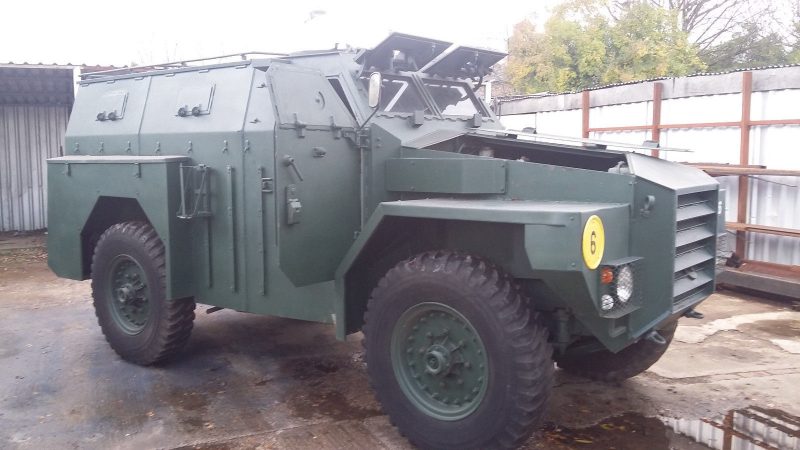 Runs and drives as should, the engine is very smooth and starts instantly
every time. It has a rear mounted winch which is PTO driven, all original hard to find
exterior jerry can racks are present as are two periscopes for the front windscreen armor. The front windscreen stowage racks are also present and the  tyres are good.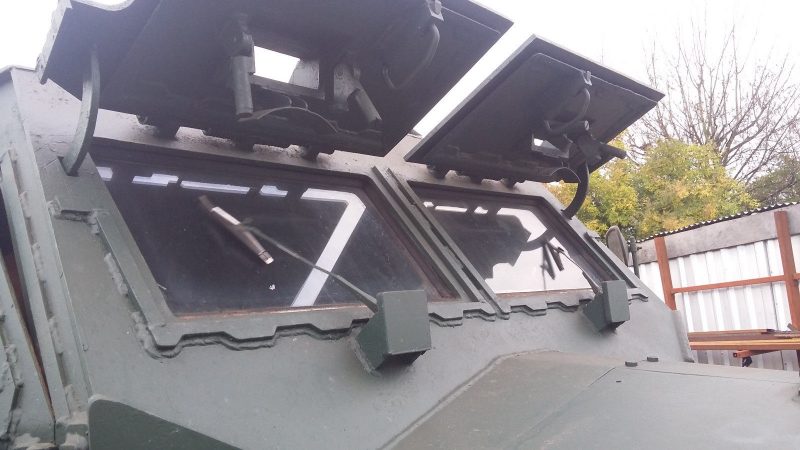 It has had a re-commission restoration which included the following work.
Chassis cleaned and waxoyled.
New wheel station gators fitted (CV Boots).
New air vac brake booster fitted.
New slave cylinder seals.
New water pump.
New dashboard.
Exterior painted
Interior painted and benches fitted.
New drivers seat cover.
No Rust.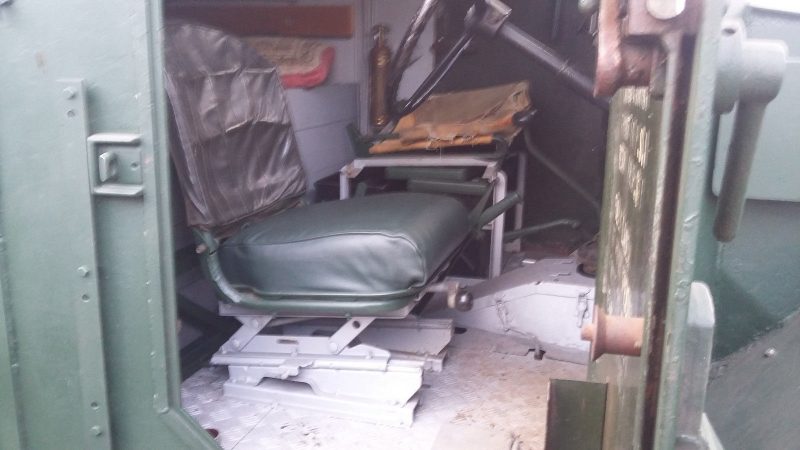 Charging light is ON, I haven't got the time to check this out but battery's
are good but I'm not sure if its charging or not.
It was an exhibit in an indoor museum for most of the eighties/ early nineties
hence its overall good condition I don't think the wings are original but are very good copy's.
It's a really good rust free example that just needs taking on the show circuit
by someone who has the time and interest. It is not UK registered so no V5 but full receipt will be given, all chassis plates and ID plates are still in place. You can see more details here 
Its manufacture date is 1953 and it only covered 16k it also comes with a workshop and operators books.