Many have borrowed philosopher George Santayana's famous phrase: "Those who do not remember history are doomed to repeat it," but in our current political climate, some fear we are currently in the process of erasing history.
Pulling down Confederate statues in the Southern United States, and ISIS members burning and destroying documents, monuments and artifacts that date back thousands of years–these are but two examples of people struggling to come to terms with not only the facts of history, but also its ever-present reminders.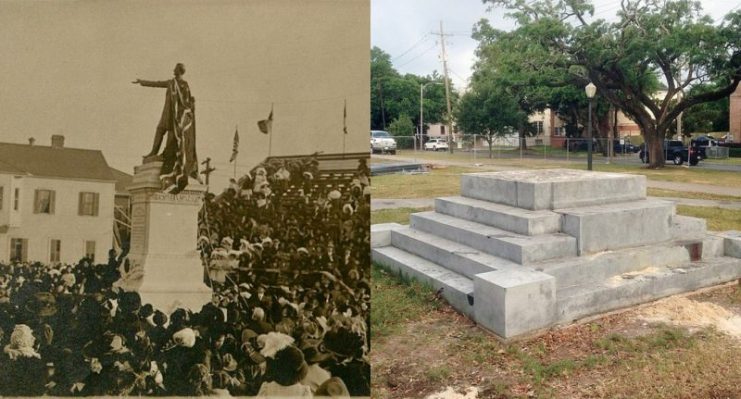 One author, Tony Parsons, argues in the June 18 online edition of GQ Magazine that these occurrences are shortsighted at best, censorial, and "a monumental mistake" at worst.
Our struggles and achievements in politics and culture must not include wiping history out by eliminating remembrances of the past, Parsons says.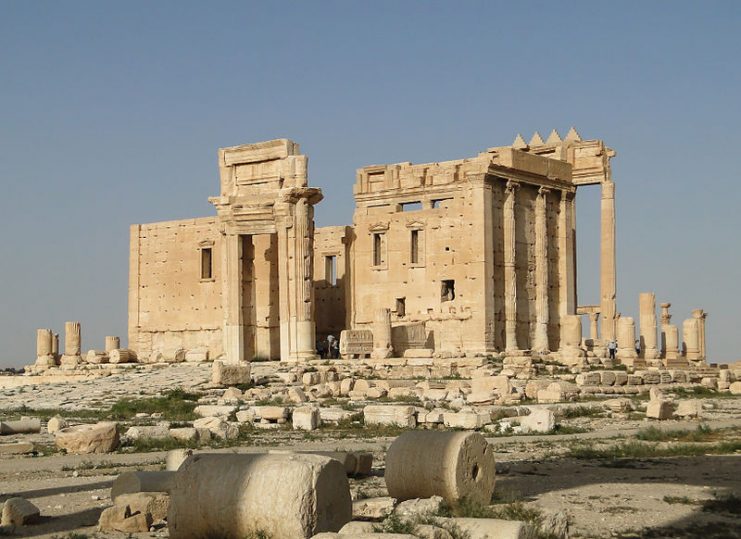 His article describes a conversation he had with his 15-year-old daughter after viewing the film Dunkirk together. He told her about her grandfather's service in the Second World War, his sacrifice and his honor. He also confessed, "That degree of suicidal heroism is as unimaginable and alien to me as it is to my 15-year-old daughter."
Parsons then describes an example of historical correctness he finds, if not appalling, very disturbing: He told his child about the British war hero Douglas Bader, of how the pilot lost both legs during the war, then came home to spend his life championing rights for the disabled. These efforts earned him a knighthood. The film Reach For the Sky tells Bader's story. However, Parsons cautioned his daughter, Bader had a dog whose name was N—–.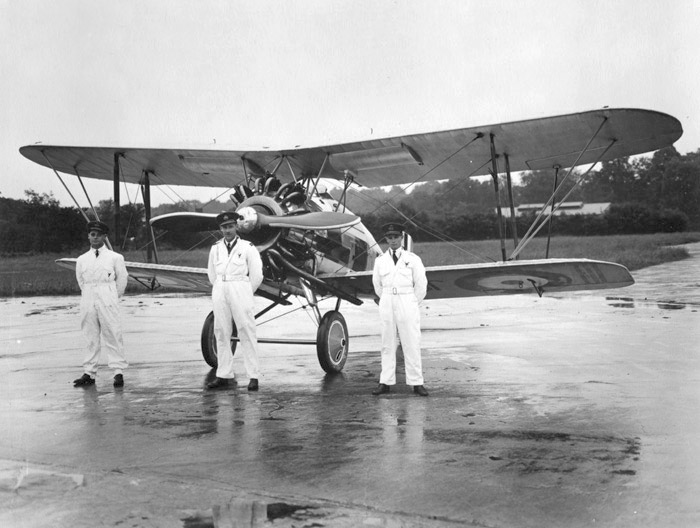 That was enough for his daughter, raised in an environment in which that word is unacceptable, to refuse to watch the film. No matter that Bader lived in a different era, that he was and is a war hero. She would not budge on the issue. Hence, she did not learn the complete story of an honored British pilot who contributed so hugely to her country's war effort.
That incident got Parsons thinking: do all Bader's accomplishments, sacrifices and contributions deserve erasure because he named his dog a word that is entirely unacceptable today?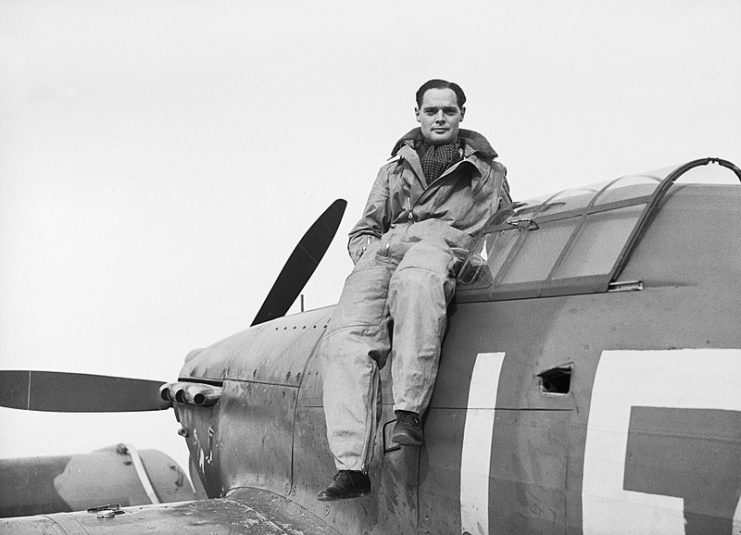 Parsons says no. As long as Bader's story–or anyone else's, for that matter–is told within its proper context, he should still be lauded for what he did. He cites another example: George Washington owned slaves. Should the U.S. remove him from its currency because of that?
You can read Parson article here
After all, he was America's first president, so for Parsons and many others, the answer is a firm "no." Alternatively, he asks, what about removing the statue of Lord Nelson from London's Trafalgar Square? "No" may not be the politically correct answer, Parsons argues, but it is the right one. Because if statues and monuments are torn down, who is to say the documents and textbooks that tell the true story of a nation's history won't soon follow?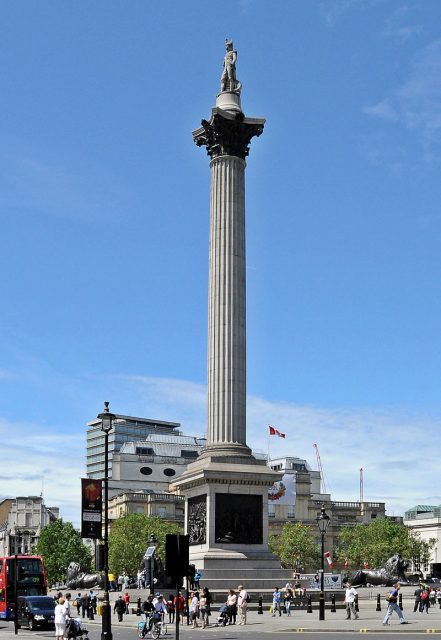 It may not be the popular stance today, but Parsons believes that if we censure objects and reminders, censuring memory could be the natural next step. He concludes: "You can tear down all the statues of Douglas Bader and his dog, but history will never be a safe space…historical correctness does not change the past, it does not improve the present.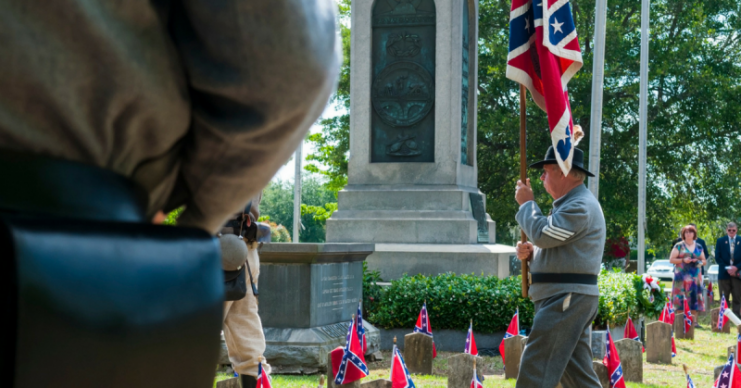 Read another story from us: No legs – No problem: Tale of a Disabled World War Two Ace
It offers no hope for the future." The fundamental question we are left to ponder is: should we forget that Bader led a contingency of pilots in a victory celebration over London in 1945, a victory that was partly of his own making? Destroy those symbols, Parsons believes, and we will not just destroy reminders of Bader. We will, at least to a degree, destroy truth.