Richard Smeets wants to know more about Savas J. Batsos who was killed during World War II in the Netherlands and whose grave he tends.
Since his father, Jan, died two years ago, age 93, Richard inherited the duty formerly done by his father for 50 years – that of caring for and paying tribute to the American soldier, one of 8,301 who are buried at the cemetery just outside the small village of Eijsden.  Richard became the caretaker of the site through the Adopt-a-Grave Program at the cemetery.
Richard learned little about Batsos, except how he was killed and that he came from Fairfield County, Connecticut. He wants to determine if there are still relatives who can be contacted to learn more details about the man awarded a Purple Heart and Silver Star for his service, he said.
He and his wife bring flowers to his grave at Christmas, on Memorial Day and on Batsos' birthday.
Smeets has been able to find some information concerning Batsos using resources such as Ancestry.com., and from information collected by the Foundation for Adopting Graves American Cemetery Margraten.
Batsos was a machine gunner with the 417th Infantry Regiment, 3rd Battalion, 76th Infantry Division, L Company.  He died in action on April 6, 1945, in the woods close to Oberkaufungen, Germany. His grave is Plot 1, Row 18, Grave 6 at the American War Cemetery in Margraten.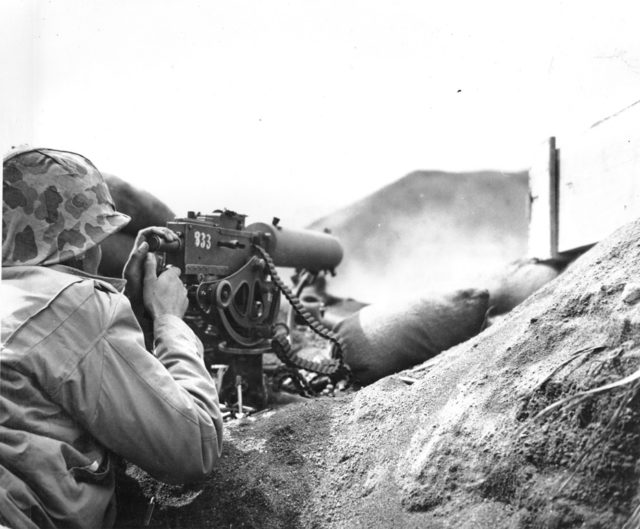 Batsos was born on March 1, 1910, in Greece but gave his hometown as Fairfield County, Connecticut.  His family members included parents John and Maria Batsos, siblings Stamato, Stella and Hellen Batsos, Vasilios, and his wife, Mary Batsos.
Smeets is attempting to make contact with any remaining members of Batsos' family, but hasn't been lucky in his task.
An interment record and a headstone were mailed to Batsos's mother at '100 South Maine Street, South Norwalk, Connecticut' in 1945, and a 1976 death notice said the mother lived at 100 South Main St., showing the family might have lived in Norfolk for decades following his death.
A person by the name A. Batsos made a virtual flower donation to the site in 2010 on findagrave.com, but Smeets said efforts to contact the person were not successful.
The Field of Honour database contains information about numerous gravesites in Margraten, including a story about Batsos' death which describes his platoon traveling into the woods near Oberkaufungen.
The description says soldiers moved quietly, and there was that inner feeling of being observed but not seeing anyone in return.  It was known the enemy was present for there had been irregular rifle fire and machine guns from the area that had been causing difficulties.  Everyone dropped to the ground after a machine gun started firing.
Batsos sprang to his feet with the machine gun at his hip and fired well-placed bullets into the German lines.  All return fire was directed at Batsos.  Bullets kicked up dirt at his feet and splintered trees, but he kept moving forward but was fatally wounded in the process.
Many of the soldiers buried at the American War Cemetery and Memorial in Margraten, the only U.S. was a cemetery in the Netherlands, died during Operation Market Garden in September 1944 or during the Allied push into Germany. The identities of 1,722 missing soldiers are recorded on the Walls of the Missing.
From 1945 to the present, the graves of the soldiers buried were adopted by Dutch citizens such as the Smeets family, thankful for U.S. assistance.
Jan Smeets had been a member of the Dutch resistance during the war and was arrested by the Germans for aiding allied military personnel, for espionage, sabotage and more, Richard Smeets said.
He was sent to a number of concentration camps in occupied Poland and Germany such as Bergen-Belsen and Auschwitz, Smeets explained.  He received the American Medal of Freedom from President Dwight D. Eisenhower for his service in assisting the escape of Allied soldiers, Stars and Stripes reported.
Anyone with information or who may be a relative of Batsos can contact him through the Margraten Cemetery. Richard Smeets said he's hopeful that this will yield results.