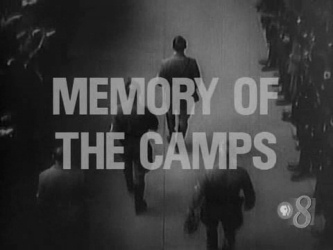 Imperial War Museum has restored Alfred Hitchcock's off-track Holocaust documentary, The Memory of the Camps, and will put it in show on TV by next year.
Behind The Memory of the Camps
English film director and producer Alfred Hitchcock was asked by his patron Sidney Bernstein, Granada media group founder, to do a documentary on the cruelty done by Nazi Germans during WWII. The film was made using real flicks taken from the Nazis' concentration camps by the Army Film Unit and Alfred Hitchcock became the picture's "treatment adviser".
According to a report run by The Independent, the film was made to let the German people see and realize the extent of the atrocities they did during WWII.
"Once they discovered the camps, the Americans and British were keen to release a film very quickly that would show the camps and get the German people to accept their responsibility for the atrocities that were there, Dr. Toby Haggith of the Imperial War Museum suggested during an interview with The Independent.
Even Alfred Hitchcock, the "king of horror movies", was so petrified when he saw the horrifying footage taken by the cameramen of the British Army Film Unit that he stayed away from the Pinewood Studios, where they were doing the documentary's production, for a week.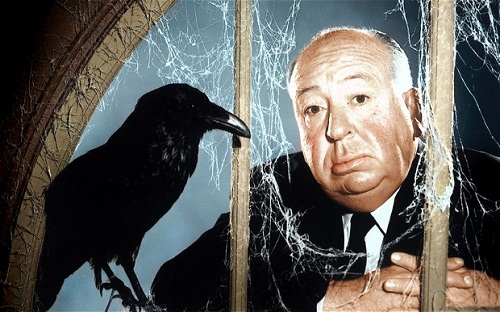 However, the documentary's production had taken longer than Alfred Hitchcock and his team had predicted and the need to have it released died down. The governments involved within the Allies saw rubbing salt on WWII wounds wouldn't really help in post-war rehabilitation especially for the Germans.
So, the film's production was stopped late September of 1945 and five of the six Alfred Hitchcock's documentary reels were deposited in the archives of the Imperial War Museum.
35 years later, an American researcher rediscovered them.
Rediscovery
After it was rediscovered, The film's incomplete version made its debut at the Berlin Film Festival in 1984. The following year, PBS, an American TV network, named the Alfred Hitchcock's documentary The Memory of the Camps, a name it has retained to this day.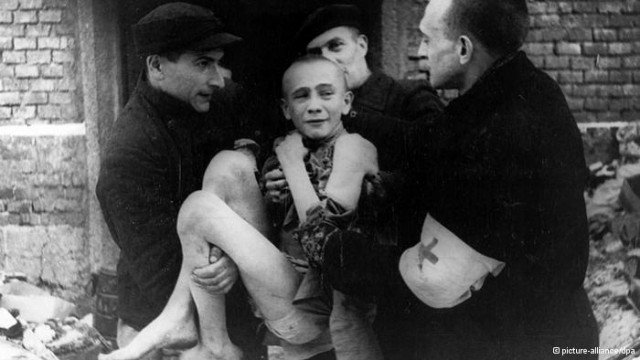 War Imperial Museum used digital technology to restore the original five reels of the Alfred Hitchcock's documentary and put it together with the remaining parts of the sixth reel.
The Memory of the Camps will hit TV screens this coming 2015 as one of the markers of the 70th anniversary of "Europe's liberation". It will be aired together with a new documentary by André Singer and Stephen Frears as directorial adviser, Night Will Fall.
However, before they're shown on TV, the two documentaries will be screened at various film festivals and cinemas.