Many think of war as either one-on-one combat or trench battle; tending to forget that there were also battles going on above the soldiers' heads. Many mid-air skirmishes took place over the years of war. Here are some of the top air battles in history.
Mihiel Air Battle – World War I, 1918
Bekaa Valley Turkey Shoot, 1982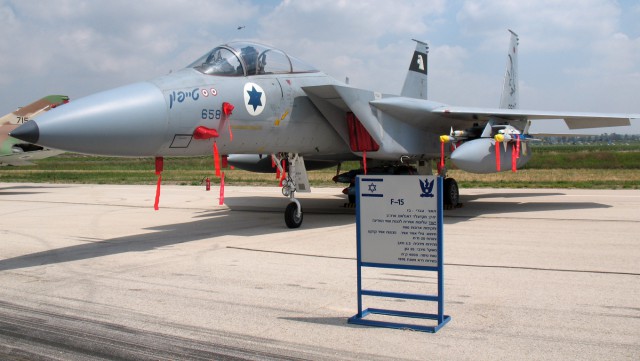 Great Marianas Turkey Shoot, World War II, 1944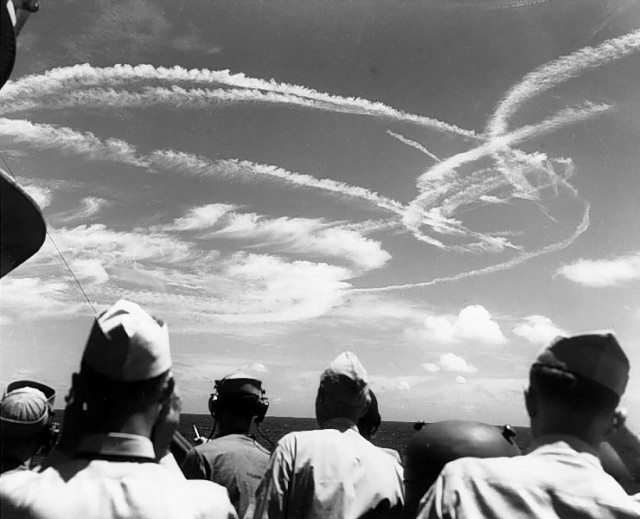 Air Battle over NIS, World War II, 1944
MIG-29 Vs. Two F-15s, Gulf War, 1991
Black Thursday, MIG Alley, Korean War, 1951
Second Raid on Schweinfurt, World War II, 1943
Battle of El Mansoura, Yom Kippur War, 1973
Adlertag, World War II, 1940
Ofira Air Battle, Yom Kippur War, 1973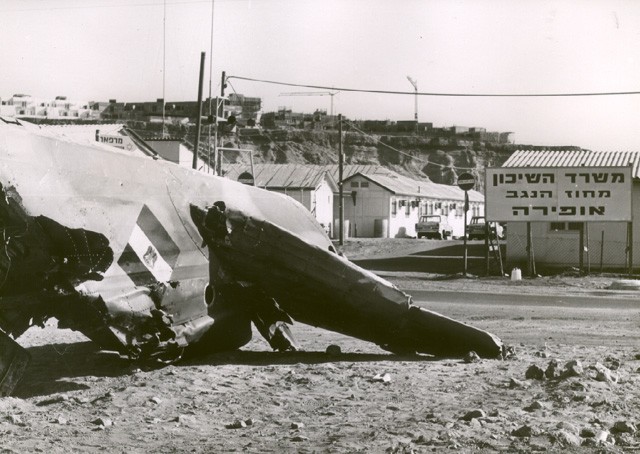 ME-262 Vs. Allied Bombers, World War II, 1945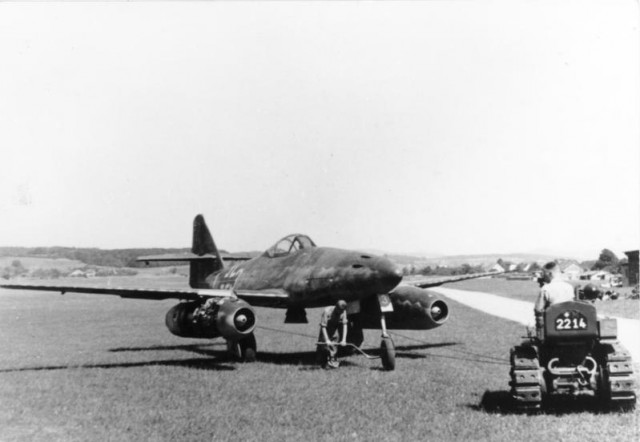 "F-15A-658-IAF" by User:Ynhockey – Own work. Licensed under CC BY-SA 3.0 via Commons.