During her formative years in Centralia, Missouri, Marcella "Marcy" Ng humorously explained that she was raised as a "drag baby"—she was dragged into church on Sunday morning or any other time the church doors were open.
Raised by her grandparents, Ng affirmed that it was this early immersion in Christian faith that provided her with the foundation to help usher her through difficult times in both her military career and personal life.
Graduating from Hickman High School in Columbia, Missouri, in 1974, the world began to unfold when she applied for three different universities and received acceptance letters from each one.
After visiting with teachers at her former high school, she made the decision to attend University of Wisconsin-Madison.
"There were several people in my family who had served in the medical field as nurses so I wanted to become a doctor," she said. "That all changed after I became involved in the ROTC program in college," she added.
Excelling within the military structure, Ng went on to serve as a leader in the cadet corps and was selected to attend U.S. Army Airborne School prior to her senior year at the university.
It was during her ROTC training, however, that one of her instructors encouraged her to not only consider a military career, but also contemplate becoming a pilot.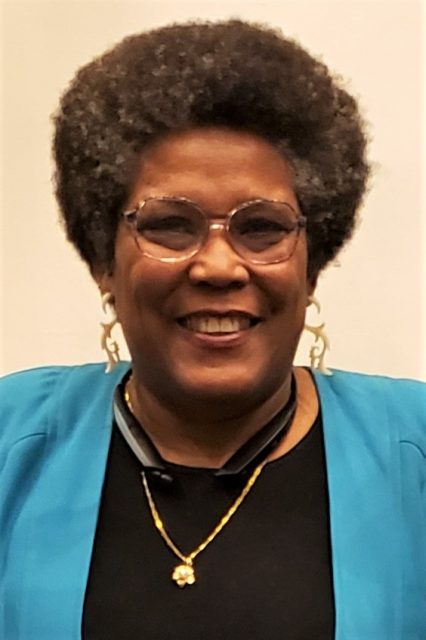 It was during her flight training that she was advised that she possessed an unexpected distinction among her training class.
"At some point, I was completing my in-processing at Ft. Rucker and one of the clerks said to me, 'You're the first one of you all to come through here,' which was his way of saying that I was the first African American woman to go through flight school."
For the next nine months, Ng and her fellow aspiring aviators were introduced to the TH-55 training helicopters before progressing to the larger UH-1 Iroquois "Huey" helicopters that were prevalent in the skies during the Vietnam War.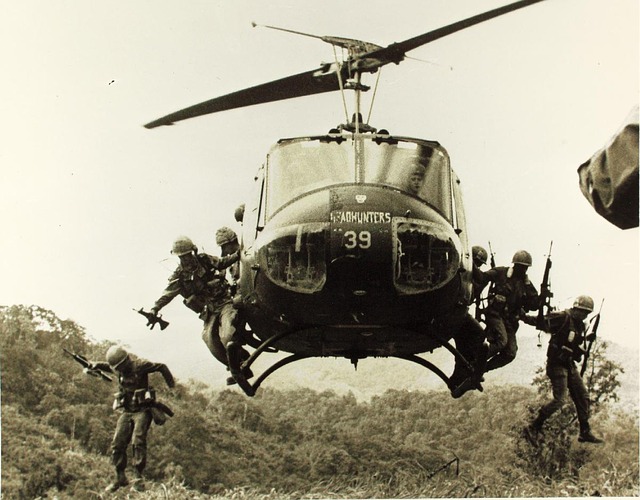 While in flight school, she met Dennis Ng and shortly after her graduation in November 1979, the couple married.
With little time to celebrate their recent nuptials, she was sent to Stuttgart, Germany, and received assignment to the 394th Transportation Battalion.
The next three years were a medley of intriguing assignments with Ng spending time as an executive officer in the headquarters and headquarters company in addition to fulfilling the duties of motor officer and dining facility officer.
However, she recalls that not every aspect of her time in Germany is a glorious memory.
"I learned that I was the first black officer and first woman in the unit," she said. "I served under a commanding officer who, in the nicest terms, lacked integrity and I was eventually disqualified from flight service because of discrimination … but I let it go because I lacked any solid proof."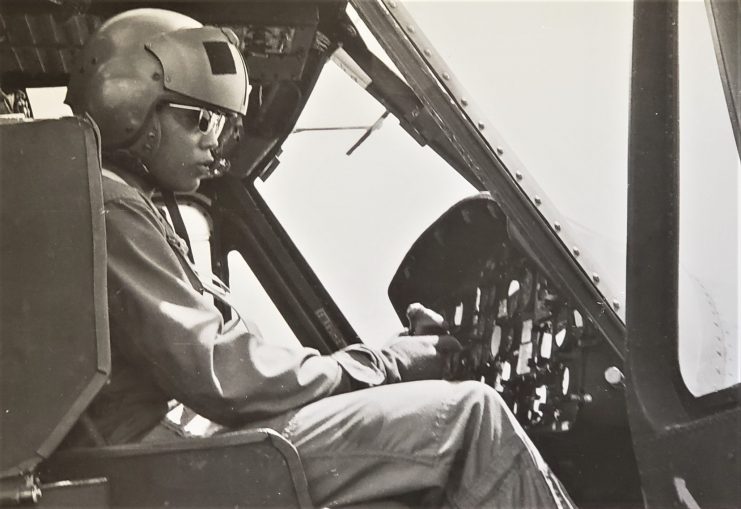 Despite the stresses of this period, Ng maintains that God was always at work in her life and continued to open new doors. She returned to the United States in 1983 to complete the Transportation Officer Advanced Course and within the next year assumed command of her own company at Ft. Hood, Texas.
Proving her competency as a leader and demonstrating her organizational abilities in her professional endeavors, her personal life grew as she and her husband became parents to three children and were blessed to remain stationed together during a large part of their individual military careers.
Her progression as an officer continued in the ensuing years while she performed duty in locations such as Korea and, in 1989, was assigned to the 7th Infantry Division (Light) at Ft. Ord, California.
During this period, she was sent briefly to Panama in support of infantry brigades shortly before "Operation Just Cause"—the U.S. invasion of Panama.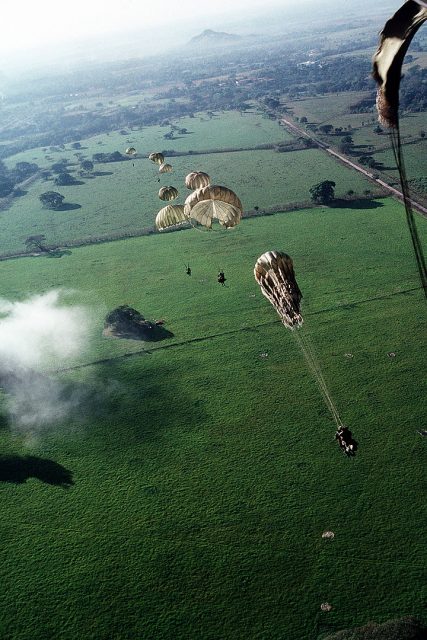 "In 1991, I was promoted to major and later completed my Command and General Staff Officers Course," she explained.
"I truly had an enjoyable career filled with a number of great duty assignments, but one highlight was when I was selected as executive officer and acting commander for the 24th Transportation Battalion at Ft. Eustis."
Her career eventually resulted in promotion to the rank of lieutenant colonel and included time in command of a transportation battalion at Ft. Hood. Although she continued to enjoy her career and the varied opportunities it offered, in September 2000, she made the decision to retire.
"It was time to settle down with my children," she said.
She now lives in Texas and enjoys spending time with her husband, who also retired as a lieutenant colonel.
Even though she no longer maintains the frenetic schedule of an Army officer, she has gone on to serve as a director of a pregnancy center and currently manages an event venue owned by her family.
Although her life, rich in treasured memories, might serve as a template of encouragement for others, Ng maintains it is her walk with God that has provided her enduring peace and established the path for her career.
"If my experiences of getting through all the hard knocks during my military career can serve as an inspiration for other black women, then that is fantastic," she said. "But there is someone else responsible for giving me the opportunities I enjoyed."
Jeremy P. Ämick writes on behalf of the Silver Star Families of America.
"There were many tough times when I wanted to give up, and so I prayed and spoke with the Lord and he then spoke to my heart … he encouraged me to stick it out.
One of Last 3 Remaining Survivors of USS Arizona Passes Away
When I started praying and following after the Lord," she added, "that's when my career and life begin to change for the better."