The former maid of German dictator Adolf Hitler who worked in his Bavarian retreat Berghof opened up about the infamous dictator's surprising habits.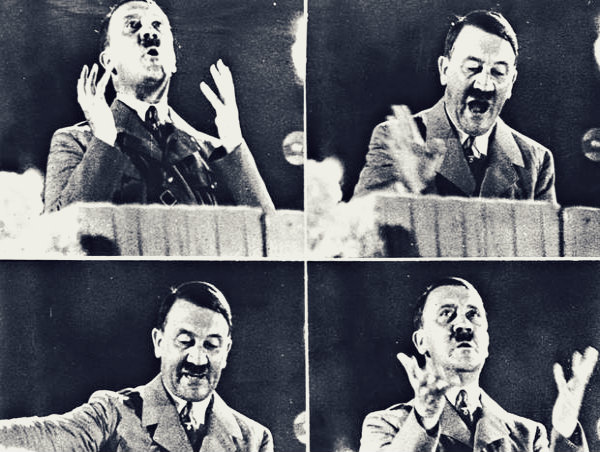 Not so many men can be categorized in the same plane as Adolf Hitler – that is, as the most talked about and hated. But in spite of the wealth of information about the German dictator written by a lot of historians, his personal life remains to be quite the mystery.
Adolf Hitler kept his relationship with long time lover and short-time wife Eva Braun secret from the German mass until both of them committed suicide just before the end of the Second World War. His reason behind this – he wanted to maintain his image being a dependable but chaste hero.
Adolf Hitler believed he possesses the charisma that attracts the opposite sex and reportedly, he used his single status to move up through the political ranks. Obviously, being married would have lessened that charm.
Except for a few speculations and a lot of assumptions, there is very little known about the life of Adolf Hitler and Eva Braun together. Coincidentally, as Israel celebrated its annual Holocaust Remembrance Day commemoration last April 28, Elisabeth Kalhammer, one of the maids who worked for Adolf Hitler in his Bavarian retreat, broke her silence and went on to divulge some of the German dictator's eccentricities, his character and his tastes.
According to Kalhammer who is now 81 years old, she got the position after she answered an advert placed in the papers. Little did she know Adolf Hitler was to be her boss when she applied for the said job. Her mother had strongly advised her not to accept the job but she went on anyway. On her first day, she had to go through three SS guard stations before she got to enter her new place of work.
Kalhammer admitted in an interview with the German publication Salzburger Nachrichten newspaper that she felt queasy when she first arrived. She was also told that she was allowed to think while in front of the Fuehrer but she was not, in any circumstances, allowed to speak.
Though the then teenager maid wasn't allowed to interact with Adolf Hitler, she did gain an understanding about the dictator's personality based on his actions. Though he gave the impression that he kept a rather strict diet as he had difficulties with his spleen, Adolf Hitler had a sweet tooth.
Staff were asked to leave a special cake for him before he retired for the night. He then secretly chowed on the cake as the whole household slept. The cake dubbed "Fuhrer Cake", an apple cake covered with nuts and raisins, was baked everyday and left out each night. Adolf Hitler also loved chocolate biscuits and scones which he ate along with his tea which was always served in a Nymphenburg porcelain cup. Kalhammer even experienced losing some of her days off when she broke one of the cups.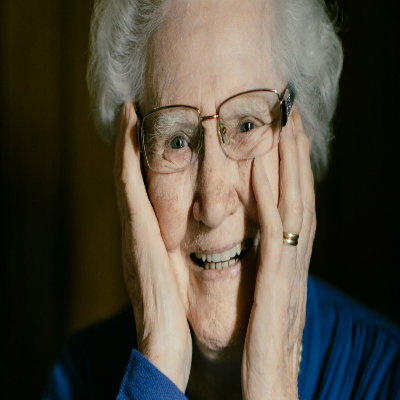 Not only was Adolf Hitler a lover of sweets but he was also fond of films. In fact, he had his own personal cinema installed in Berghof. Spellbound by the Austrian-German singer, dancer and actress Marika Roekk, he watached her films in his personal cinema. The staff, on the other hand, were allowed to watch propaganda films.
The German dictator also loved frequent lie-ins and, according to Kalhammer in the report ran by The Independent, he often would not be up until 2 PM.
Eva Braun was the lady of the house despite her and Hitler being unmarried. Kalhammer stated that Braun treated the house staff well. She often had friends over. She also was a fan of fashion fans and had made it a point to always look elegant.
Kalhammer went on to say that Braun was their [the staff] best friend. She designed the uniforms of the maids in Berghof. She even went on to give Kalhammer wool for Christmas and the guards with knitted socks.
Berghof was the Adolf Hitler and Eva Braun's retreat until the end of WWII. It was bombed and vacated via air raid in April 1945.