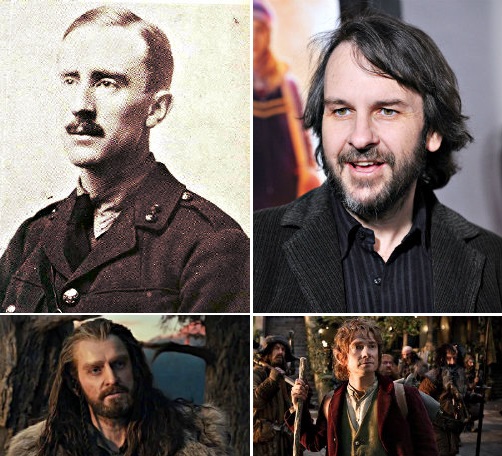 Military records reveal that it was not only JRR Tolkien, the author of "The Hobbit", who has Great War ties; the actors and even director Peter Jackson of the book-turned-into-movie himself have links to the First World War.
It is common knowledge that The Lord of the Rings author JRR Tolkien took inspiration from his wartime experiences during the Great War to write his gripping story about the fantastical world of Middle Earth and all its inhabitants.
Surprisingly, the director who made his books come to life through the Lord of the Rings trilogy and now, The Hobbit trilogy, as well as some of the actors in the said series of epic films have links to the said war themselves.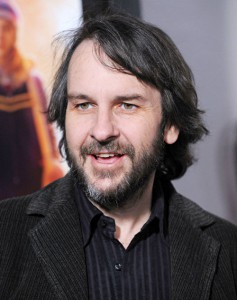 Military records recently revealed show that the grandfather of the The Hobbit director Peter Jackson fought side by side with The Hobbit author himself during the Great War. Reportedly, Peter Jackson's granddad, William Jackson, was a member of The South Wales Borderers and was on duty in the Battle of the Somme at the same time the Lancashire Fusiliers, where JRR Tolkien was a member of, was sent to relieve them.
As Miriam Silverman, an ancestry expert, puts it, it's just amazing that Peter Jackson and The Hobbit author share more than just a book-to-movie connection. That at one time, both these men have similar experiences during the war.
In addition to that, it is not only The Hobbit director that has Great war battle connections. Richard Armitage, who portrayed the dwarf king Thorin Oakenshield, had ancestors serving in the First World War as well.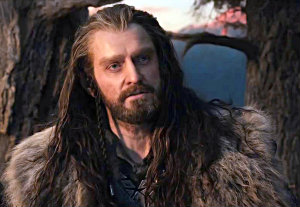 According to records, his great uncle Private Sydney Hendey served and died during the Battle of the Somme, one of this bloody battle's many casualties. On the other hand, Another relative, William Hendey, served as a rifleman in Gallipoli.
Martin Freeman, the actor who played Bilbo Baggins' character in The Hobbit trilogy, is the great grandson of Patrick Joseph Byrne who not only served during the Great War but enjoyed a distinguished military career even before WWI broke out.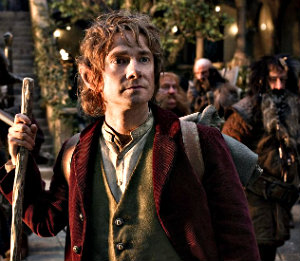 Byrne entered military service in 1890 and spent the next twenty-one years making name in the service. He was discharged in 1911 but promptly re-enlisted when the Great War broke out. He was one of the many WWI servicemen who served int he home front throughout the duration of the First World War.
It can be remembered that JRR Tolkien had delayed entering military service in the premise that he would complete his studies in Oxford University. After he joined the military, he received his commission as an officer and was assigned in France in 1916. He was one of the WWI soldiers who fought in the Battle of the Somme.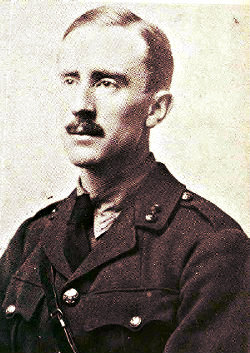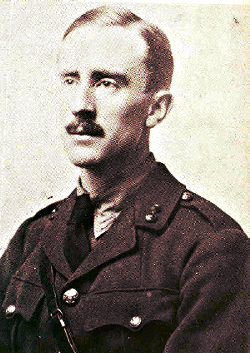 November that same year saw him being sent back to England due to trench fever. Soon after, the whole battalion he was serving in was totally annihilated.