Titled "1917", it's the first production of Sam Mendes since Skyfall and Spectre. The movie will be set in times of the Great War and will be telling a story of two young British soldiers tasked with a mission impossible to achieve. And finally, the trailer was released too and it's definitely intense.
Schofield (George MacKay – Bodevan from "Captain Fantastic") and Blake (Dean Charles Chapman – Tommen Baratheon from "Game of Thrones"), during the height of the World War One will be racing with time, while crossing an enemy territory. Their mission is to deliver a message that could save 600 men, including Blake's brother (Richard Madden – Robb Stark from "Game of Thrones").
Supposedly the message is a warning about some "deadly attack" that will result in "a massacre", but the plot obviously isn't well known yet.
The cast with still unknown roles will be played by such stars as Benedict Cumberbatch ("Sherlock", "Doctor Strange"), Mark Strong (Merlin from "Kingsman: The Golden Circle"), Andrew Scott (C from "Spectre", Jim Moriarty "Sherlock"), Colin Firth (King George VI in "The King's Speech"), Daniel Mays, Adrian Scarborough, Gerran Howell, Justin Edwards, Robert Maaser, Michael Jibson, and others.
1917 Trailer
https://www.youtube.com/watch?v=PO3hVcG-92U
The screenplay was written by the director Sam Mendes (he will enjoy a writing credit for the first time in his career), along with Krysty Wilson-Cairns.
The budget is estimated at 100 million USD. The person responsible for cinematography is brilliant Hollywood's legend – Roger Deakins. Costumes are in hands of Jacqueline Durran, an expert in the field of 19th and early 20th century clothes.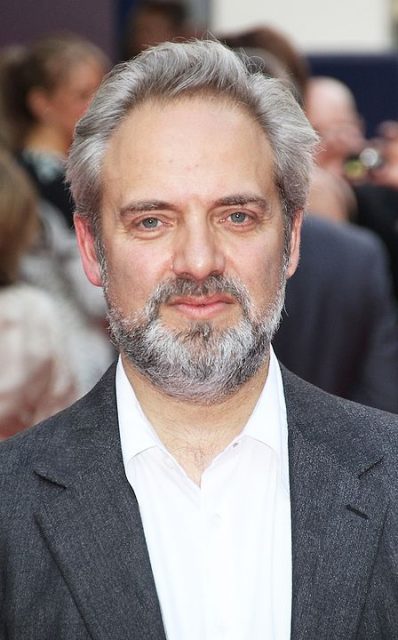 1917 is set for release for December 24, 2019, in the US, while most of the world will have to wait till January (10th January for the UK).
Another Article From Us: Have Treasure Hunters Found Hatch to Bunker Containing Third Reich Loot?