When a warrior is set to receive the nation's highest military honor, it is often for a singular event of conspicuous gallantry far beyond the call of duty. In other cases, such as Australian Peter Badcoe, it is for an intrepid series of actions over a period of time which demonstrates a pattern of bravery. Each action recounted during his Victoria Cross citation could very well individually be worthy of such recognition.
However, when you put them together it paints a picture of a man who knew nothing but leading from the front when faced with the enemy. Nicknamed "The Galloping Major" for his willingness to run towards the fight, Maj. Peter Badcoe was awarded not only the Victoria Cross in Vietnam, but an American Silver Star with an oak leaf cluster for valor.
And while he would fall in combat during his last action of gallantry, the story of his sacrifice would become a source of national pride for his homeland 'down under'.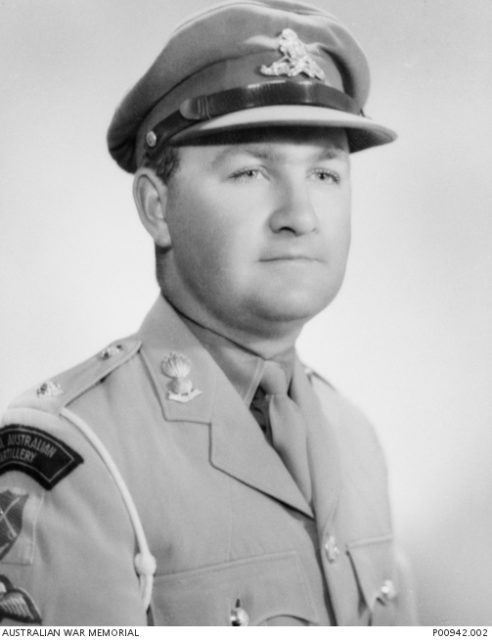 The Galloping Major
Peter Badcoe was born in January 1934 near Malvern, South Australia. His father was a public servant who wasn't too fond of his son's idea to join the military as he wanted him to join the public civil service.
However, Badcoe wasn't one easily deterred and at the first opportunity he joined the Australian Army in 1952. He initially served about two months with the 16th National Service Training Battalion before being accepted to officer cadet school at Portsea.
After training, he was commissioned a second lieutenant and given a billet with the Royal Australian Artillery. For the next decade, he would go on to prove himself a capable officer with a tendency towards action rather than hesitation.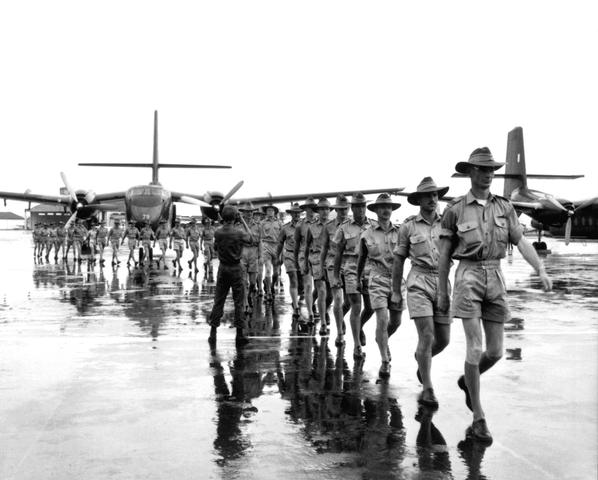 So when the opportunity to join the Australian Army Training Team in Vietnam came about, he was quick to take it. At the age of 33, he would now find himself in Vietnam where he was supposed to serve as merely an advisor and teacher to the South Vietnamese forces.
However, as was the case for much of the Australian Army training Team in Vietnam these men were often thrust into the action whether they liked it or not. And it just so happens, the type of men that made up this elite team liked that just fine.
During their time in Vietnam, this unit would receive over 100 decorations to include four Victoria Crosses. Maj. Peter Badcoe received his for not just one action, but three consecutive heroic feats in early 1967, which lived up to the highly esteemed reputation of the Australian Army Training Team.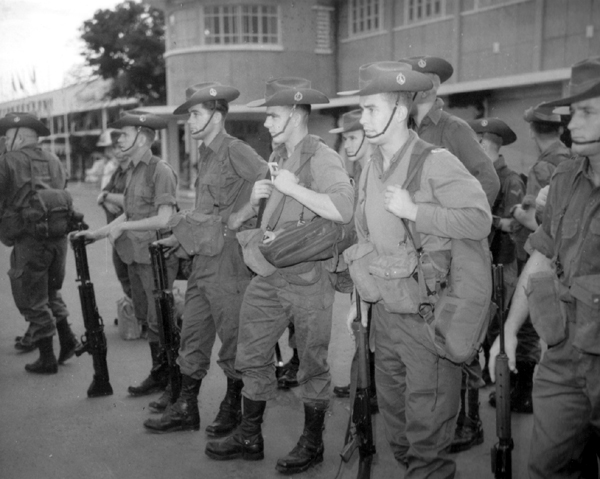 Leading From the Front
On February 23, 1967 while serving as an advisor to the regional force company in the Phu Thu District of Vietnam, Major Badcoe was monitoring the radio when the report came out that a US Army officer had been killed just 50 meters from an enemy position and a separate US medical advisor was wounded and at imminent risk of being overtaken by the enemy.
Without hesitation, Badcoe galloped towards the action and crossed over 600 m of terrain through heavy enemy fire to reach the wounded medical officer.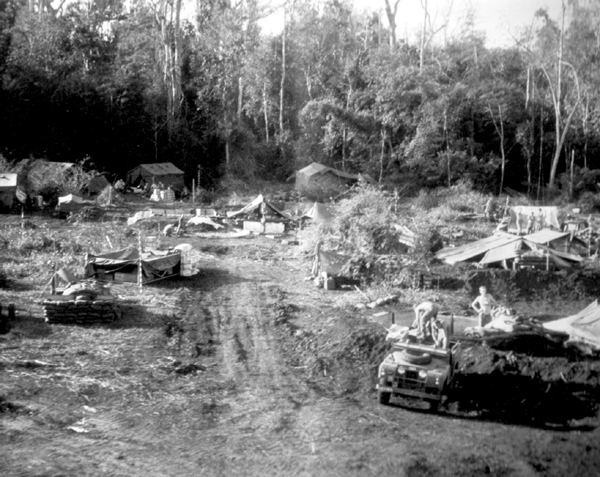 He attended to his immediate medical needs and secured the medical officer's safety from the enemy fire. Badcoe then went back and organized a platoon element and personally lead the charge to overtake the enemy position.
After personally killing the men operating the enemy machine-gun, he picked up the fallen American officer's body and carried it back to friendly lines. And while that action warranted the highest commendation, just two weeks later on March 7, Major Badcoe would be at it again leading from the front during a vicious attack from the Viet Cong.
He left his position from which he was to serve as an advisor in order to personally lead a company in an attack to prevent the headquarters element from being completely overrun. Organizing the men, he led an assault that turned back the enemy and what looked like imminent defeat into a decisive victory.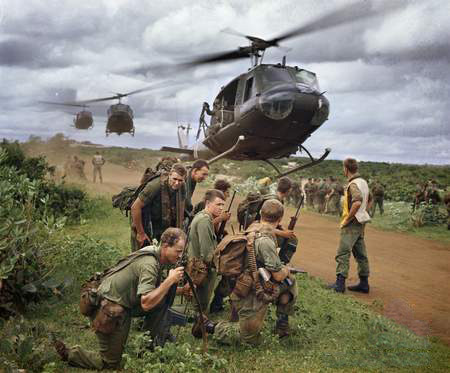 At this point, Badcoe had already proven his gallantry in combat and earned the appreciation of the United States military for his actions under fire to save their wounded and fallen. However, Badcoe wasn't done with the enemy yet.
One Final Charge
On April 7th, just one month after he personally lead the charge which saved the district headquarters element he would commit his final act of gallantry. While working with the 1st A.R.V.N Division Quick Reaction Company, Badcoe was advising on an advance towards the enemy, when the reaction company element came under intense small arms and machine-gun fire.
The ARVN troops retreated to a cemetery leaving Major Badcoe and his radio operator exposed and approximately 50 meters in front of the nearest ARVN troop. Despite heavy mortar fire, Badcoe calmly crossed the field in order to rally the retreating troops into action and inspire them with his courage.
Moving amongst them and giving them encouragement, he got the ARVN troops back into the fight where he would personally lead them in the assault. During the fight, he continuously rose in the face of heavy enemy fire to throw grenades at their positions as his radio operator continually tried to pull him down toward cover. However, it just wasn't in the Major to allow others to do the fighting in his stead.
On one such final occasion, Badcoe rose to deploy the grenade when he was hit by a burst of machine-gun fire and fell.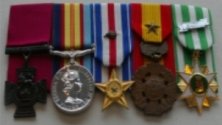 In a span of less than two months, Maj. Peter Badcoe had demonstrated continuous gallantry in the face of the enemy and lived up to the highest traditions of the Australian military. In addition to being given two Silver Stars from the American military, Badcoe was awarded his nation's highest military honor for his actions in Vietnam.
His body was never returned to Australia, he was buried at the Terendak Military Cemetery in Malaysia. His Victoria Cross and other medals can be viewed at the Australian War Memorial in Canberra as an inspiration for all those who would come after him and a source of national pride.
Editors note: This article has been changed on April 4th, 2016, his burial location has been corrected.