Discover the renowned British cruiser HMS Belfast in mixed reality VR, then put her to the test in-game
October 25, 2016 — World of Warships fans and historical enthusiasts alike can jump into the HMS Belfast VR Experience, then set sail with the historic British cruiser in-game.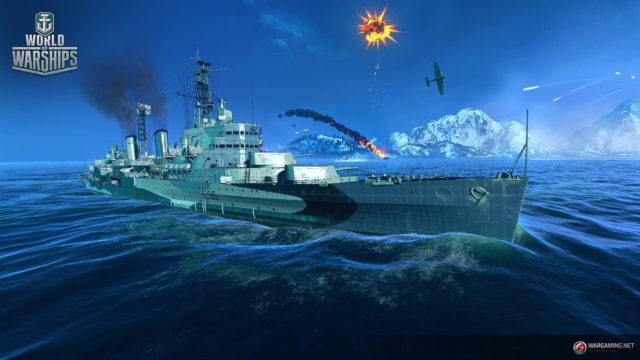 HMS Belfast, the largest preserved warship in Europe, played an important role in the Battle of the North Cape in 1943, assisting in the destruction of one of the last big-gun German warships: Scharnhorst.
At the time, HMS Belfast was the most advanced light cruiser in the world, and she will soon arrive in World of Warships as a Tier VII Premium ship, as part of the Royal Navy line.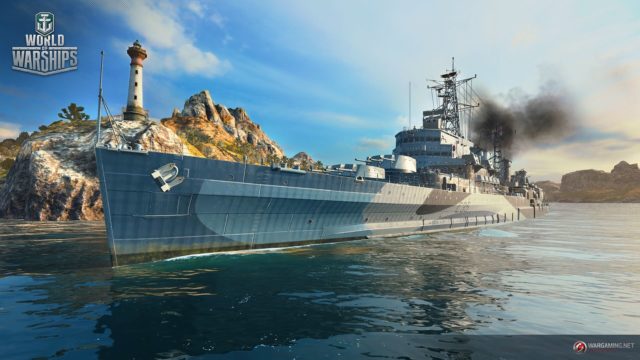 With the help of World of Warships historians Richard "The Challenger" Cutland and Nicholas "The Chieftain" Moran, you can discover just what HMS Belfast is made of in the new 360-degree video, which teleports you to the real ship on the River Thames in London, mixing in battle visualizations using the highly detailed 3D ship models from World of Warships.
"HMS Belfast is a famed vessel that inspired us to create an unprecedented VR experience that deepens the historical connection to the World of Warships in-game experience," said Alex Bobko, Head of Marketing Special Projects at Wargaming.
"We just couldn't pass up such deep access to this noteworthy ship. Visiting her in London allowed us develop groundbreaking content for our viewers, inviting them to jump into a mixed reality VR experience on the real ship, and then get hands-on experience with her in-game."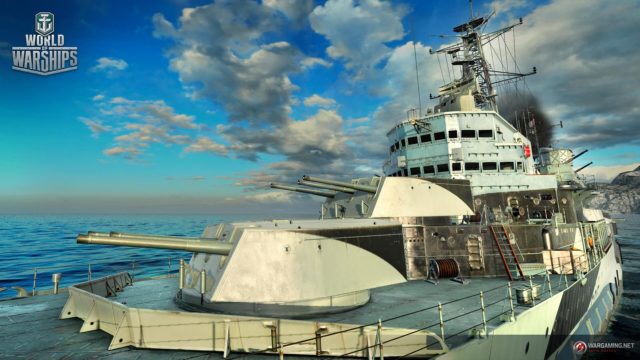 Wargaming would like to thank the Imperial War Museum for the opportunity to create the VR experience inside HMS Belfast, and discover what life was like at sea for the crew from 1938 to 1963.
 About Wargaming
Wargaming is an award-winning online game developer and publisher and one of the leaders in the free-to-play MMO market. Founded as a privately held company in 1998, Wargaming has shipped over 15 titles. Currently, Wargaming is focused on its team-based MMO war series dedicated to the mid-20th-century warfare that includes the armored World of Tanks, the flight combat World of Warplanes, and the naval World of Warships. The three intertwined titles form a common gaming universe integrated within the portal www.wargaming.net.
As part of its multiplatform line-up, the company has introduced World of Tanks on Xbox and World of Tanks Blitz on mobile platforms, Windows 10 and Mac OS X. Launched in 2014 and 2015, World of Tanks on Xbox introduced epic tank-on-tank battles to console gamers and offers the first cross-platform gaming experience between Xbox 360 and Xbox One. In 2016, Wargaming released World of Tanks for PlayStation®4, continuing its console campaign. Official website: http://www.wargaming.com
About World of Warships
World of Warships is a free, historical, online combat game from Wargaming. Command a massive naval fleet featuring some of history's most iconic war vessels, level up important tech modules and prepare to dominate the oceans in World of Warships.
With four classes of ships, myriad upgrades, and strategically designed environments, the action never ends and every match is a unique experience. World of Warships brings players endless hours of strategy, tactical gameplay and pulse.
More Screenshots of HMS Belfast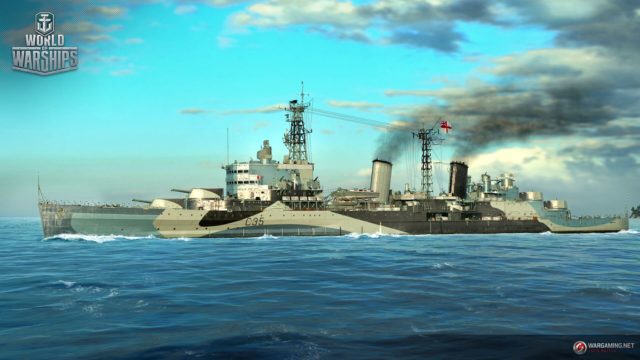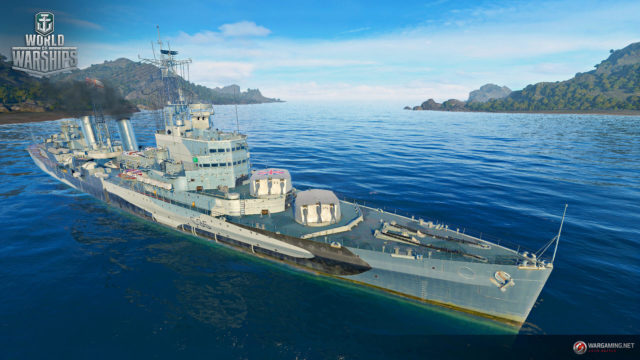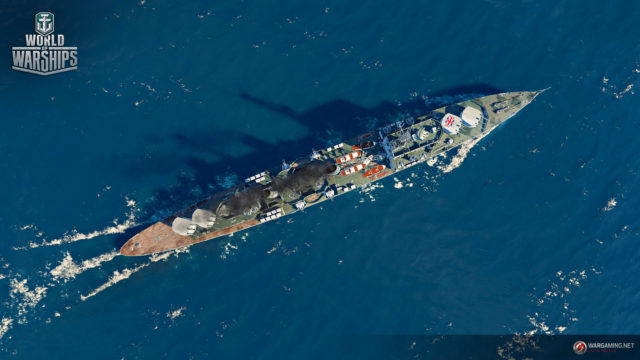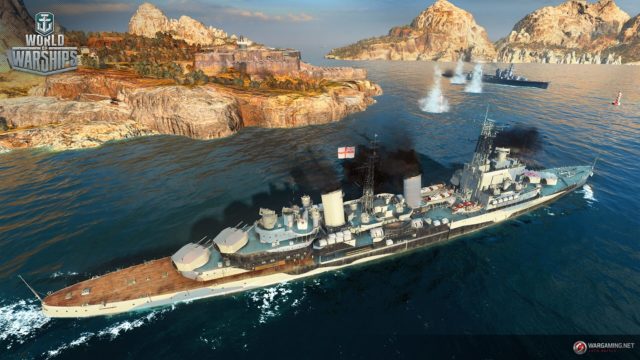 And the real HMS Belfast