There are many things to be learned from personal stories – stories that bring history to life. That is certainly the case when I think of my grandfather, John Madar. His story is one of luck, survival, and many relationships at a time when the caldron of World War I was causing misery for many.
His story is one of travel, immigration, and a desire to be free at a time when immigrating to the United States was under great restriction. His story is of true human triumph and one of what it means to be an American.
He was known as János Magyar in Northern Hungary as he entered the war with the Austro-Hungarian Army; he was known as Ján Mad'ar in an independent Czechoslovakia; he was known as Juan Magyar when he was forced to live in Mexico in the early 1920's; he was John Madar as a proud coal miner with United States citizenship.
János joined the Austro-Hungarian Army at 16 years of age. He took part in 1915 and 1916 World War I battle on the Eastern Front and was captured during the Brusilov Offensive. At a young age, he learned to speak many languages and he learned to interact with many cultures in order to survive.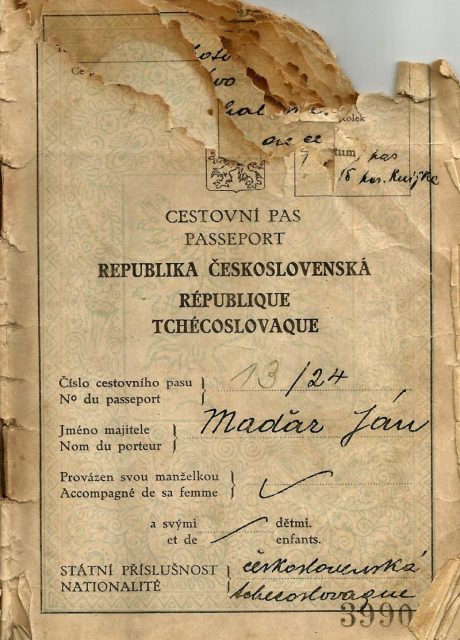 János took part alongside the Russian Army and the Czechoslovak Legion in Russia and, as a matter of circumstance, participated in the Russian Civil War. He traveled 12,000 miles across Russia and back to a free Czechoslovakia in 1918 – 1920. Ján then returned home after so many years away with parents who felt that he had perished in "The Great War".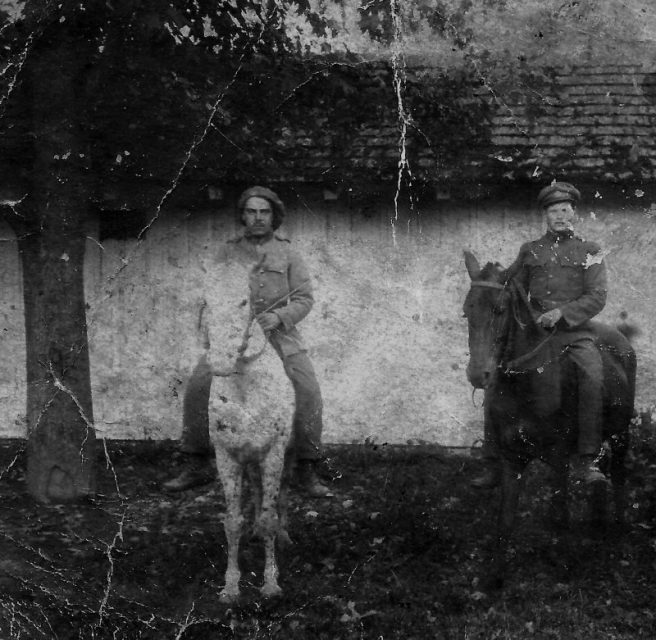 In 1923, he decided to immigrate to the United States to join his eldest sister who had immigrated in 1910. His chosen route would be via Mexico to the United States, as there were heavy restrictions placed on immigration for Central and Eastern Europeans at that time.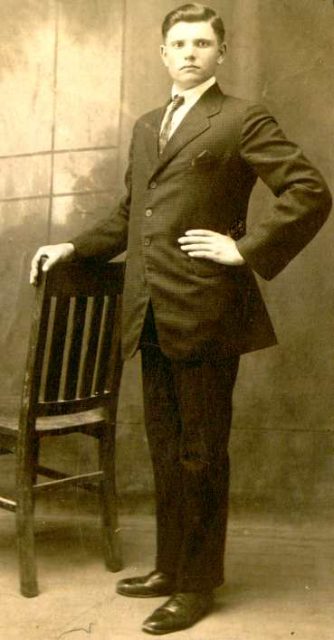 From Gdyina, Poland, to Vera Cruz, Mexico, Ján's travels would be challenging and with many disappointments. Finally, in Mexico, Juan would find out that he needed to prove 2 years of Mexican residency before being eligible to immigrate and obtain legal entry to the greatest country on earth. He would add Spanish and English to the 7 languages he already spoke.
Come walk with John as he travels over 20,000 miles, surviving unbelievable challenges, meeting countless friends and building relationships that enabled him to settle in the Pittsburgh area and start a new life for himself and his family – truly a story of a Fight, a Flight and need to provide a life where his legacy could Flourish.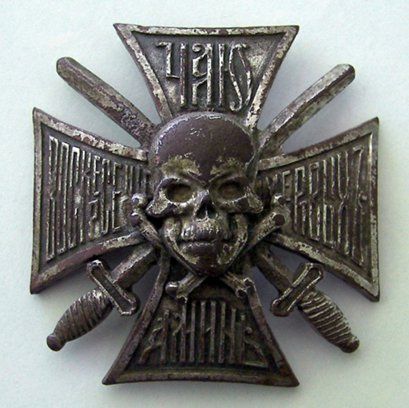 Get to know John Madar – his life is an inspiration and provides universal lessons for future generations.
You can find his story on Amazon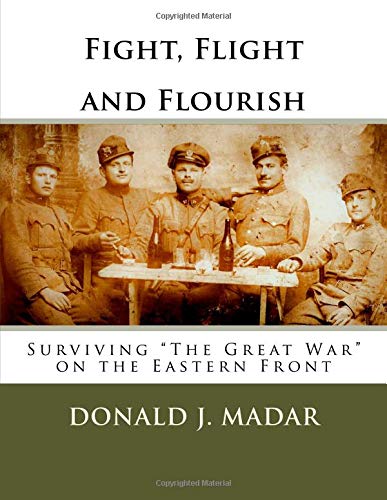 Fight, Flight and Flourish
By Donald J. Madar
CreateSpace Independent Publishing Platform
ISBN-13: 978-1726250207