Wednesday 3rd October
6.30 wake up call by first Sergeant Shady
7.00 breakfast and break camp
9.00 we arrived at a small monument dedicated to the men of the 7th Armored who had died in the vicinity. A local man Siep Wilemsen as a child had played in the woods near his family home, whilst digging there he and a friend had uncovered the remains of two GIs. From then on he became more interested in the history of the battles which took place in his area. Later on he and his family had this monument erected in memory of those who paid the ultimate price for their freedom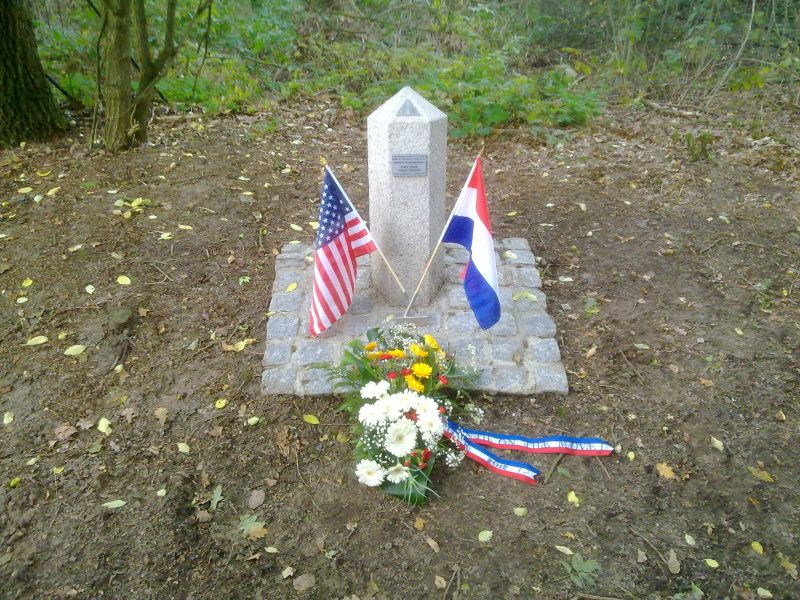 On the jeep bonnet you will see the photos of two GIs found in the woods.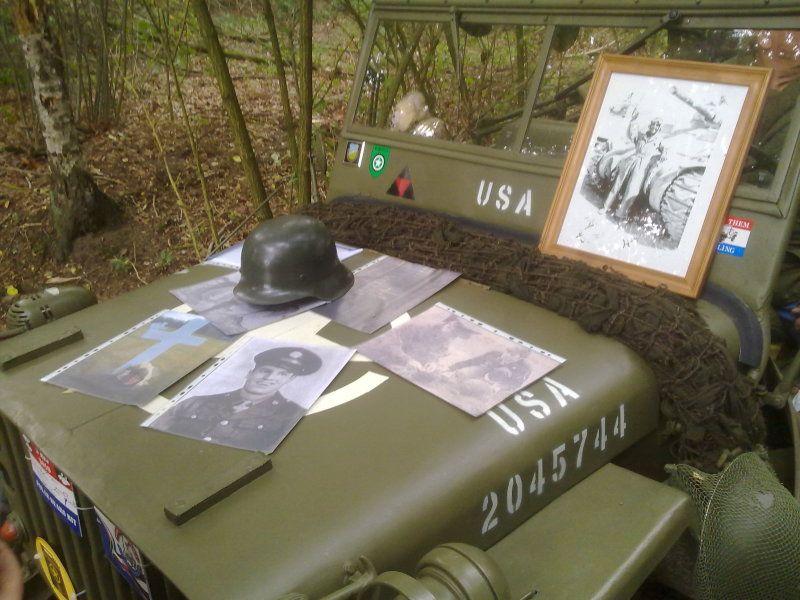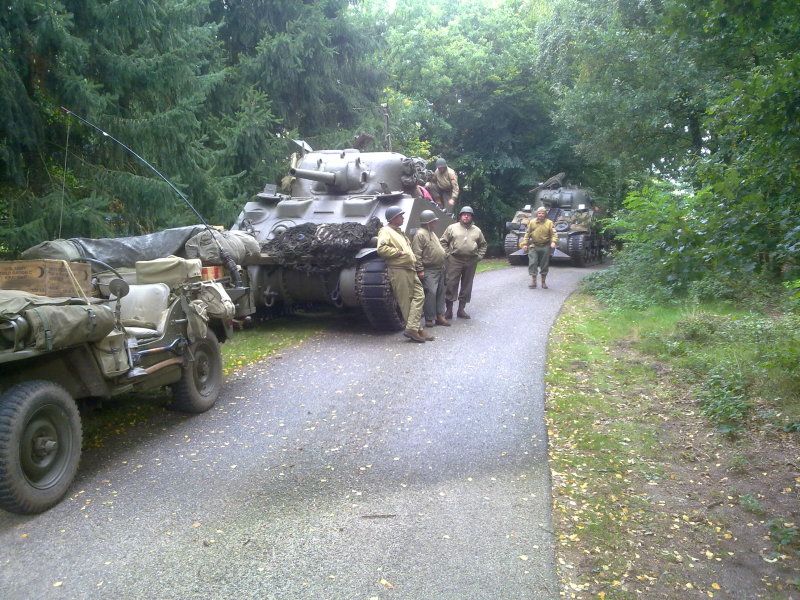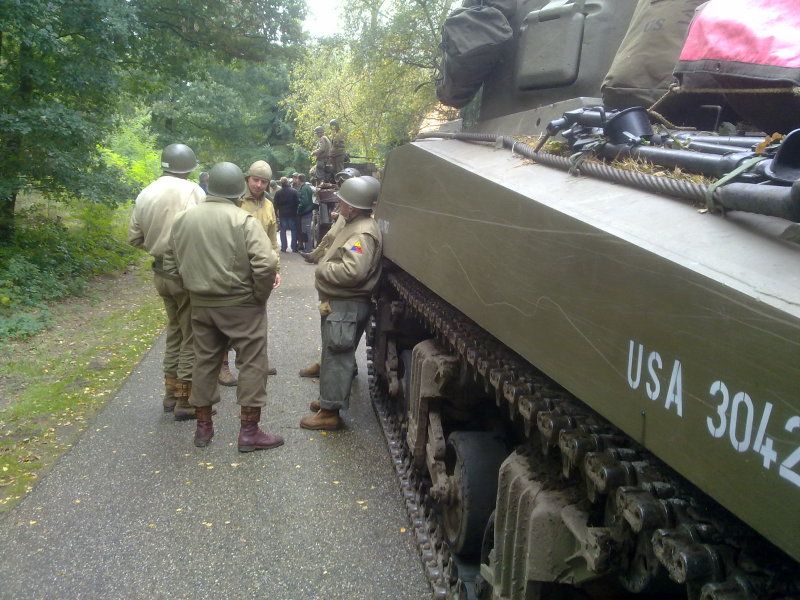 We then moved off to a German cemetery at Ysselsteyn.
The cemetery covers about 71 acres and has 32,000 graves. We had a guide who took us around and spoke about some of those buried there.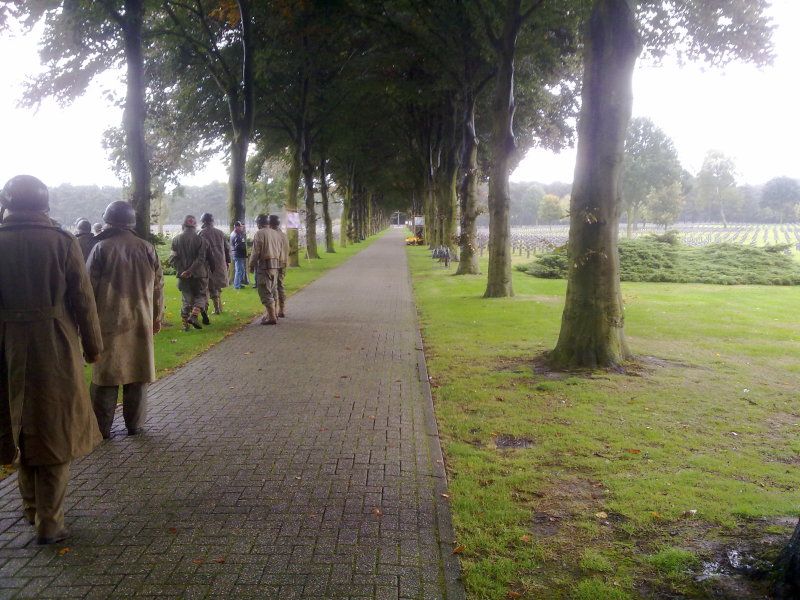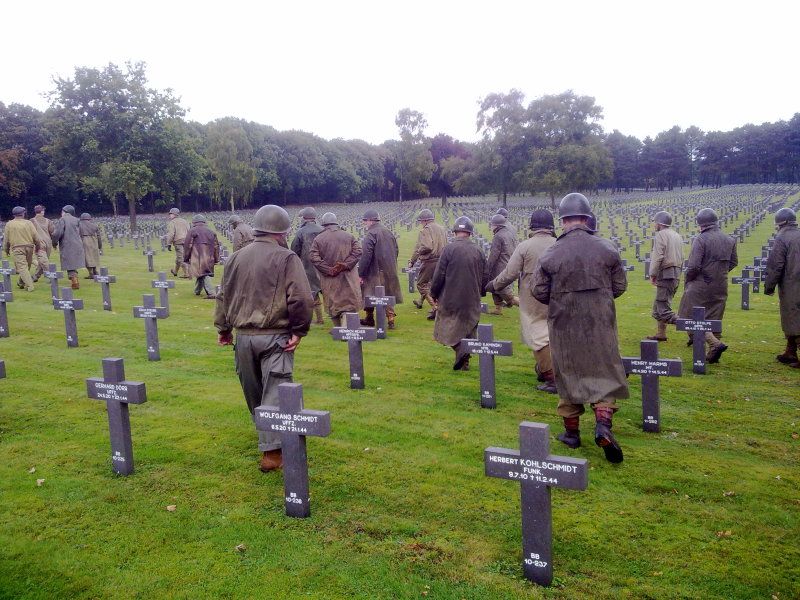 This is the grave of the youngest person buried here , Martin Clever was just 14 years old when he was killed, he was a cabin boy on a ship which was destroyed off the Dutch coast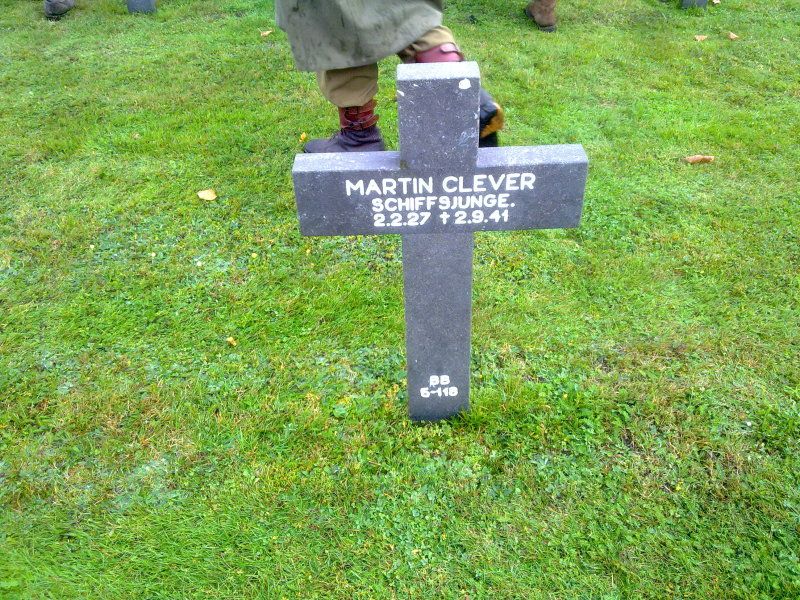 There is a famous picture of a German staff car which had been shot up and in the picture you can see the driver hanging out of the side of the car, also the major dead in the back seat. This is the majors grave.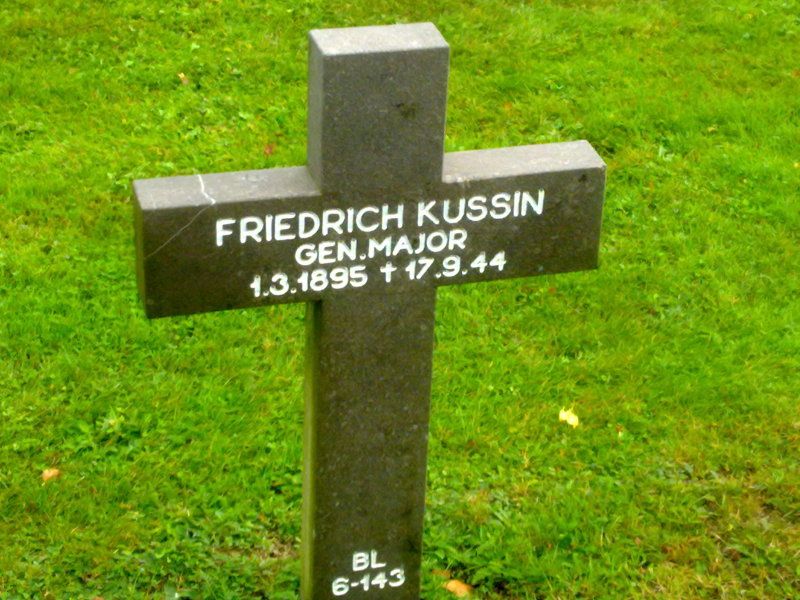 Later there was a wreath laying in memory of the German souls lost in the conflict.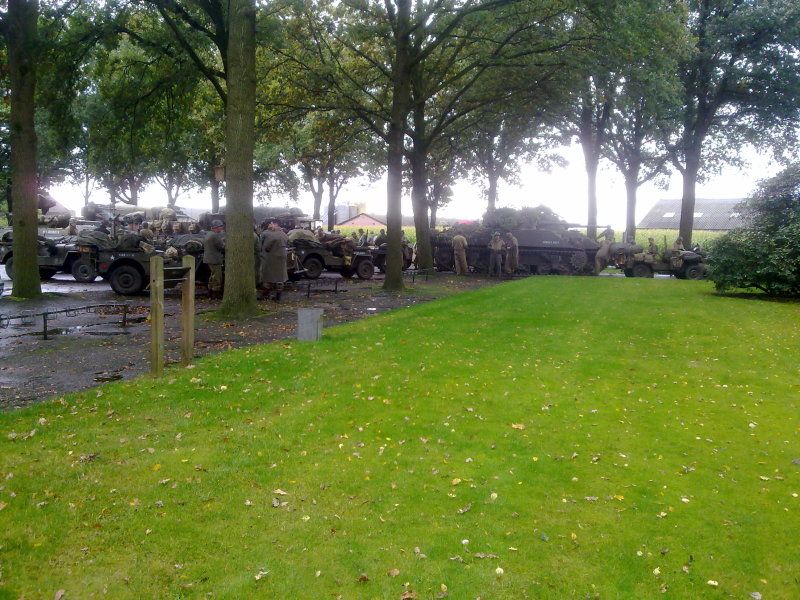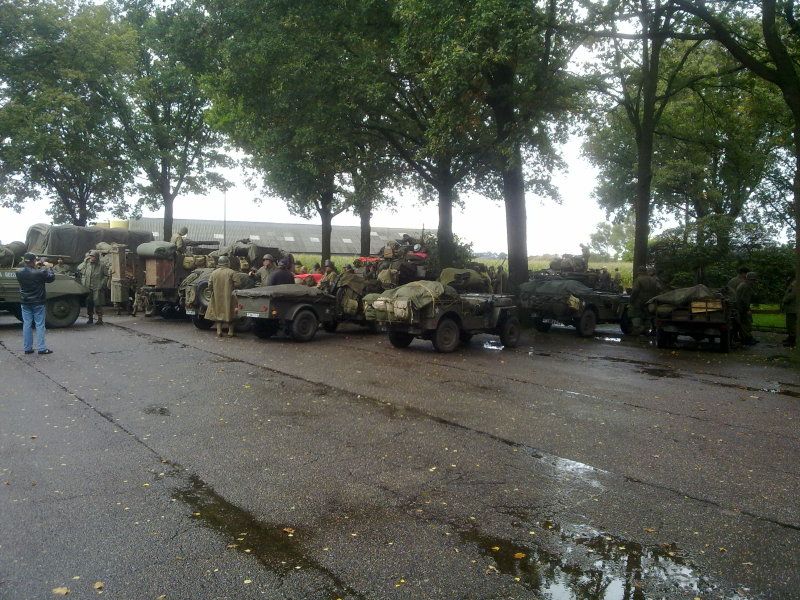 We left the cemetery at 14.30 and drove to Griendstsveen where we set up camp for the night. It was raining hard again but spirits were still high.
16.30 there was a battle field tour in two GMCs we had a local historian telling us about the relevant places we passed.
Evening meal and then bed,
Jim.