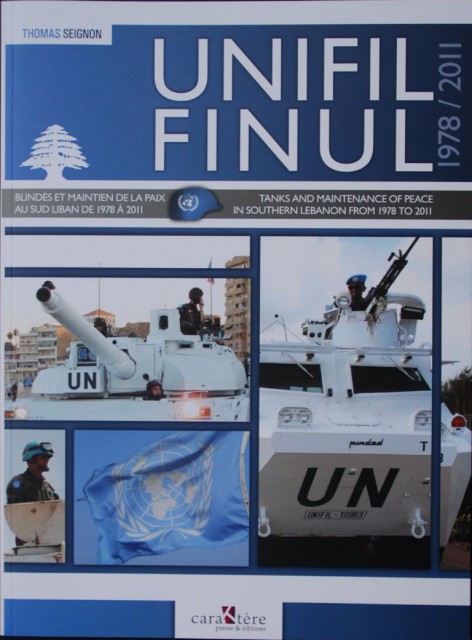 Our friends in Aix-en-Provence continue to entertain us with this impressive look at the use of armoured vehicles by forces acting under the United Nations banner in southern Lebanon.  Ok, we have strayed a little outside our general date range here but this book offers a huge amount for armour enthusiasts and model makers and it seems churlish not to tell you about it.
UNIFIL – United Nations Interim Force in Lebanon has seen a rainbow of nations bringing their hardware to the Middle East. Belgian, Chinese, Finnish, French, Ghanaian, Indian, Indonesian, Irish, Italian, Nepalese, South Korean, Spanish, Sri Lankan and Slovenian vehicles flying the UN flag are all seen here. The author also takes a look at Lebanese and Israeli hardware in the region. Having met Irish veterans of the operation I have some appreciation of what a delicate and sometimes dangerous mission this was.  There is some emphasis on the French, but this is only to be expected and it all works for me.
The photography is excellent and, handily, the book comes with French and English text…phew!  OK, this is straightforward stuff with big appeal for armour aficionados. The book is image heavy and it seems to cover all the bases. As a guide to modern armour it proves most useful and the format works very well.
The subject might be considered unusual, but it shows something a little different from a diet of panzers, Shermans and other much-adored armour we see a lot of at WHO. So fill yer boots.
UNIFIL 1978-2011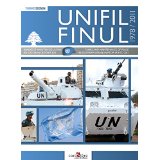 Tanks and Maintenance of Peace in Southern Lebanon From 1978 to 2011.
By Thomas Seignon
Caraktere Press & Editions
ISBN: 978 2 81640 308 3