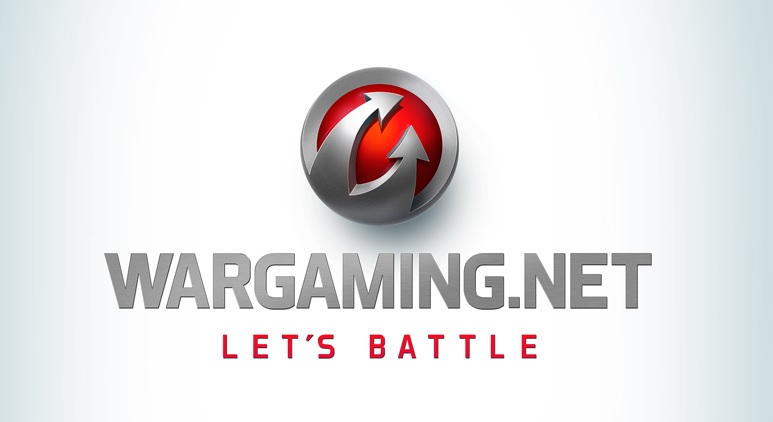 Today Wargaming and War History Online are proud to announce their commitment to distribute Wargaming's military history content through War History Online.com.
Wargaming has, over the past three years, worked with museums and historical associations around the world to recover, conserve, and exhibit WW2 military vehicles. Along the way they have amassed some terrific content, which in collaboration with Warhistoryonline.com, will now be distributed to a wider audience of dedicated military history readers. War History Online has recently become the leader in online military history with more than two million unique readers every month and growing rapidly.
Jack Beckett, Editor in Chief of War History Online, said, "We are very proud to be able to work with Wargaming.net to bring their military history projects to our large audience. We've worked closely with the Wargaming team on a number of great projects in the past and this initiative is the next step. We're sure our readers are going to love some of the content we have lined up over the coming months."
Beckett goes on to say "We like to work with the best in the field and we have been big fans and followers of the work of Wargaming, these guys are the real life Indiana Jones of WW2 history. Of course, they are more than well known in the gaming world, but their historical work isn't so well known in the military history world—we are going to help change that."
Tracy Spaight, Director of Special Projects at Wargaming, said "War History Online is a natural fit for us, since both organizations share a passion for WW2 history. We look forward to introducing the War History Online community to our resident military vehicle experts and sharing our work in recovering and conserving the vehicles of WW2."
War History Online is part of Timera Media which specializes in nostalgia, vintage news and imagery online.
Wargaming is an award-winning online game developer and publisher and one of the leaders in the free-to-play MMO market. Founded as a privately held company in 1998, Wargaming has shipped more than 15 titles. Currently, Wargaming is focused on its team-based MMO war series dedicated to the mid-20th century warfare that will include the armored World of Tanks, the flight combat World of Warplanes, and the naval World of Warships. The three intertwined titles will form a common gaming universe integrated within the portal www.wargaming.net.