Visitors to The Tank Museum can expect to be taken back in time, at the Warfare Through the Ages historical re-enactment event, on Saturday 6 and Sunday 7 August.
Over 600 of the UK's best reenactors will take part in living history encampments, drills, weaponry displays, battle re-enactment and spectacular sieges. Medieval, Napoleonic, First World War, English and American Civil War, are just some of the periods in history that will be brought to life.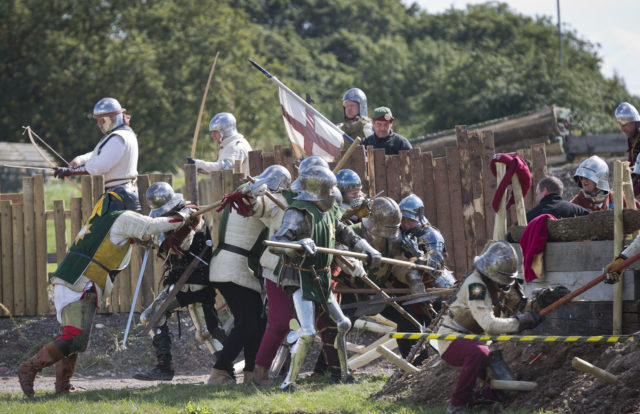 Visitors can enjoy a packed programme of activities from 10am each day as they are taken on a tour of history, alongside food, Vintage and Militaria stalls. Time travellers are also encouraged to visit the re-enactors in their encampments where they can find out what life was like for soldiers and civilians alike from 1415 to 1945.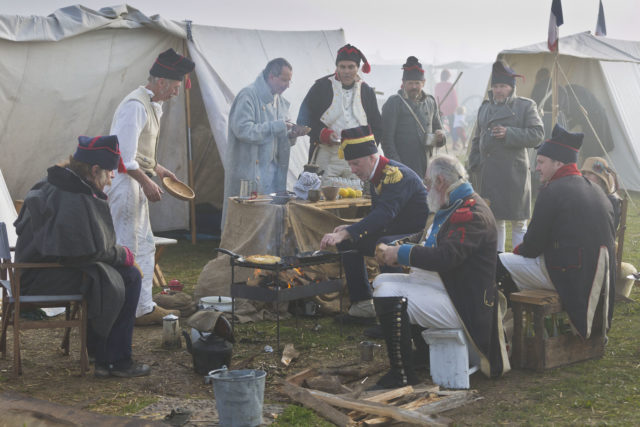 Events Manager, Vicki Pol, says, 'Warfare Through the Ages is a real spectacle, with the outside of the Museum being transformed by tents and re-enactors, you really feel like you've walked in to a part of history."
The day will end with a display of Tank Museum vehicles, featuring some of the most up to date weapons of war.
Annual passes are valid for Warfare Through the Ages and any tickets purchased for the event are valid for entry to the Museum for one year. See The Tank Museum website for more details http://tankmuseum.org/whats-on/events/bovevt53505