Created in association with the Smithsonian Institution, The Vietnam War: The Definitive Illustrated History (publishing April 4, 2017) chronicles America's fight against Communism in southeast Asia during the 1960s and 1970s, and comprehensively explores the people, politics, events, and lasting effects of the Vietnam War.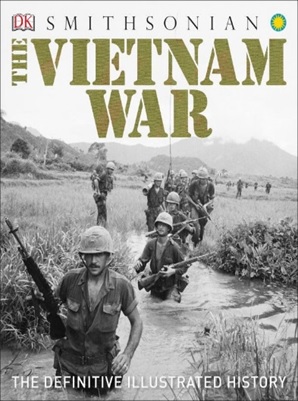 Filled with more than 500 photographs, The Vietnam War tells the story of Vietnam through powerful images; profiles of the war's most influential figures, such as Henry Kissinger and Pol Pot; and a complete overview of the conduct, strategies, and events in this controversial war, including Ho Chi Minh's rise to power, the Geneva conference, America's intervention, and the Christmas bombings. Gallery spreads feature collections of infantry weapons, artillery, aircraft, and armored vehicles, and diagrams and maps show exactly where battles and key moments happened.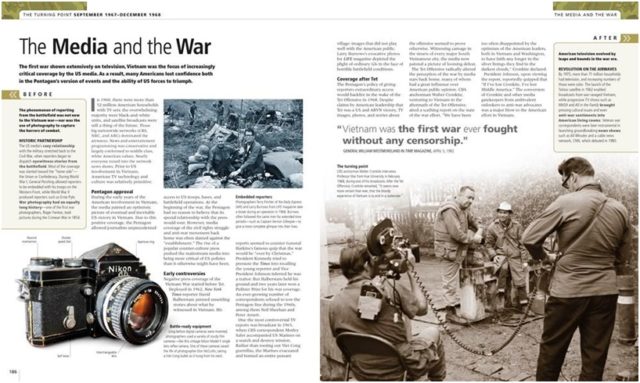 In the interest of capturing the essence of the Vietnam War, DK hosted a contest calling for photo submissions of men and women who served in the Vietnam War both here and abroad. The resulting endpapers feature an authentic spread of the brave citizens who volunteered their time in an array of positions to help the Vietnam War efforts on behalf of the United States.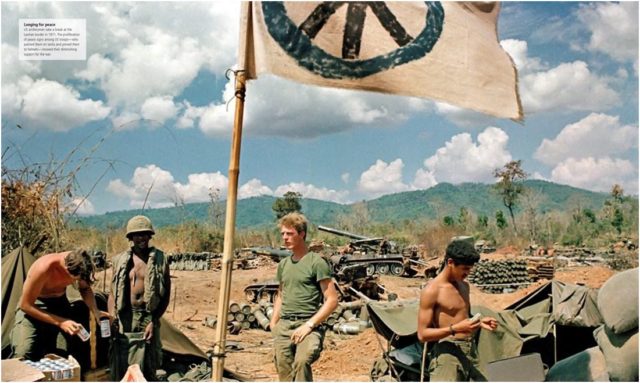 A divisive and destructive event, the Vietnam War was the world's first televised war, and photographs from its front lines powerfully convey war's complex reality. Taking a global perspective, The Vietnam War remembers the people who served and features full spreads about prisoners of war, anti-war protest movements, and the significance of the war for black Americans as they struggled for civil rights.
DK is the bestselling and award-winning publisher known for informing, entertaining, and educating global audiences through beautifully designed content. www.dk.com