"The Outpost" is a limited budget and crowdfunded Short Film set during the Airborne Normandy Landings. The film will host an interesting mix of realism with cinematics in its style, portraying the beauty among the brutality in a time of war.
The film follows Eugene A. Hollman, a Sergeant in the 101st Airborne through the first few days of fierce action in Normandy. He and a handful of 101st and 82nd must defend the exit to a Town Square with the odds stacked against them.
Eventually relieved, he stops at a Chapel that has been converted into a temporary aid station. Here he meets Florence, an English nurse whose service goes back to volunteering to aid the overwhelming wounded from the Dunkirk evacuation.
It is here during his overnight stay that they both get a peek into each other's side of the conflict. That while Florence is not in immediate danger, the effects of the war have taken its toll on both of them.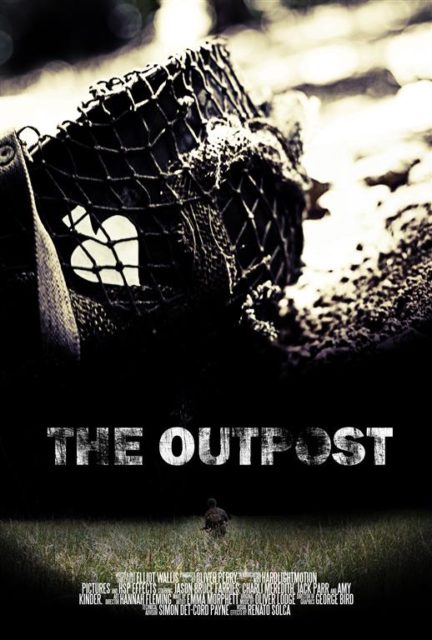 That while they are very different, they are also very similar.
The Short Film takes inspiration from Saving Private Ryan and Band of Brothers in its style, taking no time to glamorize battle. Involving many of the Re-enactment communities around the UK in taking part and supporting this project.
A goal for the team is to get the funding to get a Sherman and Panzer III on the town square set during the climax of the battle sequences. Where the Airborne Paratroopers must use the ruins to move cover to cover from the advancing German Forces.
Having secured 2 Acres of Land, the film's group of talented Production Designers will be building a town square set from scratch. Covering cobblestone ruins from the middle ages, small standing archways from the renaissance and 1900s townhouses.
Actors Jason Farries and Jack Parr will undergo a form of boot camp in order to prep for the film, living the rigorous lifestyle as if on the front lines of Normandy. One being from Oxford, the other from Leeds, also means they will be refining their American Accents over the next 6 Months.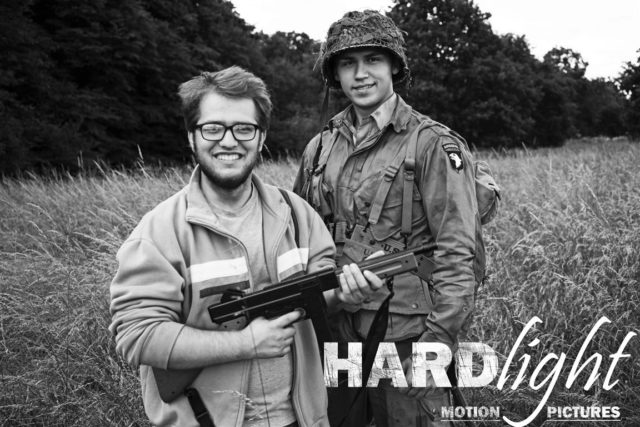 The battle sequence is set to be shot in March 2017.
Check out these three sneak peeks from this exciting project.
Click here to support the crowdfunding, which has also already started.
Producer: Oliver Perry