With only a month to go, this year's TANKFEST, presented by World of Tanks, is close to selling out – with only Sunday tickets left!
20,000 visitors are expected to see the biggest display of moving armour in the world at The Tank Museum, in a spectacular that has proved a family favourite in Dorset for over a decade.
Attracting visitors from as far as Australia and Japan, TANKFEST is regarded as the biggest and best show of its kind in the world. Many of the vehicles on display, such as the Second Word War German Tiger Tank, are unique to The Tank Museum, with no other operational survivors in the world. Having sold out for the first time in 2015, TANKFEST has grown significantly since the first event in 2000 which attracted 1,000 tank enthusiasts.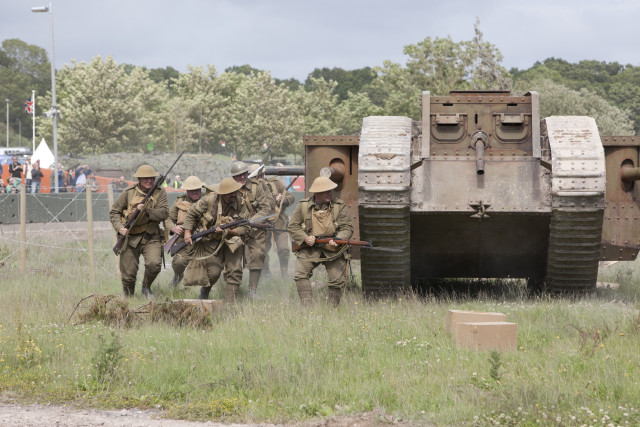 TANKFEST 2016 will start at 9am, when visitors can explore the Living History encampments and traders village, with a range of Militaria, books, models and souvenirs on sale.
At 10.30am a series of arena displays will begin, including no less than 60 historic tanks. Morning displays will also see the British Army displaying a range of vehicles used on modern operations, including the mammoth Challenger 2 'Megatron'.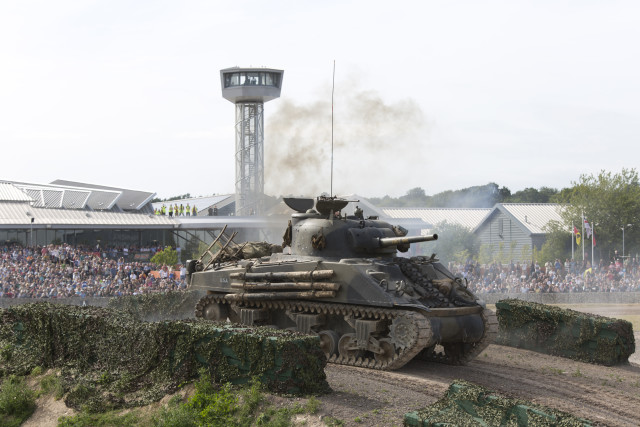 There will be an unparalleled display of high-powered historic armour in the afternoon; with a range of British, Russian, German and US armour dating from the Second World War. The afternoon's displays will also see a rare Dutch visitor in the form of the Leopard 2A4 taking to the arena, kindly lent by the Historic Collection of the Royal Dutch Army.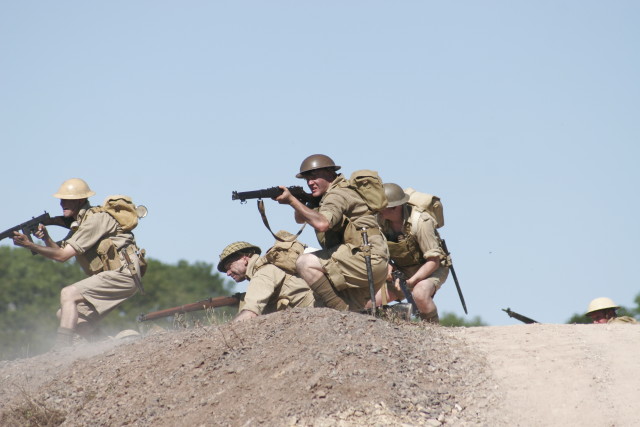 Away from the arena, sponsors World of Tanks will provide gaming stations, where visitors can win prizes. Inside the Museum (admission to which is included in the TANKFEST ticket) visitors will have an opportunity to browse the exhibitions – including the latest First World War exhibition opened by HRH Princess Anne in April. There will be action in the air as well, with an original Second World War Douglas C-47 Dakota from the RAF Battle of Britain Memorial Flight flying over the show.
With Saturday already sold out, organisers are urging Dorset residents to buy their tickets for Sunday now to avoid disappointment. For more information, visit tankmuseum.org