The Tank Museum has been successful in securing nearly £20,000 worth of funding from the Art's Council's PRISM fund to support the overhaul of its Second World War tank, Matilda II.
Matilda II dominated during the Second World War in the North African campaign and was regarded as a superb tank in its day.
The Museum's Matilda II had been part of the Museum's historic running fleet, a group of vehicles specially chosen to tell a specific story in tank history and displayed to the public.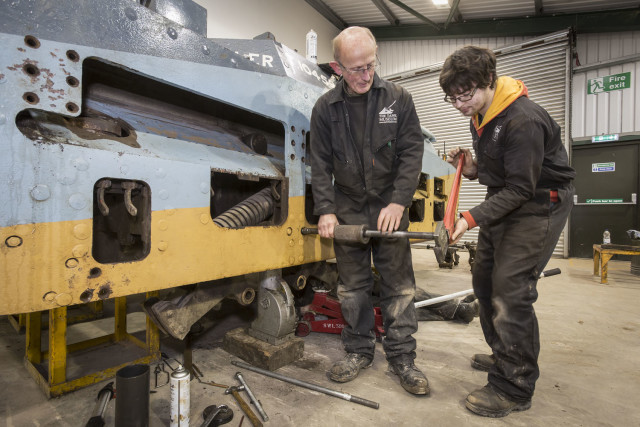 Head of Collections, Chris Van Schaardenburgh, says, "The Tank Museum's Matilda II has operated as part of the Museum historic running fleet for many years and is now in need of major renovation. This funding will assist in the purchase of materials and specialist services necessary to overhaul a tank of this kind."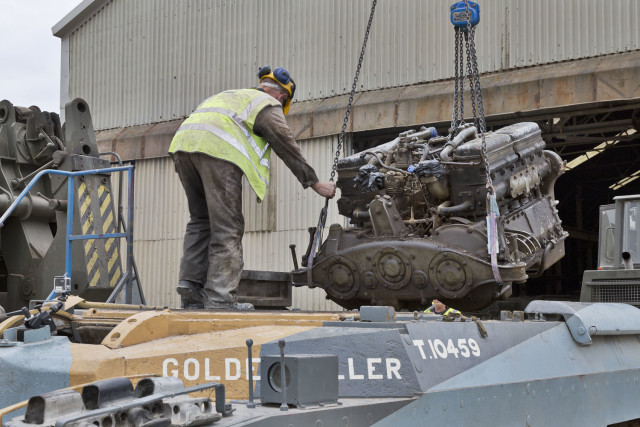 The PRISM (Preservation of Industrial and Scientific Material) fund was established to further the preservation of items or collections important in the history and development of science, technology, industry and related fields.
Paula Brikci, Prism Fund Manager said, "We are delighted to be able to support this important project which will ensure that such an iconic vehicle is cared for and enjoyed for many years to come".
The Tank Museum is an independent Museum and registered Charity.
A message from the Tank Museum:
"Please Support Us: As a charity, we rely on public support for all our activities. Our work is funded entirely by people like you. With your support, we can continue to create content. With the right support we might be able to do it more regularly – and can be even more ambitious. Please Click on the Banner Below"