Shutter Island: Martin Scorsese is one of America's foremost movie directors with awards including an Oscar for the film 'The Departed' made over ten years ago.
The movie he made directly after that success was 'Shutter Island' based on the novel by Dennis Lehane.
The movie follows two US marshals sent to investigate a missing person's case on an island penitentiary for the criminally insane.
DiCaprio partners with Mark Ruffalo as marshals Daniels and Aule, and the legendary Max von Sydow also stars as a German psychiatric doctor.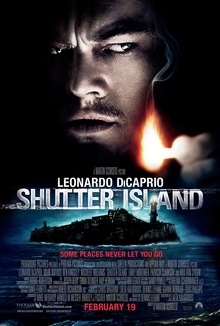 The Ashecliffe Hospital has called on the expertise of the Marshals to locate Rachel Solando, locked up for drowning her three children, who has disappeared from the facility.
All they have to go on is a peculiar riddle hidden in her cell which reads, 'The law of 4; who is 67?' As soon as they arrive on the island a storm traps them at the hospital, the high seas making it impossible to leave.
Leonardo DiCaprio's US Marshal is suffering from Post-Traumatic Stress Disorder following his experiences as a soldier in World War Two, when he was involved in the liberation of Nazi death camps.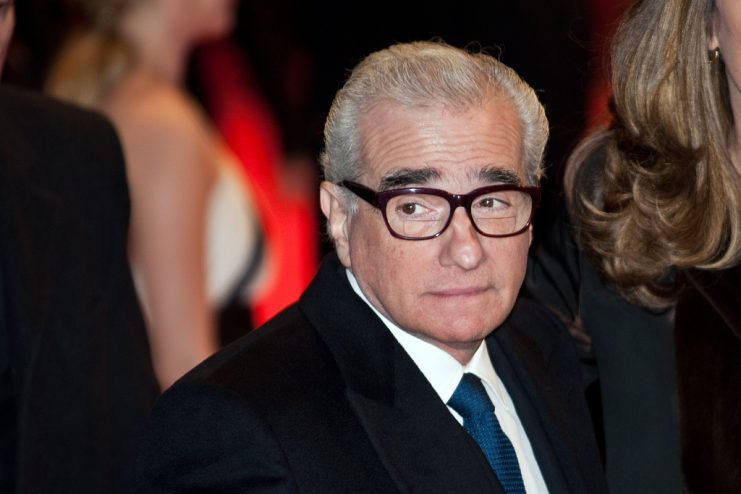 Daniels participated in the execution of the Nazi officer in charge of running the death camp and he still gets nightmares which make it hard to carry out his job as Marshal.
These memories come back to haunt him as the storm worsens and the investigation progresses, triggering hallucinations and convincing Daniels that the arsonist who set fire to his apartment, in turn killing his wife, is also on the island.
The fact that the staff at the facility are also confrontational, blocking access to records and the entirety of Block C does not help the investigation.
Daniels begins to suffer migraines and begins to relive scenes from the liberation of Dachau. He also has dreams in which his wife tells him Solando and the arsonist are both on the island.
Everyone on the island claims the arsonist Laeddis is not there but Daniels later admits to his partner Aule that he was already convinced his wife's killer was at large on the island and that it was his sole reason for wanting to take the case in the first place.
Solando reappears unannounced which prompts Daniels to break into Ward C where he discovers he has been drawn into a dangerous game of cat and mouse!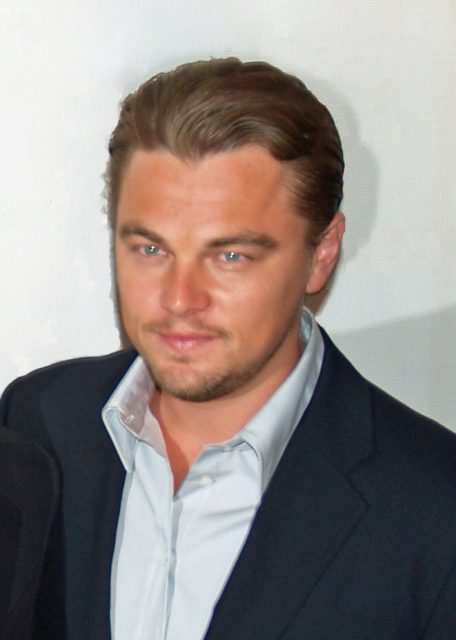 'Shutter Island' has been variously described as a film noir, horror, thriller homage to the post-war film-making techniques of the likes of Hitchcock, taking the audience down a rapidly twisting route to its ultimately horrifying denouement.
Scorsese also made extensive use of old and new classical music, from Mahler and Penderecki to Cage and Richter, to build tension through the movie's many moments of tension.
While PTSD can sometimes present in hallucinatory experiences it is not all that common, however, stress related conditions in army veterans are not uncommon and can be debilitating for homecoming war-fighters desperate to re-enter civilian life.
Men and women who have had to face live enemy fire, who have encountered hostile attack and lost comrades are all at risk of PTSD.
Some service men and women experience difficulties transitioning from a war zone to a peace zone and it can be a challenge adjusting to life at home.
Some turn to alcohol or drugs to help them cope with the after-effects of combat, which leads in turn to many living life on the streets.
The movie has been re-released on DVD to celebrate ten years since its theatrical debut, when it made an estimated $41 million on its first weekend.
"Lt. Dan" Gary Sinise Honored With Award From Congressional Medal of Honor Society
Eventually going on to gross $294 million worldwide, Scorsese's second biggest hit. The new 'steelbook' 4k UHD package is available now online and in all good retail outlets.