A bunker, previously occupied by the German Wehrmacht on the island of Guernsey is on the market for £155,000.
Built as an accommodation bunker to support the network of defense structures in the vicinity, the bunker was originally fitted with air purification systems, showers, toilet, gasproof doors, telephones, a periscope and an escape hatch. Though now cleared out it still features stenciled warnings to beware the enemy 'Actung Feind hört mit!' and instructions on how to deal with the danger from gas.
Hitler was obsessed with the keeping the Channel Islands under German control and consequently, a disproportional amount of resources were devoted to their defense. Almost a twelfth of the concrete used in the entire Atlantic Wall was literally poured into the bunkers across the Islands making them some of the most densely fortified areas in Europe.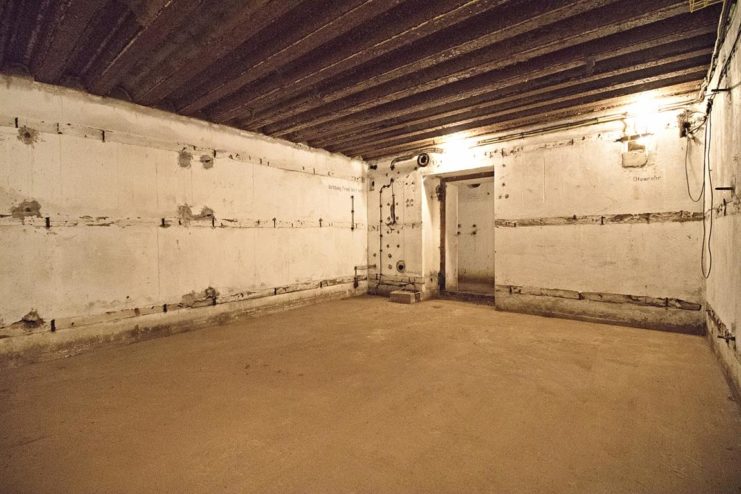 The Allies, however, had no plans to re-take the Channel Islands and therefore the defenses saw no action. Guernsey people quite understandably tried to destroy a number of the structures which served as painful reminders of their five years of occupation but they were built to withstand even heavy bombing and so remain some of the best-preserved Atlantic Wall sites.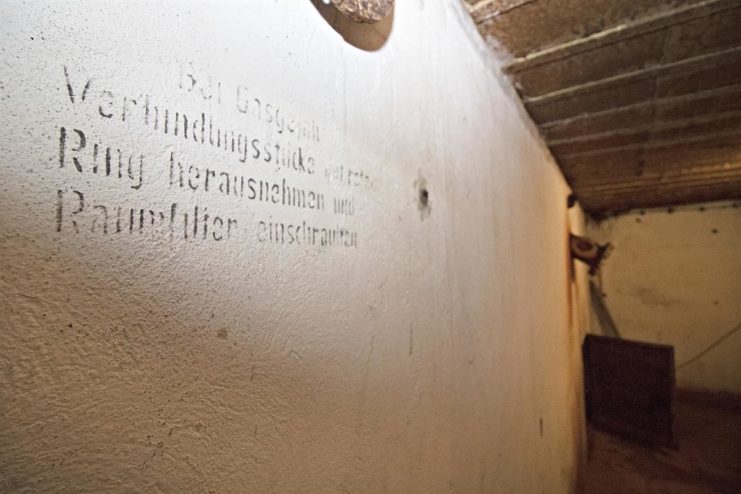 Though the bunker is unlikely to be suitable for conversion to a permanent home, a Napoleonic tower in Guernsey is currently in the process of being converted into self-catering accommodation so, with the appropriate permissions, this could potentially become a holiday chalet with a difference.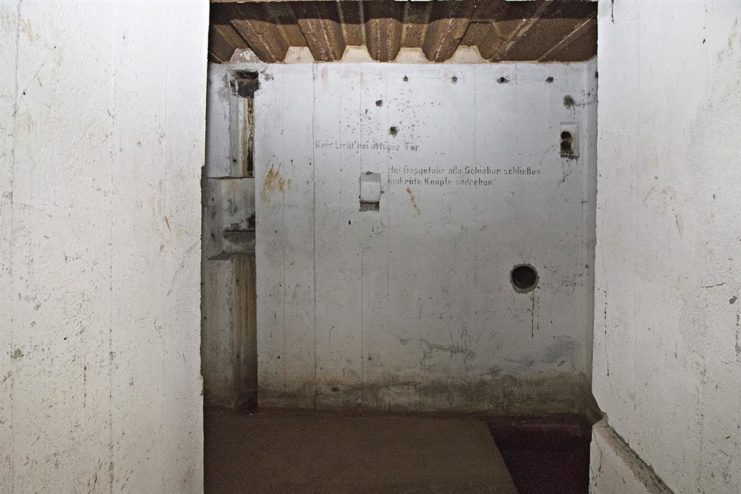 The bunker faces one of the island's west coast beaches, comes with 2 acres of fields and is for sale through Swoffers Estate Agents in Guernsey.