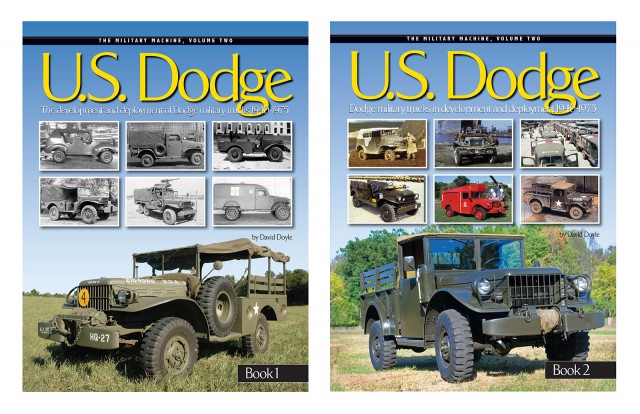 The Ampersand Group based in Florida have yet another set of books from the prolific David Doyle available at the end of July. This time David concentrates on the classic range of Dodge trucks used from 1940 through to 1975. Lavishly illustrated and with the usual standard of text you expect from Mr Doyle, this two volume set looks to be a winner.  Previous editions on other US vehicles have been snapped up in rapid time.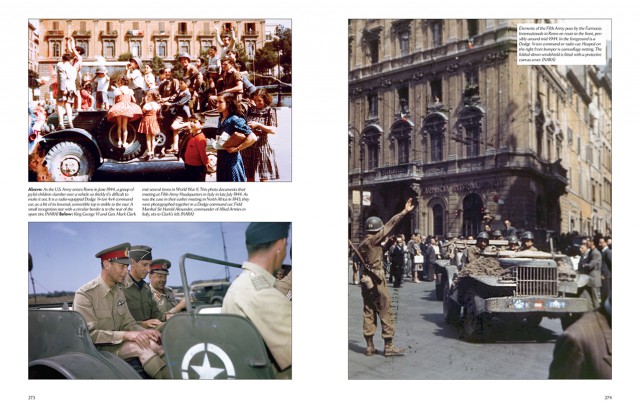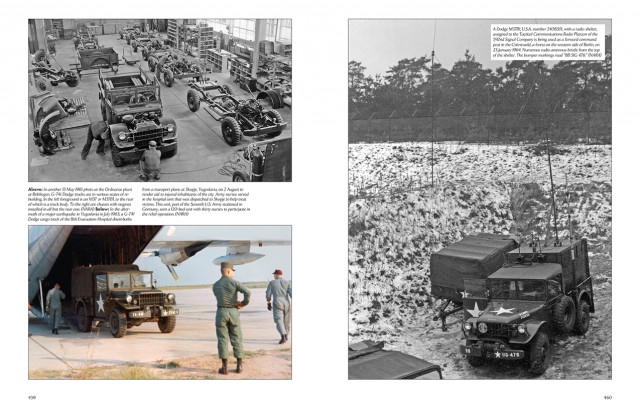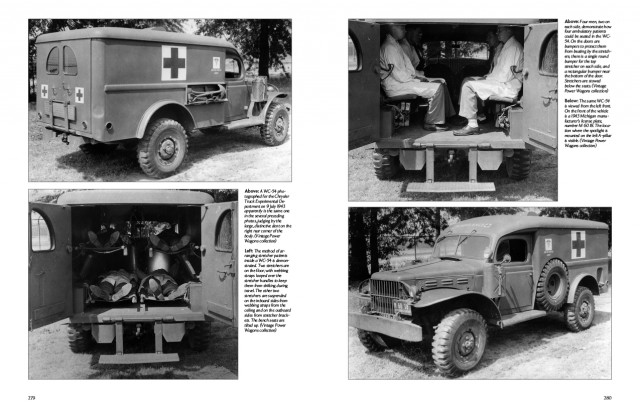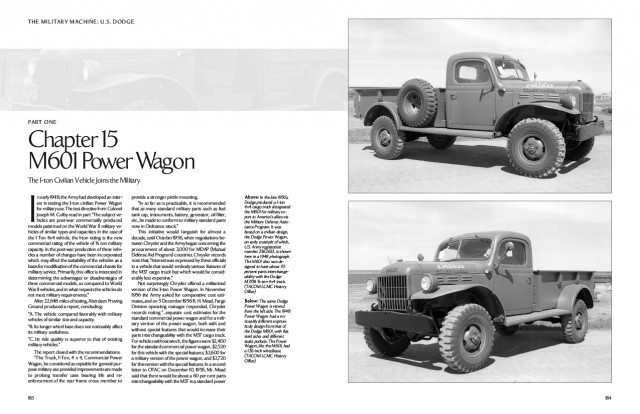 If you own a Dodge truck like our man Joris or just love the old brutes for what they are, then these might just be the books for you.  The boxed set of two volumes is available to pre-order from Ampersand for $99.95. Visit their website for details: www.ampersandpubco.com/us-dodge/
Potential customers from outside the USA should contact Jeff Kleinbenz at Ampersand via jeff@ampersandpubco.com
U.S. Dodge
By David Doyle
Two Hardcover Books
Over 1000 pages total
Over 1750 Images
ISBNs:
Book 1: 978-0-9861127-9-9
Book 2: 978-0-9861127-5-1
We hope you enjoy our content. We think it's important to keep war history alive. If you do too, please consider becoming a supporter. Thanks.
Become a Supporter