With the 100 year anniversary of the US's entry into WWI rapidly approaching, Arcadia Publishing is honored to announce the release of Maryland in World War I by William M. Armstrong, coming April 17.
About the Book:
The First World War was an unprecedented event, and some of its effects on the state of Maryland can be seen to this day. Maryland's civilian contributions included agricultural and industrial production, providing goods ranging from canned oysters to light artillery pieces. Wartime industrial requirements led to the creation of entire communities, including Dundalk. Maryland hosted a variety of military facilities, many of which are still active.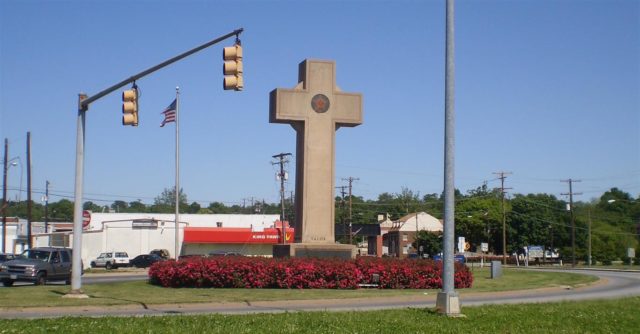 The largest was Camp Meade, a virtual city, one of 16 new National Army training cantonments that sprang up in a matter of weeks in the summer of 1917. Other major facilities included the US Naval Academy, Fort McHenry, Naval Proving Ground Indian Head, and the new Aberdeen Proving Ground. The state's military contributions also included regional units of the National Guard and new National Army, which fought during the most deadly battle in American history, the Meuse-Argonne Offensive.
About the Author:
William M. Armstrong is a military historian specializing in archival research and exhibit content development. He began studying Maryland's involvement in World War I while in college, having just returned from exploring the Meuse-Argonne battlefield in France. A graduate of Towson University, he grew up in the Annapolis area and lives in Frederick.