DOES ANYONE KNOW THIS GIRL?
My uncle Malcolm (William Malcolm Conway), from Fort Deposit, Alabama, trained in about 1943-44 at either Gowen Field or Mountain Home Field, near Boise, Idaho as a co-pilot in the Paul C. Bent B-24 crew (eventually assigned to the 98th Bomb Group/ 343rd Bomb Squadron in Leece, Italy). While in Idaho, he apparently met a girlfriend, whose relationship appears to have blossomed into love, regularly exchanging letters overseas.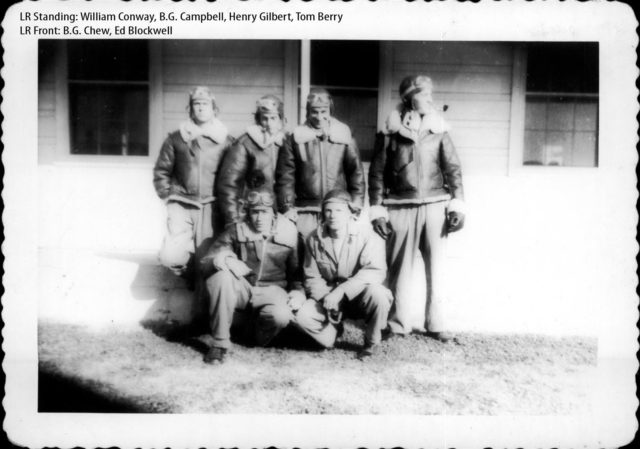 Tragically, just two weeks before the war was over, his fully-loaded B-24 took a direct hit to the bomb bay, exploding over the Brenner Pass in Austria with a target that day of the Vipitano RR Bridge in Italy. As devastating as this was to his family, there would soon be another broken heart… the girl waiting back home for him to return.
As several of her letters to him began to be returned to her in Idaho as undeliverable, she reached out to his sister back in Alabama, my aunt, to see what had happened to him.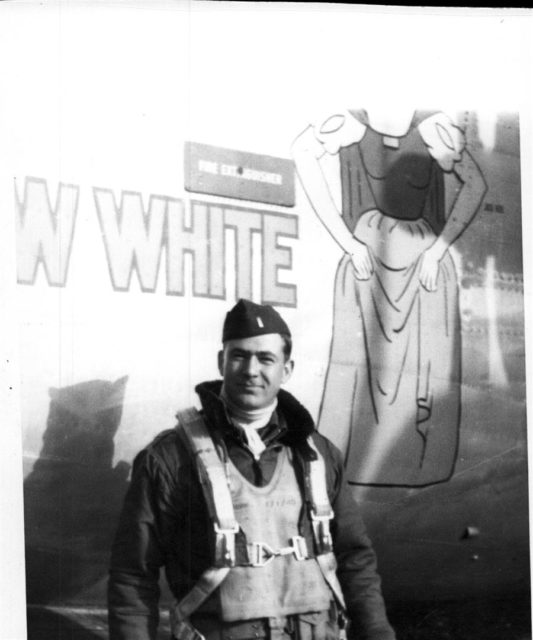 One can only imagine the tears streaming on both ends of that phone line that day as the sad story was told. It was the only communication our family ever had that spoke of this friendship. Uncle Malcolm's death was a most difficult loss for our family, even to this day 76 years later for living siblings and those who have heard the tragic story of his death so close to the end of war.
I now wonder what this rest of the story might be, and what happened to Malcolm's sweetheart who was left to mourn, like the rest of his family, but alone. In Austria many years later, a young man interested in discovering the story behind the crash he had seen since a young boy, researched the story, recovered many artifacts and erected a memorial on the crash site near Tirol, Austria.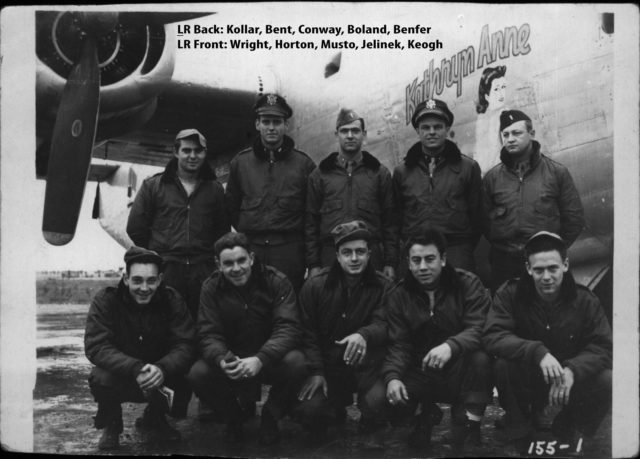 This girl would likely have been born about 1922, and would now be about 88 years old, if still living. Are there those living in her family that possibly heard this story of her boyfriend who didn't make it back?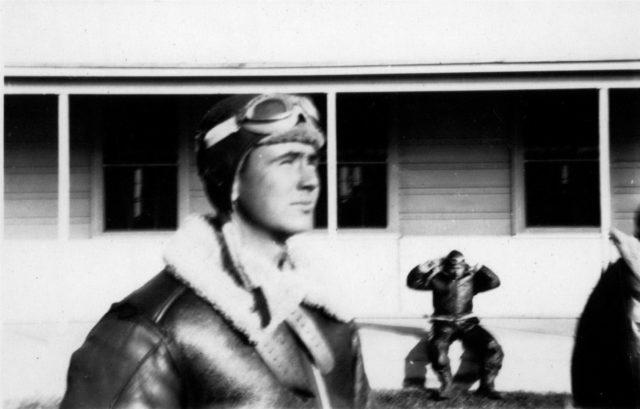 Wouldn't it be interesting if there were letters or stories that survived the past 76 years that might tell more of their lives? (Only two letters back home from Malcolm have survived in our family.) If anyone has more information to share, please feel free to contact me.
Joseph Gammon
702 Glasgow Lane
Bentonville, Arkansas 72712
479-633-1000
joe.gammon@southernfamilyhistory.org
The Southern Family History Preservation Society, Inc. is a public, non-profit 501(c)3 corporation with the mission to research, preserve and publish the histories of families established in the southern United States. Artifacts documenting those histories will be collected and preserved.
New commemorative markers will be erected at the sites of historical events, and assistance will be provided to organizations and communities to preserve and restore existing memorial markers. The highest standards of historical, research and documentary accuracy and citations will be employed in all of our efforts, as we "rescue" and share the interesting research and tell the fascinating stories of families and their ancestors in the southern United States. Donations to help support this effort can be remitted to the contact information above.