With less than 4 months to go until Tankfest, new arrivals and special guests are being confirmed…
Tankfest 2016 will see the appearance of the Dakota aircraft, the FBI and a special visitor from Holland in the form of the Leopard 2A4.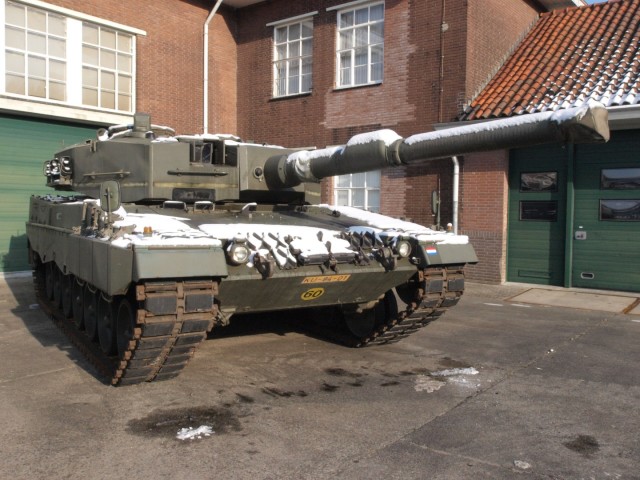 The Leopard 2A4 appearing at Tankfest will come from the Historic Collection of the Royal Dutch Army, in cooperation with the National Military Museum of The Netherlands. The Leopard 2A4 was in service with the German and Dutch Army from the late 1980's until 2000. Leopard 2's, developed by the West German Army, have seen action in Kosovo and Afghanistan.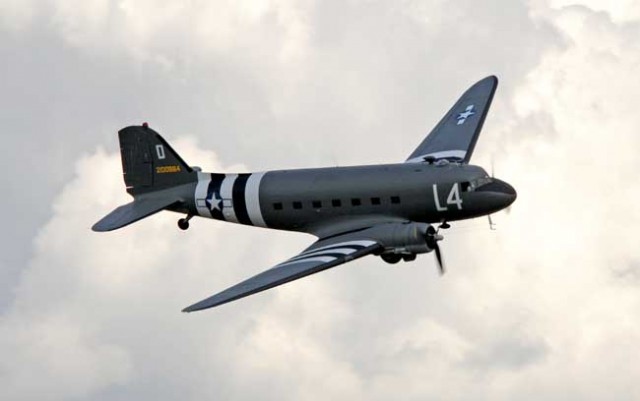 An original Second World War Douglas C-47 Dakota from the RAF Battle of Britain Memorial Flight will be flying over at Tankfest on both days. It became one of the world's most famous military transport aircraft and
saw widespread use by the Allies during the Second World War and subsequently by Air Forces and civilian operators worldwide.
Last, but certainly not least, the FBI and SWAT team will be landing at Tankfest 2016, with a talk on Armour in the FBI. Find out how the FBI have used armoured vehicles in law enforcement as well as internationally; including counter-terrorism operations in Afghanistan. See real examples of body armour and photographs of genuine vehicles and weapons used in FBI operations.
TO FIND OUT MORE AND BOOK YOUR TANKFEST 2016 TICKETS, VISIT THE TANKFEST PAGE HERE.
A message from the Tank Museum:
"Please Support Us: As a charity, we rely on public support for all our activities. Our work is funded entirely by people like you. With your support, we can continue to create content. With the right support we might be able to do it more regularly – and can be even more ambitious. Please Click on the Banner Below"