Having has such a good time at the recent Military Pageant at Old Warden, we were pleased our friends at the Shuttleworth Collection got in touch to tell us about their big event taking place this coming Sunday. It's not too late to get tickets and we can confirm that the sight and sounds of the classic aircraft mentioned here is too good to miss. See for yourselves; the Great War planes are too cool to miss.
Shuttleworth's Edwardian Pageant on Sunday the 7th of August will celebrate WWI aircraft and the Edwardian era that saw the rapid progress of aviation, and offer a chance to get dressed up for a family fun day out.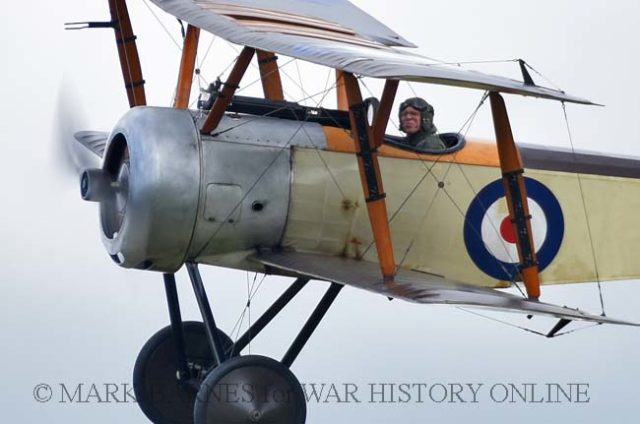 Highlights will including the only genuine airworthy WWI SE5a aircraft with a combat record, the impressive Bristol Fighter F2.B, and the 1916 Sopwith Pup. Visiting aircraft of this era include the impressive rotary engine Sopwith Snipe, the Bristol Scout that recently flew in Greece to commemorate the Great War, and Fokker Triplane and Albatros aircraft. The Collection is also home to the oldest flying British aircraft the 1912 Blackburn monoplane, also on the programme to fly (weather permitting)!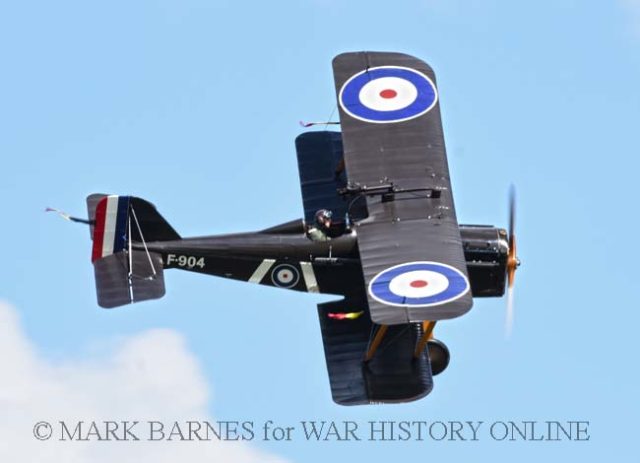 Visitors can step back in time and enjoy rides on vintage buses – Shuttleworth is the only place the public can ride freely on a 1913 Wellingborough and 1921 Charabus. There will be vehicle parades, live music with Alexandra Jones, historical re-enactors, and a chance to discover why vintage aircraft and vehicles are at the heart of The Collection started by Richard Shuttleworth and preserved in his memory.
Free Swiss Garden tours are available at 12.00 and 15.00, and visitors can walk up to The House, formerly the Shuttleworth's family home, and explore this grand period property that will be open from 10.00-14.00.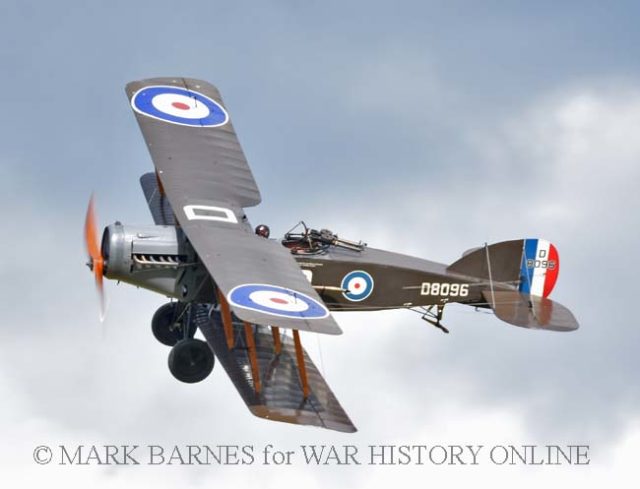 Children under 16 have free entry, and there's Make & Paint from Airfix and the Shuttleworth Glider making challenge to keep them entertained. If we can make it fly, drive and ride, we will, so enjoy watching the fun for all ages, and we hope for the chance to fly the Edwardian aircraft that are so special to Shuttleworth.
Come in Edwardian attire and get in the spirit of the era this Sunday!